Social Media
Connect with more buyers than ever before.
Winning strategies for social media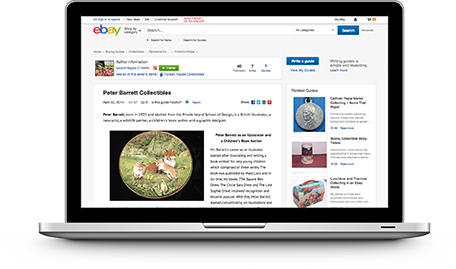 Share your knowledge with eBay Guides
You're already a knowledge expert in your category–why not share it with others?
Build authority and trust. Educate potential buyers on topics you're knowledgeable about and they'll repay you by sharing your guide with their social networks.
Increase your visibility on search engines. When someone searches for a specific item and it's related to your guide, it can drive more traffic to you.