Authenticity
Guarantee
Sell with total confidence.
Physical
authentication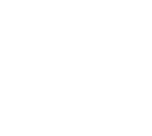 Verified
returns

No cost
to you

Authenticity Guarantee is not affiliated with or endorsed by any of the brands sold on eBay.
No risk, big reward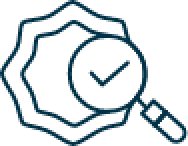 Physical authentication
A team of professionally trained authenticators meticulously inspects your item before sending it to the buyer, so you're protected.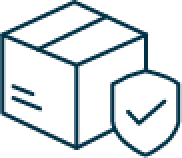 Verified returns
If the buyer returns your item,
the authenticators inspect it
before sending it back to you.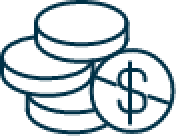 No cost to you
eBay covers all costs of the
authentication process.
You list your item
List your eligible item and a blue check

mark will appear next to it.
You ship it

Once a buyer purchases your item, you

ship it directly to a team of authenticators.
It's authenticated
After receiving the item, authenticators check it against the listing description, perform a multi-point inspection, and then ship it with a unique authentication card or tag.
It's delivered
Your item is delivered safely to
the buyer.