Welcome to the
eBay Seller Center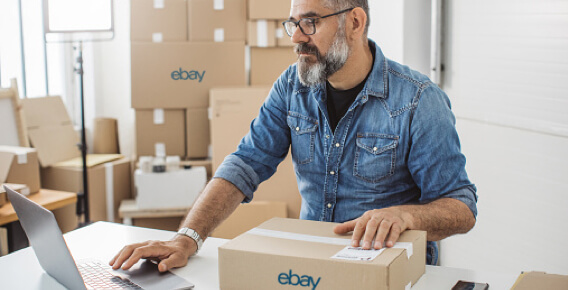 Your high-value watch sales are secure
Escrow keeps you protected.
Available on watches $10,000+.
Managed payments sellers: Beginning July 18, 2020, the new fee structure for managed payments sellers will start to take effect.
Please refer to our Selling fees for managed payments sellers article (only available for eligible, registered, or activated managed payments sellers) for information on the new fees and when they will apply to your account.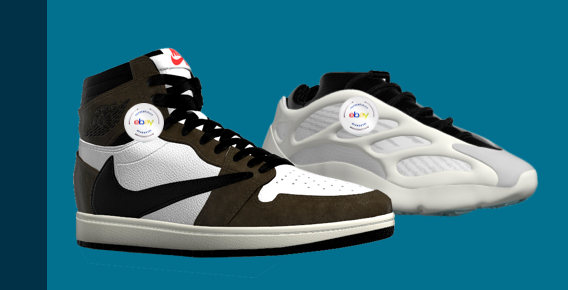 It's free to sell sneakers
See how you can flip your kicks without the fees, on sales $100+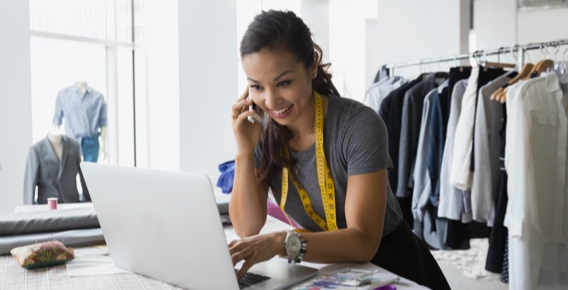 Get 0% final values fees now
Drive traffic to your ebay listings and increase your earnings.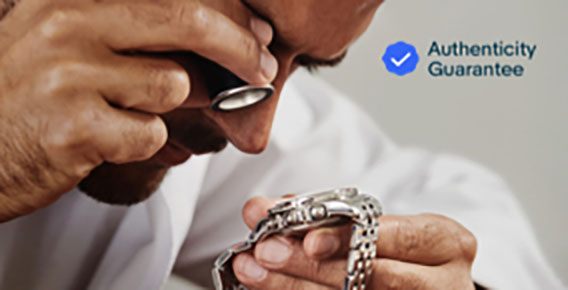 Sell watches with confidence
Reach more buyers and get return protection. We'll cover the costs.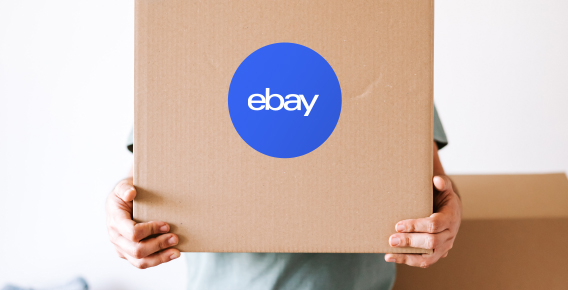 Source BULQ® lots right here on eBay
Purchase wholesale lots — everything from clothing to electronics — to resell on eBay. It's fast and easy.
Stay in Touch

eBay for Business Podcast
Subscribe for a weekly dose of everything you need to start, run, and grow your business.

eBay for Business on Social Media
Get connected and stay in the know with daily updates, inspiration, and guidance on Facebook.

eBay for Business on YouTube
A collection of how-tos, seller storytelling, and event coverage just for eBay sellers.
Did You Know?
The number of active eBay buyers worldwide
Marketplace GMV in Q1 2020
Explore the Seller Center