Welcome to the
eBay Seller Center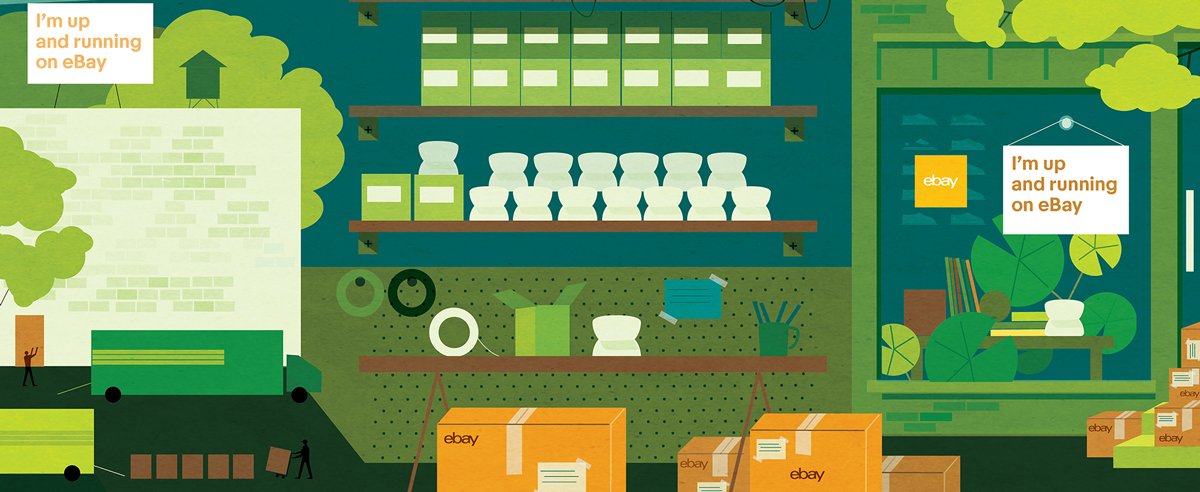 Show the world you're up and running on eBay
Fun, free, illustrated images to celebrate your #sellerlife on social media and video calls.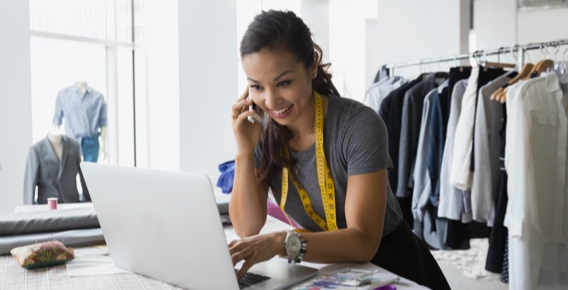 Get 0% final values fees now
Drive traffic to your ebay listings and increase your earnings.
Mark Your Calendar
Meet up with your local seller community.
Share, inspire and learn about eBay selling.
Find an Event
Stay in Touch

eBay for Business Podcast
Subscribe for a weekly dose of everything you need to start, run, and grow your business.

eBay for Business on Social Media
Get connected and stay in the know with daily updates, inspiration, and guidance on Facebook.

eBay for Business on YouTube
A collection of how-tos, seller storytelling, and event coverage just for eBay sellers.
Did You Know?
The number of active eBay buyers worldwide
Marketplace GMV in Q1 2020
Explore the Seller Center