Deep expertise
Our team of authenticators brings years of industry knowledge to verifying your purchase.
Meticulous inspection
Your item is carefully inspected inside and out to make sure it's authentic and matches the listing.
Premium Service
Once it's authenticated, we send your item your way via expedited shipping at no extra cost to you.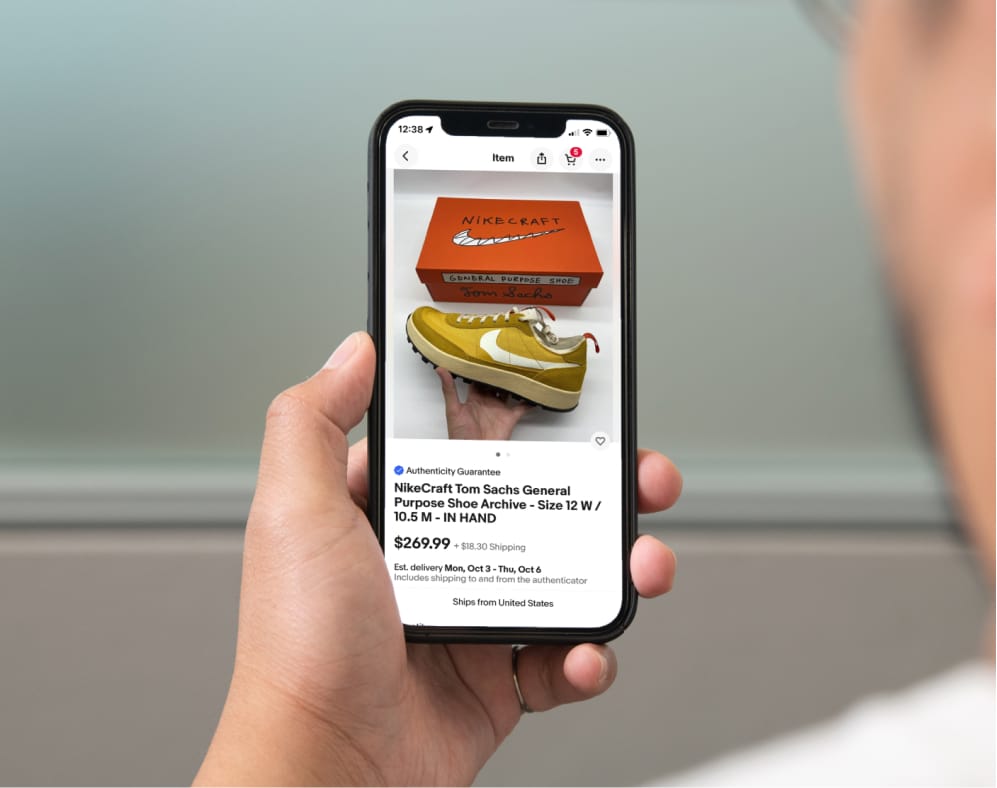 Make your purchase
Items with the Authenticity Guarantee checkmark automatically go through our authentication process, so you know you're getting exactly what's described in the listing.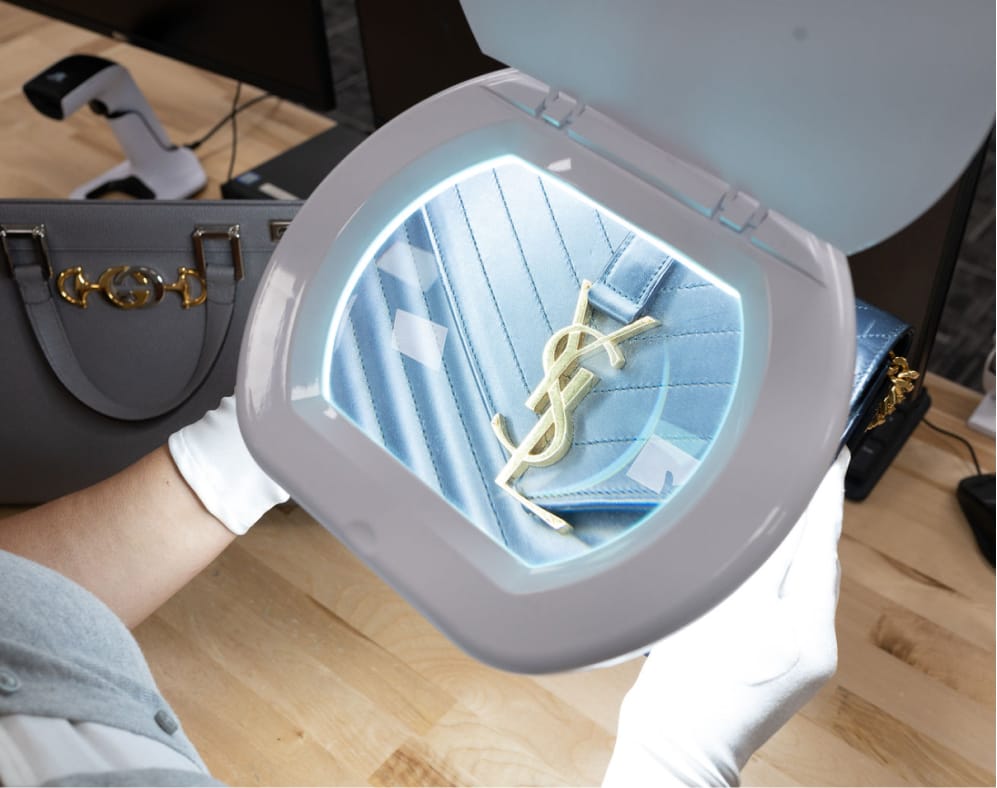 We authenticate it
Your purchase is sent to the authentication team who personally inspects the item, checks it against the listing, and authenticates it. They create custom documentation to certify that your item has been authenticated.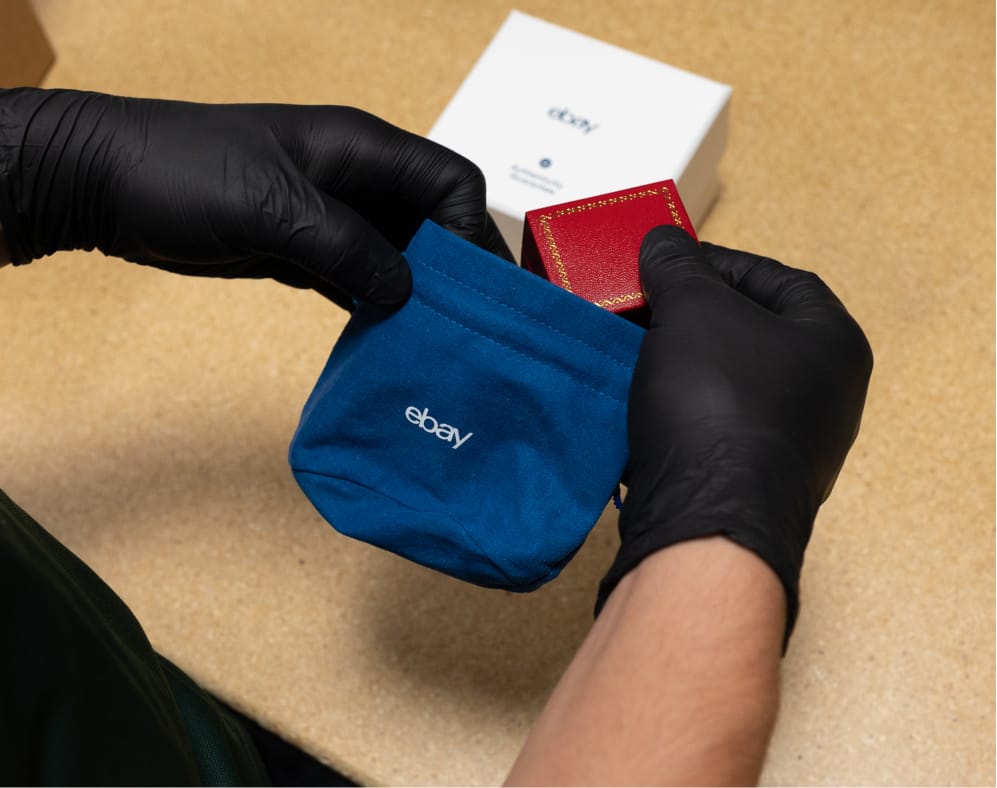 It's shipped with care
Your item is carefully packaged and shipped to you via secure, expedited delivery—all at no extra cost to you.