Quickly and easily manage thousands of eBay Motors Parts and Accessories listings! From research to pricing, listing to fulfillment, Nexpart eBay Link automates a large number of time-consuming processes.
Cost: $299.95/month (listing insertion fees waived, includes hosted Storefront, listing subtitle, and discounted final value fees)

For larger sellers selling though multiple channels
Channel Advisor helps eBay sellers and retailers efficiently sell across multiple online channels. They help you manage inventory, listings, cross-promotion, payment, shipping and sales reporting.

For small- and medium-volume sellers who are Mac users
Mac user? GarageSale is a robust listing management tool just for you! This desktop solution helps you list items efficiently, update items regularly, and manage post-sale tasks. This application by iwascoding uses the power of Mac OS X to deliver unique features only available to Mac users.

Convenient list, research, and management tools for medium-volume sellers
inkFrog provides you with an easy-to-use tool for efficient listing, photo uploading and managing of eBay sales. This includes a one-step eBay lister, inventory management, bulk photo uploading, image hosting, pre-built templates, and more. Their SmartLister suggestion technology allows you to pre-fill templates to save clicks and time.
Cost: From free to $14.95–$34.95/month, based on features sought

Focused on inventory management system for small to medium-volume sellers
Kyozou is a full-featured listing management solution that can help you automate and organize many aspects of your online business, including inventory and warehouse management, auctions, integration with online marketing venues, and more. Unique features include bar code scanning, pickup scheduling, and returns management.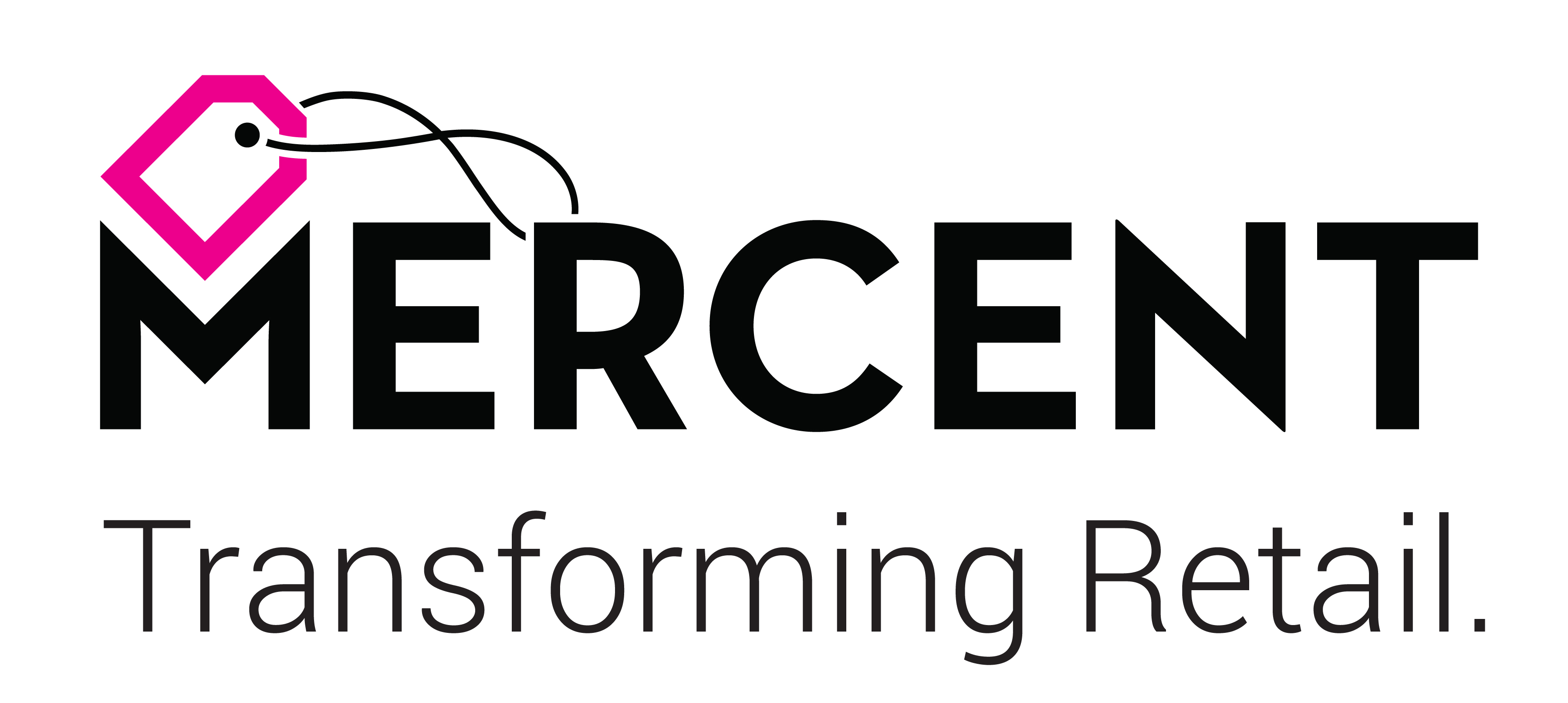 Large multichannel retailers
If you are a large retailer, Mercent can integrate you with eBay using the Large Merchant Services (LMS) platform. This provides you with the ability to handle scalability requirements including catalogs and high transaction volumes. It also helps you stay in sync with retail systems, offers seamless integration with PayPal, plus automated monitoring and management of your data feeds, and easy-to-use classification tools for launch and ongoing changes.

For medium-volume sellers
Monsoon Commerce is an e-commerce solutions company powering the online success of mid-sized merchants. Their integrated solutions allow you to easily manage inventory, orders, and fulfillment; sell more products in more places; and intelligently price products across channels.

For larger sellers selling through multiple channels
Vendio offers both a desktop and hosted solution to help you manage your eBay listings. They help you manage inventory, listings, payment and shipping. Special Vendio reports help you manage your business and Vendio Reviser allows you to easily update your listings. Photo hosting and design templates are free.
Cost: $39.95–$149.95 for standard plans
Customized plans available