Amp up your listing quality with fitment
Match your auto parts listing with more relevant searches and help customers find your product faster.
Why add fitment to your listing
Save time
Choose from lists of compatible vehicles to reduce the number of listings you need to create.
Better discoverability
Buyers can find your listing more quickly if fitment information is listed.
More satisfied buyers
Parts compatibility information can help reduce questions from customers and gives them higher confidence that the parts will fit their vehicle.
Sales conversion
Correct fitment can often be a crucial piece of information a buyer needs in order to buy parts. Many sellers who use fitment in their listing have experienced increased sales.
How to add fitment
Need help? Check out these resources for assistance on your listing.
What sellers are saying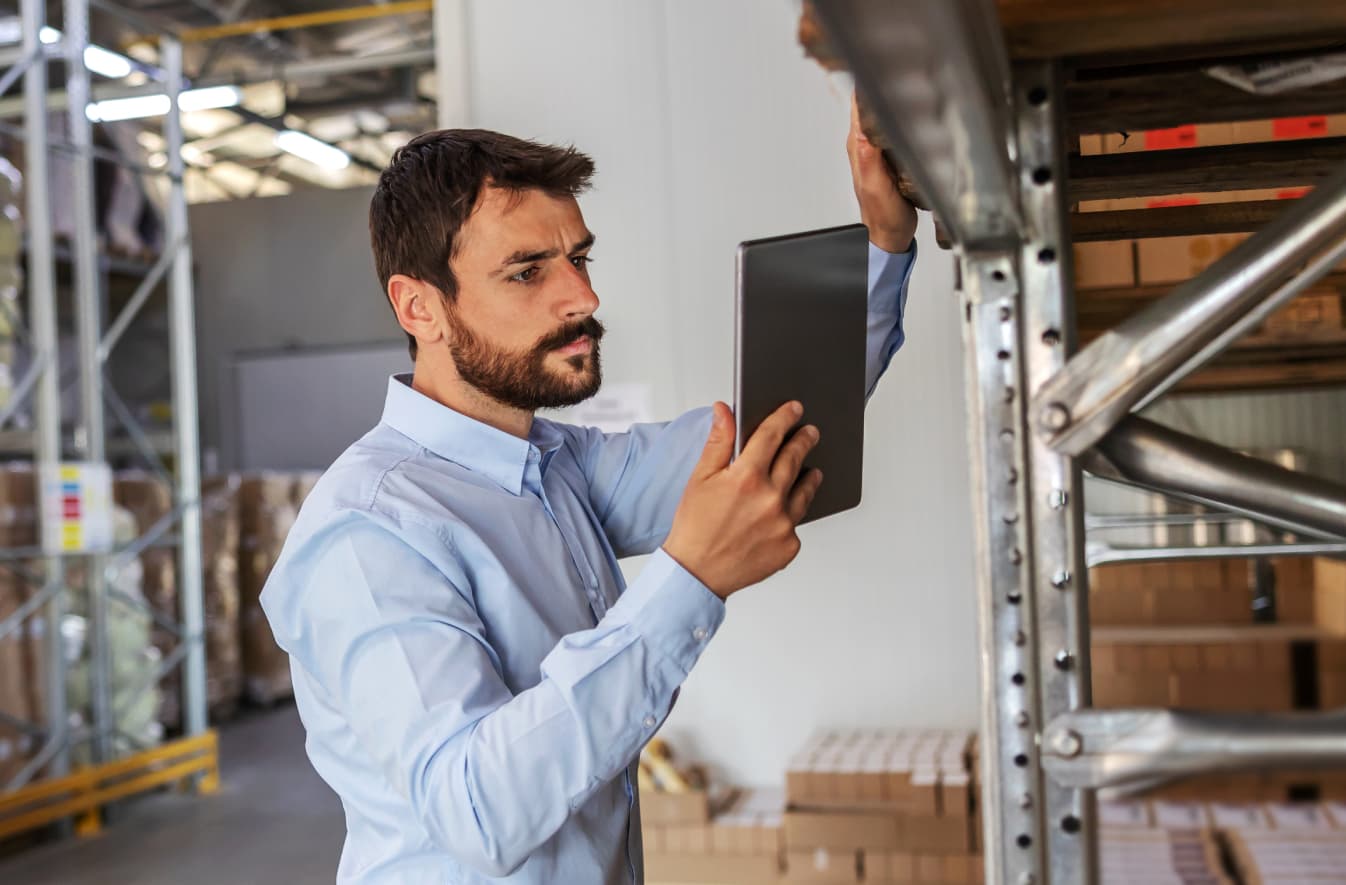 "After incorporating eBay Motors' fitment compatibility in our listings, we saw a 40% increase in sales literally overnight."

Jaime Rodriguez, Owner of Southwest Auto Body Parts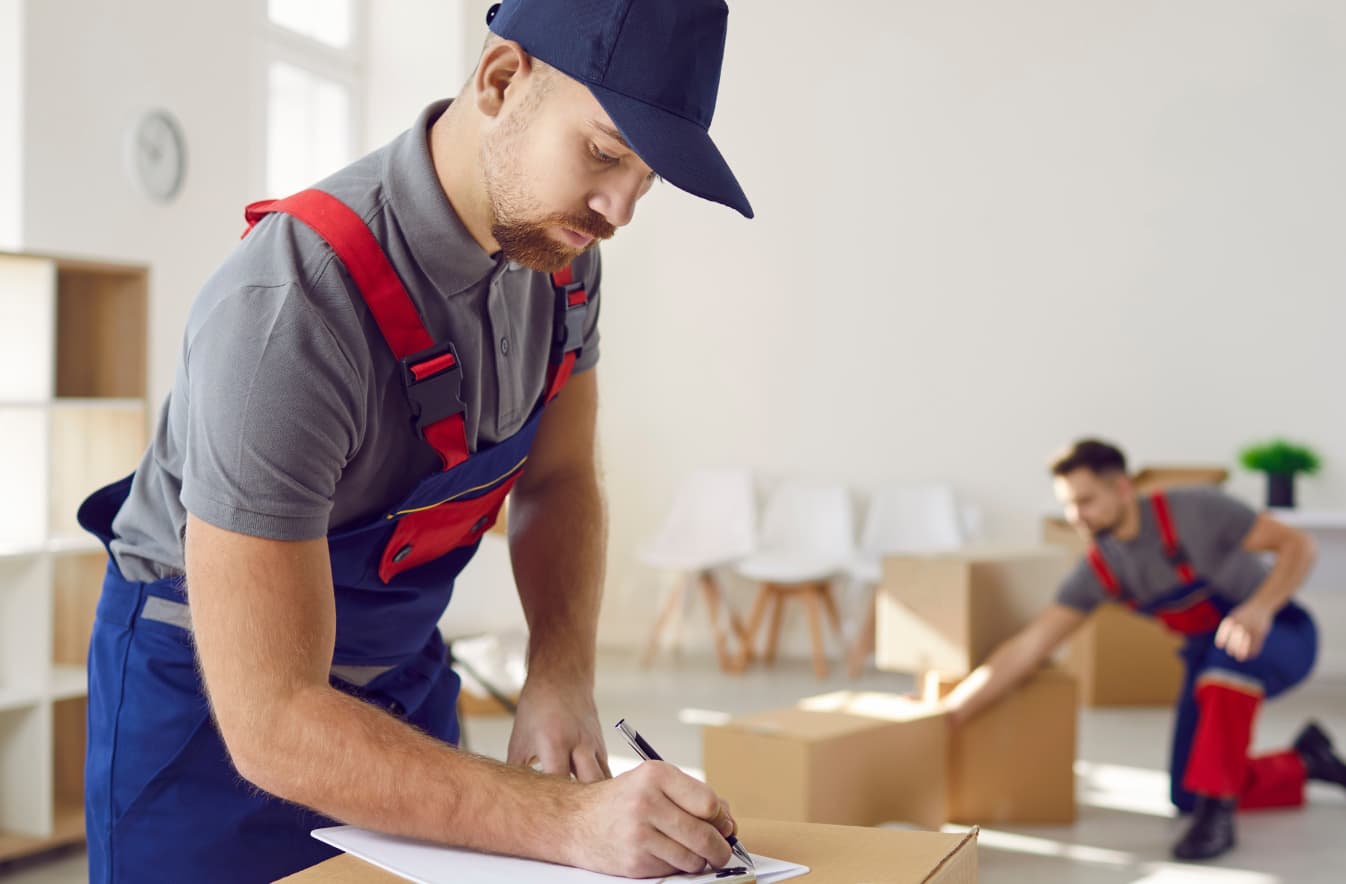 "What eBay Motors is trying to do is the Holy Grail for sellers—sellers just need to know how to use it."

Rick Green, 1A Automotive
More tips to improve your listing
Add images
Increase buyer confidence with high-quality photos, taken from every angle. You can include up to 12 pictures for free.
Free returns
Offer free returns to encourage buyers to make purchases and provide them with peace of mind.
Part numbers
Include the manufacturer's part number to provide the buyer with clear and concise details on the product they're considering.
Warranty
Provide a warranty to reassure your buyers that they're making the best decision possible.