Introducing
eBay AuthenticateTM
A service powered by a network of professional authenticators.
Our latest advancement in safe shopping and selling is here.
For over 20 years, eBay has put trust at the core of its foundation. That's why we're excited to announce this innovative next step that furthers our commitment to authenticity and you.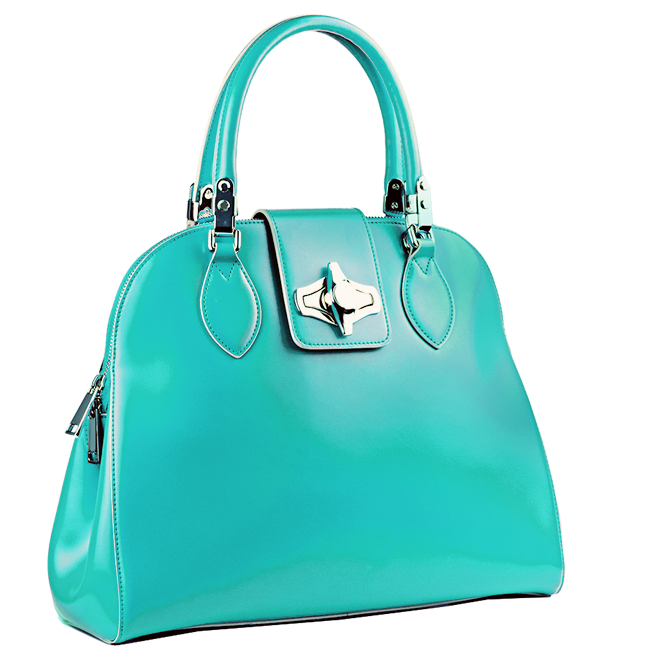 We've got you covered.
Later this year, we'll be launching eBay AuthenticateTM, a program designed to boost consumer confidence, especially for higher-end transactions.
We understand that some shoppers may be hesitant to purchase high-valued items online. This new service is designed to both ease buyer concerns and help our sellers acquire top dollar for their items.
How the Program Will Work
More Details on eBay AuthenticateTM
Throughout the course of the year, we're building out a new eBay AuthenticateTM program benefiting both buyers and sellers.
For Sellers
When listing an item in the target inventory set—such as high-end handbags—sellers will have an opportunity to opt-in to the authentication service for a fee. In return, there will be messaging on their listing that highlights that the item will be reviewed by a professional authenticator before it's delivered to the buyer. If the item sells, a professional will authenticate the item. If the item passes inspection, the item will be forwarded to the buyer.
For Buyers
For listings in the target inventory set where the seller hasn't adopted the authentication service, the buyer will still have the ability to utilize the service for a fee. Same process as above, but the buyer pays.
To further bolster consumer trust in this program, if a buyer receives an item following inspection and it's found to be inauthentic, eBay will refund the buyer two times the cost of the original purchase price*.
* Coverage may vary by region. Terms and Conditions will apply.
Authentication FAQs
Who does this program benefit?
For sellers, this service will help them drive sales, promote products, and get top dollar for their items.
For buyers, this service adds another layer of trust to allow them to shop confidently—no matter the price point.
What is the specific type of inventory that will be a part of this service?
To start, we will focus this program on high-end fashion items. Other relevant inventory may be added over the coming year.
Does this program cater to specific sellers?
This program will be available to all sellers. It will allow sellers to highlight that their item will be reviewed by a professional authenticator, which will instill a greater level of trust among buyers.
What is the cost of the service?
We will share more details on pricing at a later date.
When will this service be available?
We are currently piloting the program. Further eBay AuthenticateTM experiences will roll out to buyers and sellers throughout the year.
Stay Connected
Be sure to bookmark this page and check back for further updates and information.