Managed Payments on eBay
Sell and get paid all in one place.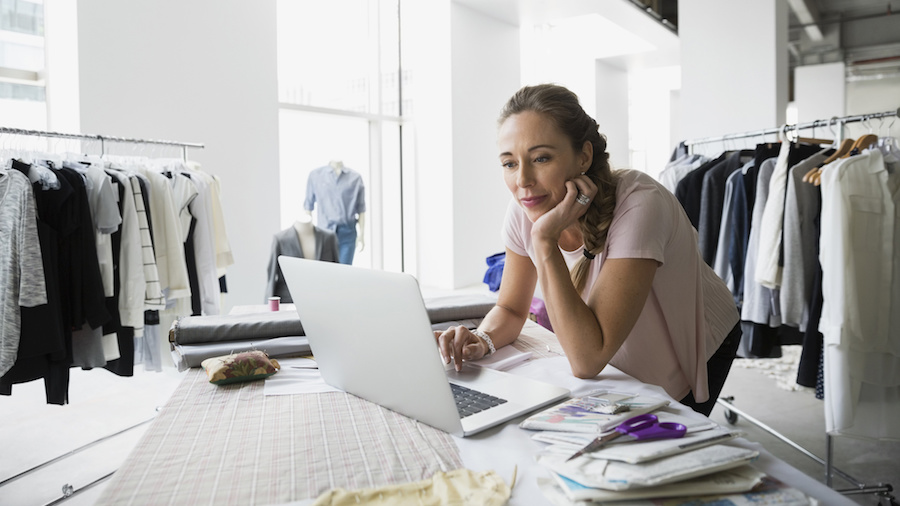 Why is eBay managing payments?
In today's ecommerce landscape, shoppers expect to be able to check out and pay on the site where they're shopping. With the new experience, eBay will manage the payments transaction, which means shoppers will be able to complete their purchases all on eBay. At the same time, sellers will no longer be paid directly from buyers via PayPal, and instead will be paid daily and directly to their bank accounts.

Benefits for sellers
For eBay sellers who want to streamline their business processes with a simpler way to sell and get paid, eBay offers an upgraded selling experience to fit their needs. Benefits include:
One place to sell and get paid: manage all your selling and payment needs from within your eBay account.
Simpler invoicing of your eBay fees: all your fees in one place on your eBay invoice.
Daily payouts: direct to your bank account. No need to transfer funds between accounts.
New ways for your buyers to pay: such as mobile payments.
Be protected: claim and chargeback seller protections provided by eBay, with one place to manage disputes.
Payment processing fee comparison calculator
New payment processing fees
eBay payments processing rate
+
---
Current payment processing fees
Current payments processing rate
+
---
Timeline
This is a multi-year journey, where we will be rolling out the new experience in a way that is least disruptive to our customers. We've started reaching out to a small group of sellers to experience the new way to sell and get paid on eBay. We are planning to expand the experience to more sellers in mid 2019. By 2021, we expect to have transitioned a majority of our customers.
As we make this transition, eBay will work closely with sellers to ensure that the managed payments experience reflects their needs. We'll continue to share more details about this process and next steps for sellers as we move forward. Stay up to date here on Seller Center, connect with your Community, or contact us for questions and feedback (800-456-3229).