QuickBooks and payments reporting on eBay are now integrated
Managing your eBay business just got a lot easier now that
QuickBooks is fully integrated with payments reporting on eBay.
Build your eBay business like a pro
Thanks to the integration of QuickBooks and eBay payments reporting, now you can easily manage your eBay business with the #1 rated business accounting software for small to midsize business. (Based on PCMag, as of December 2021).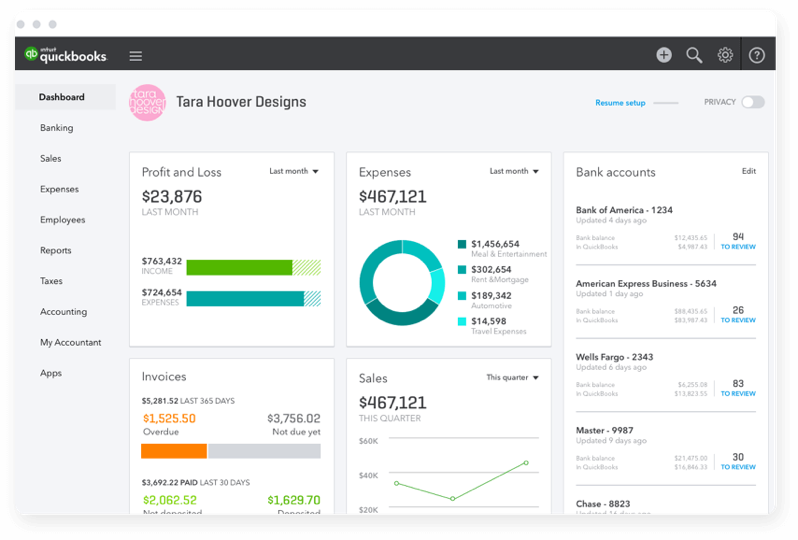 Connected for convenience
QuickBooks automatically syncs eBay transactions, reducing manual data entry
See breakdown of income, sales tax and fees for each eBay transaction
Keep everything organized in one place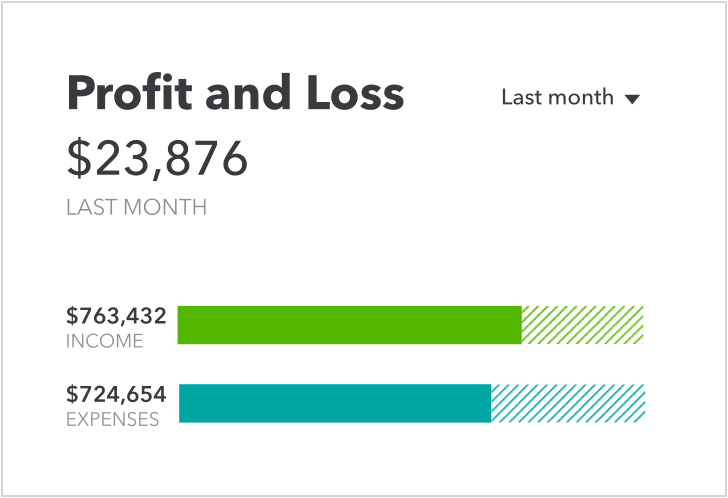 Accounting made easy
eBay income and expenses appear in your Profit and Loss statement
Automatically sort transactions into tax categories
Quickly see how your eBay business is performing with one-click reporting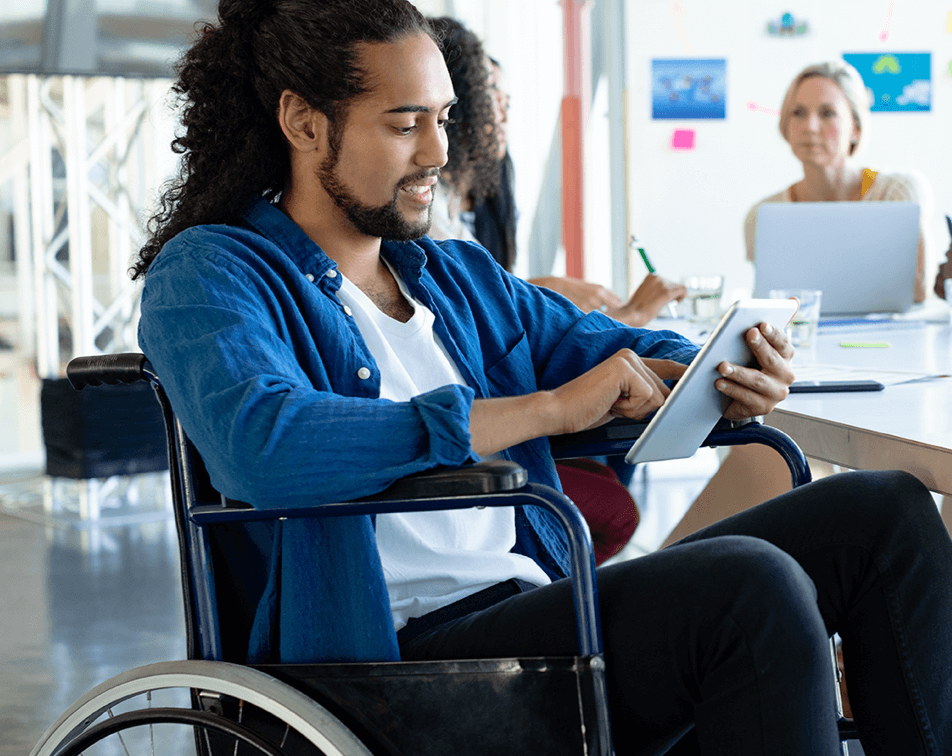 Save 30% on QuickBooks Online for 12 months
This exclusive offer for eBay sellers is only available for a limited time.
Get QuickBooks Online