Holiday 2021
Make the most of the busiest selling season of the year with the latest tips, tools and insights.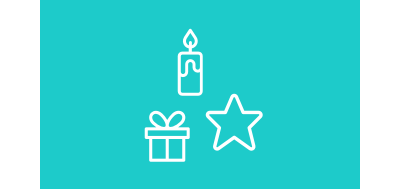 What's in store for the season

31% of U.S. consumers say they'll start holiday shopping before the end of October*
2021 U.S. holiday retail sales are predicted to increase 2.7% to $1.093 trillion**

e-commerce will account for a record-breaking 18.9% of all holiday retail sales**
Retail trends
Here are several of the hottest categories and items for the holiday season:
Collectibles & Nostalgia
Buyers are snapping up the Polaroid Go camera, Funko POP! figures, trading cards and vinyl records.
Fashion & Luxury Items
Trending items include collectible sneakers, classic Louis Vuitton handbags, designer clothing and luxury watches.
Toys & Games
Expect high demand for gaming consoles such the PS5, Xbox X, and Nintendo Switch OLED, plus Paw Patrol toys, LEGO kits, Exploding Kittens & Not Parent Approved card games, Popit Fidget toys and the Virtual Fairy Finder.
Self-Care
Some of the best-selling items include massage guns, essential oil diffusers, herbal teas and scented candles.
Coming up for Sellers on eBay
We've added some new features and resources to help you grow your business this holiday season.
Listing & Promoting
Category changes to help buyers find your items
New item specifics updates and requirements
Send coded coupons to buyer groups
Promoted Listings expansion and rebrand
Learn more
Running Your Business
Attract buyers and build your brand with eBay Stores
New research and performance tools in Seller Hub
New multi-user account access permissions and protection
Learn more
Holiday insights, tips and tools to help you sell more
The 2021 holiday rush has begun. And our Seller Holiday Shipping Guide can help you sell more items and ship them more smoothly during the busiest time of year.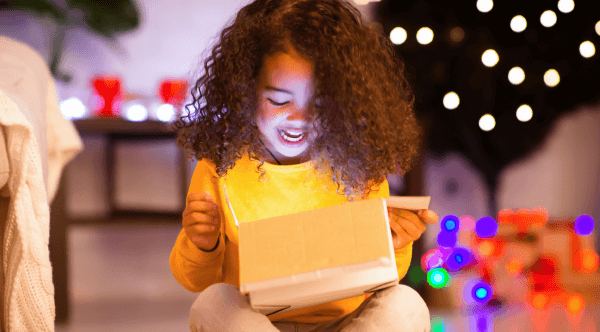 Know your holiday carrier cutoffs
Make sure it ships on time. Check our carrier cutoff table to help your orders arrive by December 25.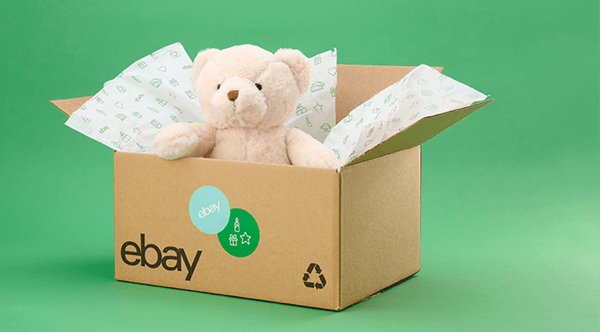 Stay current with other Seller insights and eBay News

Listen to our weekly podcast
Weekly tips on starting, running, and growing your business.

Learn from other eBay Sellers
Connect with Sellers like you

Stay current with eBay News
Need-to-know updates for your eBay business.
eBay for Business on YouTube
Whether you're just starting to sell and looking for instructions and tips, or you're a reseller building a small business, we'll share the inspiration, how-tos, news, advice, and seller stories to help power your success.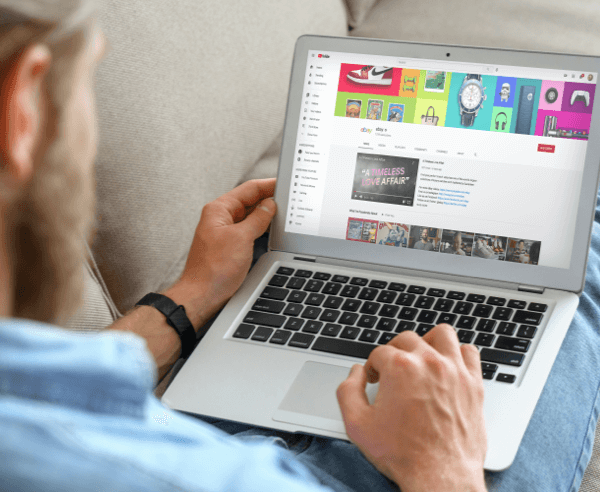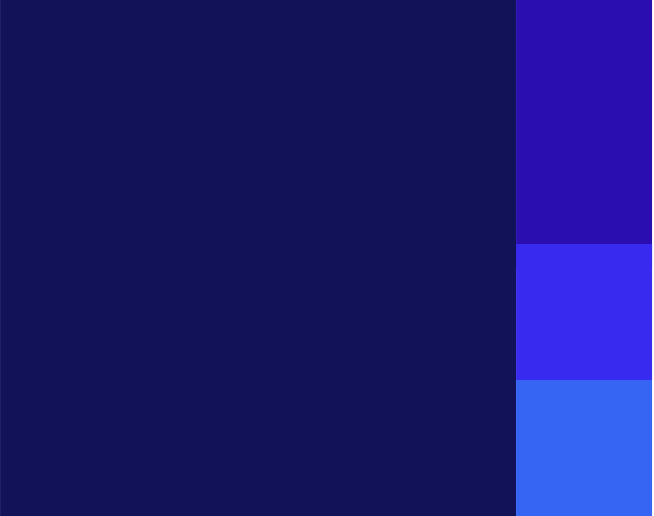 Great tips for any peak selling season
8 best practices for Sellers
Research trends and products
Dive deeper with Terapeak + eBay.
Determine what to sell
Plan what products to source and how to price them.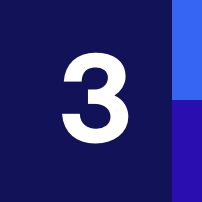 Optimize your listings
From pictures to pricing, follow these best practices.
Better listings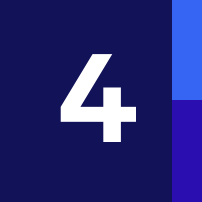 Help buyers find items
Match products with Sellers' search terms.
Add item specifics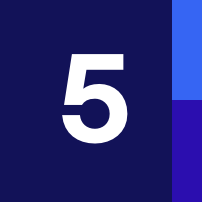 Optimize for mobile
More and more of your customers are mobile.
Mobile listing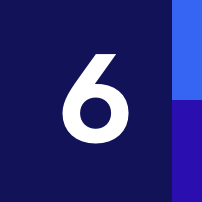 Ship with eBay supplies
Your buyers trust the eBay brand.
Purchase supplies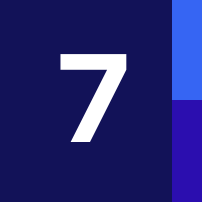 Calculate returns costs
Estimate your costs for free returns.
Returns calculator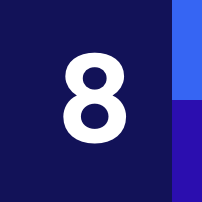 Do more with an eBay store
Get more out of the eBay marketplace.
Set up a store
Examples of perfect listing titles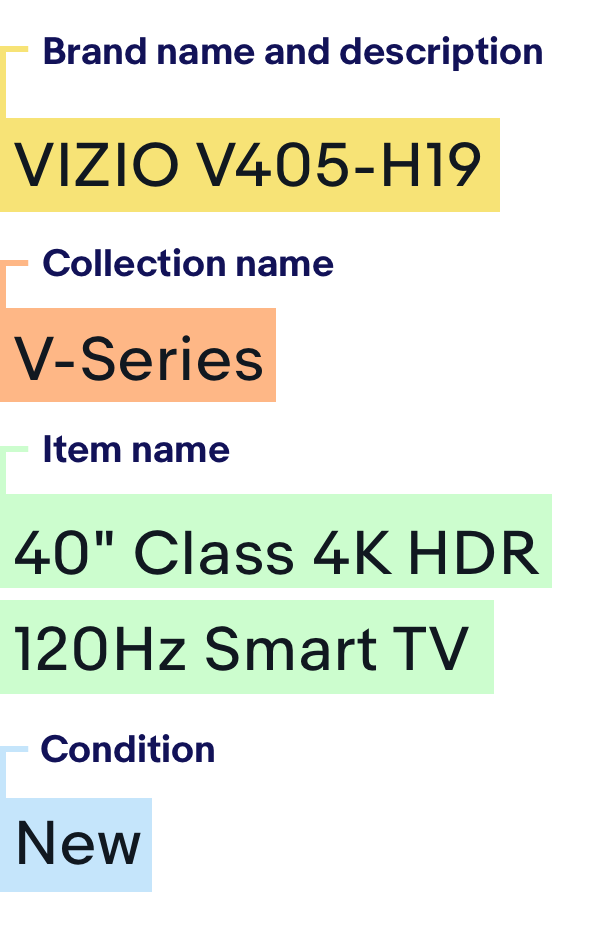 Fashion
Lululemon Swiftly Tech LS 2.0 Iced Iris Crew Shirt Long Sleeve
Nike Air Jordan 1 Retro High OG Baroque Brown Bio Hack Size 11
Electronics
VIZIO V405-H19 V-Series 40" Class 4K HDR 120Hz Smart TV New
Google Chromecast Ultra 4K Digital Media Streamer - Black (GA3A00403A14)
Trading Cards & Collectibles
2021 Topps Series 1 Short Print Photo Variation Babe Ruth (#81) Yankees SP
Hallmark 2020 Holiday Ornament Gingerbread Cutie – 11th in Christmas Cupcakes – Mint in box
Pro Tip: Perfect titles AND item specifics help searchability of your listings.
Sell more during peak periods
Boost your visibility
Improve exposure with Promoted Listings.
Sell more with volume pricing
Your customers will spend more, buy more.
Centralize your business
Manage your business with one convenient tool.
Tips to boost your profits
Get more value with eBay Labels
Print, manage, track, and save with eBay Labels.
Use offers to buyers
When buyers show interest in your product target them with an offer.
Keep selling after the sale
Offer post-sale deals and discounts.
Tips for taking time away from your business
Everyone occasionally needs some time away—whether it's to recharge your batteries, take care of an emergency, or catch up on orders during peak times.
You can let buyers know you're away for a period of time without worrying. When you indicate you'll be away, your handling and estimated delivery times will automatically be adjusted. You can also schedule this time in advance.