The Holiday
Playbook
Your guide to tips and trends
for more sales this season.
Raise the Bar
Selling resources to help you compete.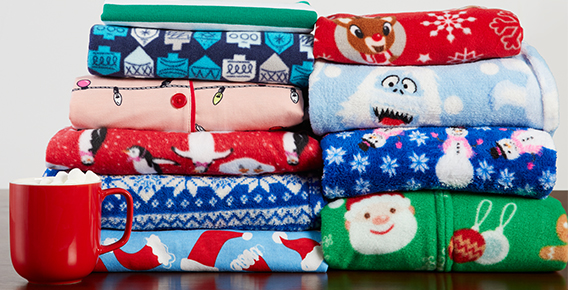 Are you ready for the holiday selling season?
Whether you're new to selling on eBay or already have an eBay business, download our Holiday Readiness Checklist to help you prepare for holiday selling success.
Stay on Track This Season
Your breakdown of what action to take and when.
Phases

Your Mindset

Your Buyer's Mindset

Holiday Season




---

Nov: Weeks 1-2

I want to delight my buyers with holiday sales, fast and free shipping, and easy returns.

They're looking for homegoods and entertainment, fashion for holiday parties, and travel gear.

Holiday Deals




---

Nov: Weeks 3-4

I should promote top-selling items and set up bundled shipping sales.

They're on the hunt for gifts for others, as well as for themsleves. The biggest driver? Price.

Holiday Deals




---

Dec: Weeks 1-2

Long-distance gifters are shipping now.

The holidays are in full swing! They're giving early gifts to friends and colleagues.

Last-Minute Holiday Hustle




---

Dec: Week 3

I'm helping my stressed-out buyers with expedited shipping options for all of their last-minute shopping needs.

They need last-minute deals on gifts. They want fast shipping, and easy items to ship or pickup in store.

Post-Holiday




---

Last Week of Dec—Mid-Jan

Holiday shopping is not over! I should host end-of-season clearance sales, and make returns easy.

It's time to return the gifts they don't need and maybe pick up a few post-holiday purchases for themselves.
Get Inspired
A place to listen, reflect, and connect.
*Average based on a comparison of item page views before and after activating promoted listings in 2017.