Welcome to eBay Top Star
Our invite-only loyalty program for sneakerheads. Fill out our survey to let us know you want to join.
Fire offers
Score retail prices
Shop curated collections without the price spike. Unlock the hottest seasonal sneakers at retail prices, all verified by Authenticity Guarantee and backed by exclusive customer support.
VIP access
Special events
Be invited to sneaker events across the country and other opportunities to connect with fellow enthusiasts. You'll also be eligible for exclusive Top Star giveaways and prizes.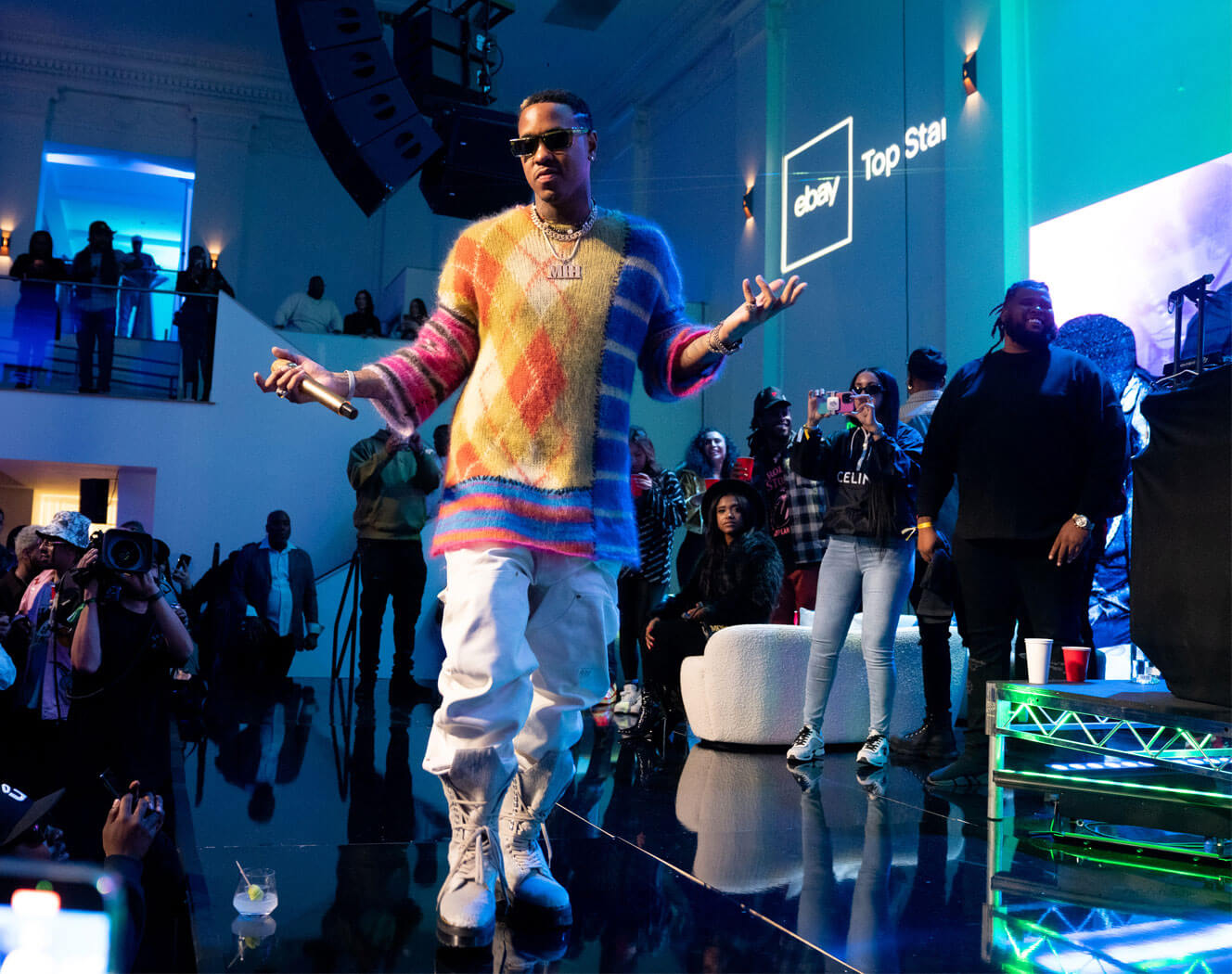 Member services
Top Star assistant
Connect live to our dedicated customer service and support team with all your questions and anything else you need help with. We've got you.