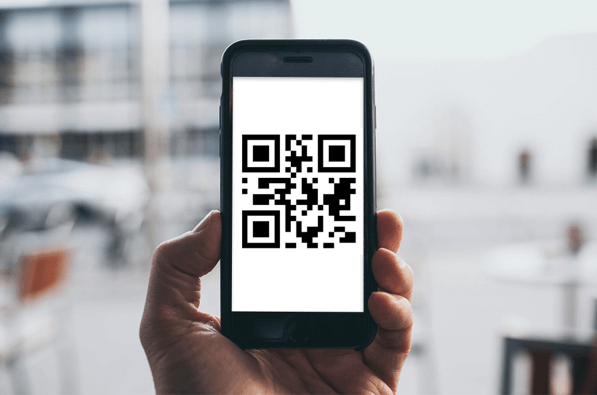 No printer? No problem.
You don't need a printer to ship like a pro. Now you can get access to shipping savings with eBay Labels from the convenience of your personal device. A QR code will be automatically emailed to you once you purchase the label, or you can download it. Once you have the QR code on your device, present it to a retail associate at a participating carrier's drop-off location and they'll print off your eBay shipping label for you. It's quick, easy and it will help you save money.
Check which shipping providers and services offer QR codes as an option within the eBay Labels shipping flow.
How it works
1
Go to your sold listings on My eBay to generate the label.
2
Select QR Code under "shipping label format", then "purchase and print" and the QR Code will be automatically emailed to you. Note that selecting the QR code option means "purchase and print" will generate, but not actually print, a label.
3
Simply open the email on your phone to access the QR code. If you prefer, you can also download the QR code from the eBay labels confirmation page.
4
Head to your nearest carrier drop-off location offering print in store, with your package ready to ship. Have the retail associate scan the QR code on your phone—they'll print the eBay label, and you're ready to ship.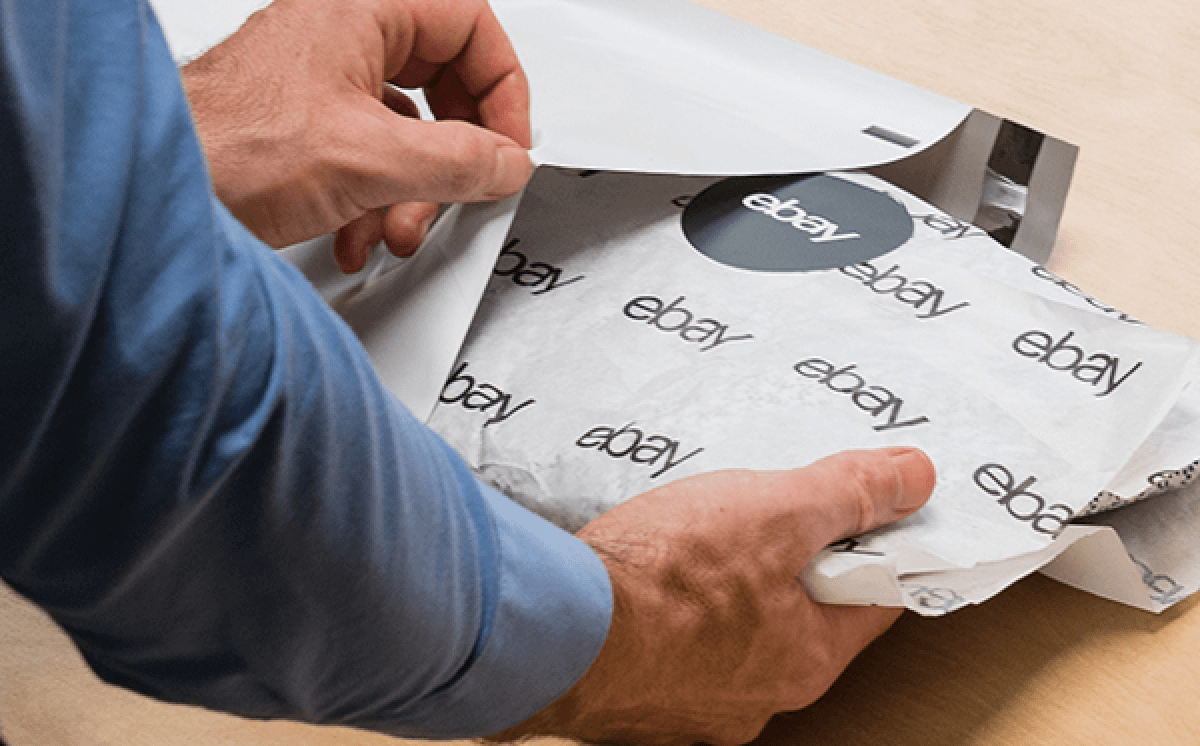 About eBay Labels
eBay Labels is a convenient and more affordable way to print, track, edit shipping labels, and automatically upload tracking information in bulk for your eBay business. Plus, you'll enjoy pre-negotiated savings with the major shipping carriers.