What you need to consider for an accurate estimate:
Dimensions
Accurate dimensions are critical to getting an accurate shipping quote and ensuring there are no surprises after you ship, such as the item being returned or additional charges. Most carriers quote shipping costs using a dimensional weight calculation: height x length x width, divided by 166 (shipping services vary, but this calculation covers most eBay Labels shipping services). You're billed according to whichever cost is greater — the dimensional calculation or actual scale weight. That's why accurate dimensions are so important.
Weight
Accurate weight is secondary to dimensions. In many cases dimensions actually drive the rate so grab a tape measure first then use your scale to determine the weight.
ALWAYS round up.
For both dimensions and weight, remember to round up to the nearest whole number.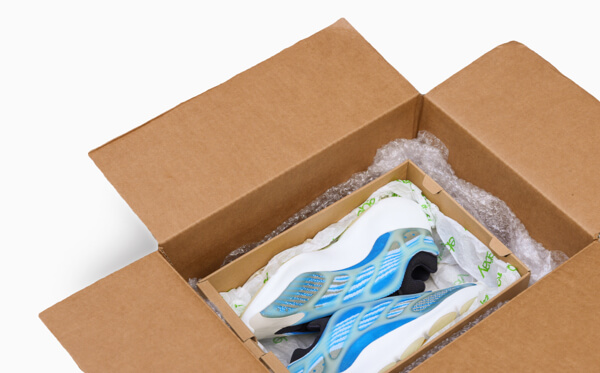 How to ship sneakers when using Authenticity Guarantee
Follow these instructions when shipping sneakers to our authentication center to ensure a smooth authentication process.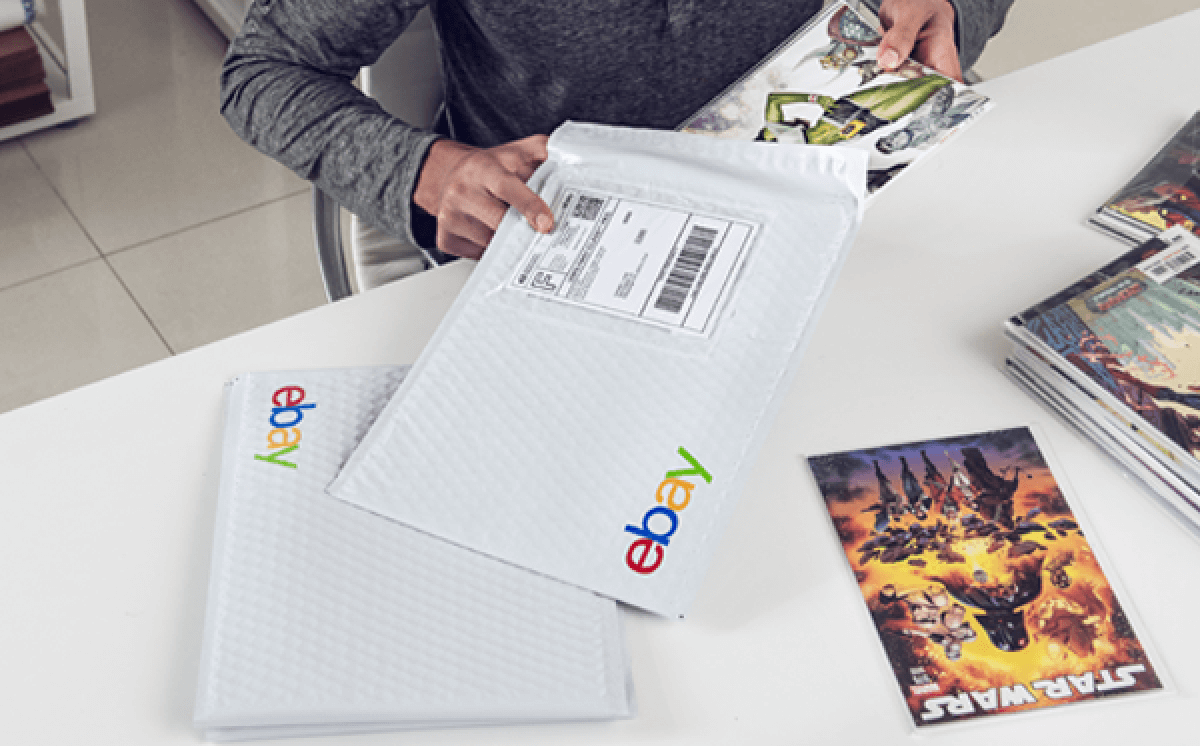 Free supplies
You can order USPS® shipping supplies and have them delivered right to your door. Or you can go directly to UPS®, FedEx®, and USPS® sites for free carrier-branded shipping supplies. Plus, if you have an eBay Store, you can use your quarterly coupon to order eBay-branded packaging and stickers.