Why Sell on eBay
eBay's your selling partner, every step of the way.
Why you'll love selling on eBay
Easy listing
It's easier than ever to list what you're selling and get it seen by people looking for it.
Free listings*
List up to 200 items for free every month, and only pay when they sell!
Seller protection
Backed by powerful technology, a dedicated team, and proactive policies, eBay lets you sell with confidence.
183 million buyers
We're one of the world's largest marketplaces, connecting you with buyers near and far.
We've made some updates
eBay now manages payments. If you are new to selling on eBay and are getting paid to your bank account, or if eBay already manages payments for your account, some information on this page may no longer be relevant to you. eBay will send your payouts directly to your bank account instead of PayPal. Your fees, expenses and charges will be automatically deducted from your earnings.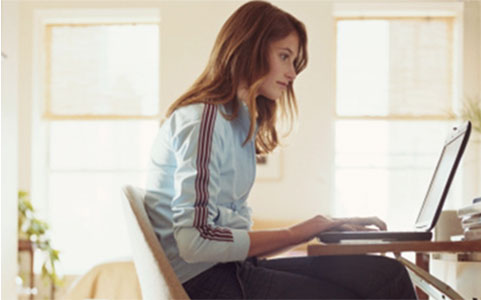 We'll help you get started
See how easy it is to get started making extra money selling on eBay.
Seller success stories
Creating her own dream job
See how Ciara brought her business from a dorm room to a warehouse in one year.
Taking the family company worldwide
See how Caleb turned a lifelong hobby into a booming business.
Building a business from his passion
See how Schad helps customers get what they need on eBay.
*Optional feature fees and final value fees apply. Excludes some listing styles and categories. See details.