What to Sell
We know what's hot and how to sell it. So can you.
What the world is buying
With 168 million buyers, eBay knows what people are looking for and what they're paying. That's good news for you. Check it out.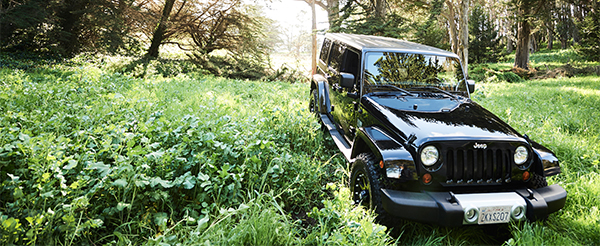 Sell your car with eBay Motors
From determining the best price to how you describe it, we tell you how to sell your car on eBay Motors.
*Price ranges are based on similar items in similar condition that recently sold or completed. Sale and actual selling price of item are not guaranteed.