Seller Protection
We've got your back so you can focus on your business.
eBay protects you
When you sell on eBay, you're protected by policies, transaction monitoring, and data systems that make eBay a safe and vibrant community.
You can sell with confidence, because our dedicated seller protection team works around the clock to enforce policies and track problems before they start.
Backed by large-scale, automated detection systems monitoring millions of transactions every day, our team uses world-class technology so you can focus on your business.
Read up on our policies and best practices, then get back to doing what you're great at: selling on eBay.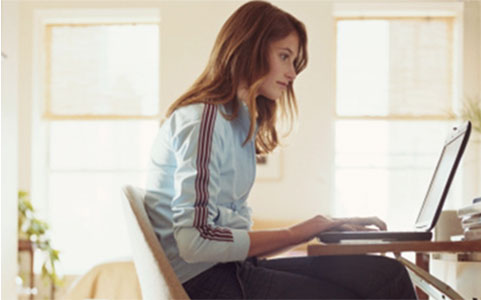 When you report a buyer, we listen
When a buyer has violated a buying practices policy, let us know. You may be helping the whole eBay community.
Case resolution made easy
The Resolution Center is easiest and most secure way to solve problems with a transaction on eBay. Buyers and sellers communicate, and eBay can step in and help.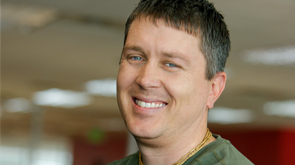 Resolve unpaid items
The Unpaid Item Assistant is the easiest way to resolve unpaid items, allowing eBay to automatically open and close cases and—most importantly— ensure you get paid.
Automatic defect removal
Because we know some things are simply beyond your control, automatic defect removal makes it easy to correct your transaction record.
Seller Protection - Returns FAQs