We're here for you
The Seller Protection Team works behind the scenes to make eBay a fair and safe marketplace.
Discover how eBay protects you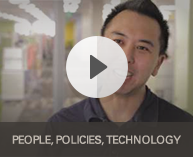 How eBay
protects you
Most of your transactions will go off without a hitch. For those rare times when something goes wrong, eBay Seller Protection is there to defend your interests.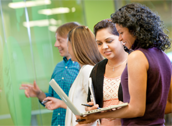 See how we do it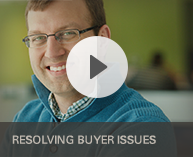 How you can
protect yourself
eBay has the people, policies and technology to help you sell with confidence.
Learn how to: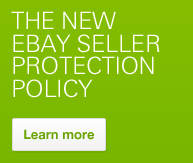 Frequently
Asked Questions
Why are sellers allowed to leave only positive Feedback for buyers?
Does eBay mainly side with the buyer in case resolution?
I reported a buyer. Can you tell me the results of my report?
Why are DSRs anonymous?
I sold an item but the buyer hasn't paid. How do I get my money?
See all FAQs
Best
practices
Learn selling strategies to help your transactions go smoothly.
Learn more
Seller education
& training
Sign up for workshops, watch an archived workshop, get the latest information on seller protections, and more.
Learn more