Shipping Services and Providers
You decide how you want to ship
Choose the shipping option that offers the greatest value and convenience for you. All our shipping partners offer discounted eBay Labels and free automatic tracking.
eBay Delivery Services
We offer shipping solutions, exclusively to eBay Labels users, to make it easier and more cost-effective for you to ship around the world, across all eBay selling categories. We're focused on continually improving both our domestic and international solutions to create simple and competitive options for you.
Key benefits
Utilize USPS® drop-off and/or pick up
Simplified & economical rate card
Shipping protection plan
Integrated tracking
Convenient international and domestic services
A better buying experience
eBay shipping partners
UPS®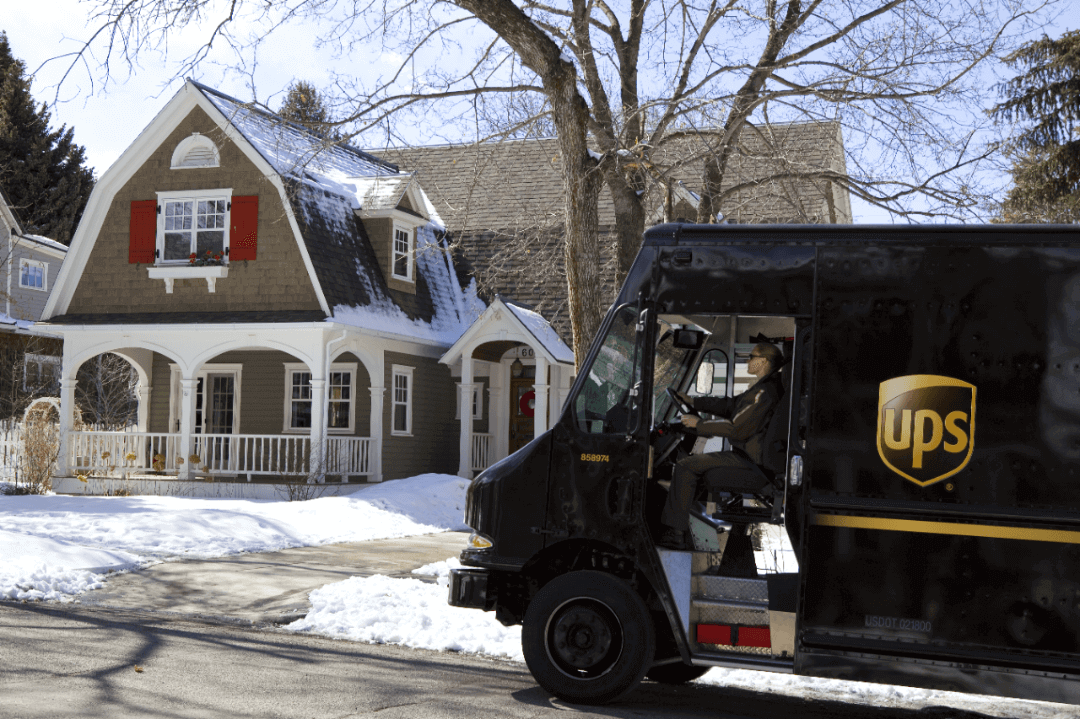 Key Benefits
Now available on eBay Labels — UPS account not required
Accepts eBay QR Code
Discounts of up to 50% off UPS® Ground shipments, up to 66%* for UPS 2nd Day Air® service, and up to 65% for UPS Next Day Air® service, including some common surcharges
Ship 6 days per week, including Saturdays
85,000+ drop off locations, including The UPS Store®, UPS Drop Boxes and Access Point® locations, as well as CVS, Michael's stores, and Advanced Auto Parts
When to use and why?
UPS has built a customer reputation based on reliability, trust and choice. With Saturday delivery, customers can receive their orders up to two days faster than before, and at no extra cost. UPS also offers day-definite delivery for even more control.
Available services
Domestic services: UPS® Ground, UPS 2nd Day Air®, UPS Next Day Air®, UPS Next Day Air Saver®
FedEx®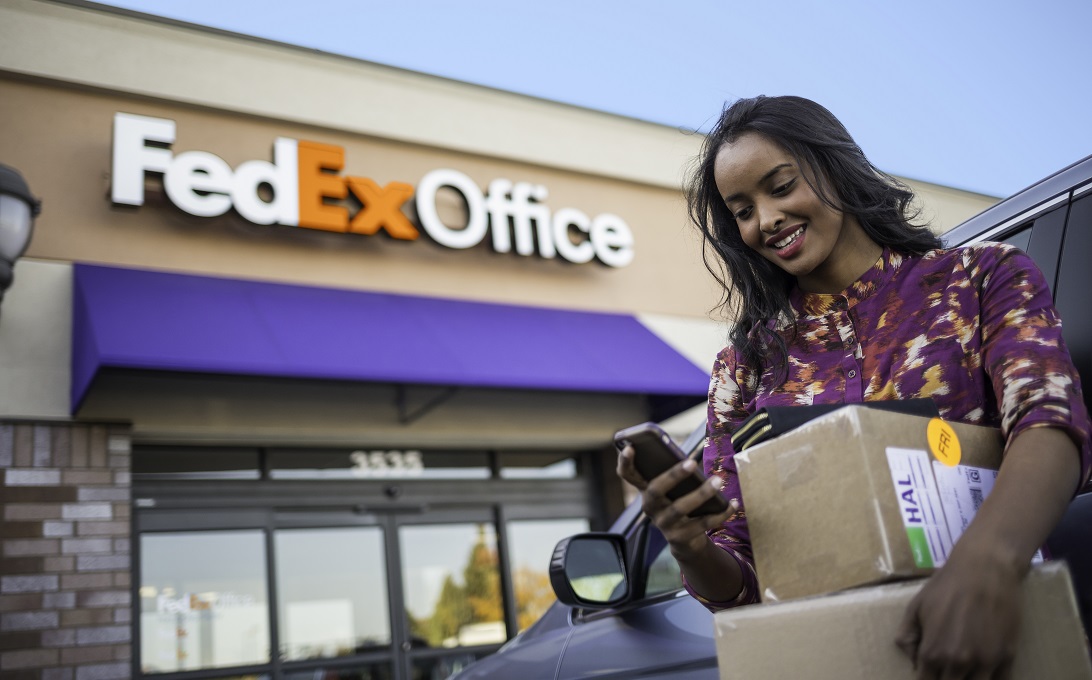 Key Benefits
Competitive eBay commercial rates with eBay Labels
Accepts eBay QR Code
Discounts of up to 37% off FedEx shipments
Flat rate pricing for 2Day® Air up to 10 lbs.
Discounted Home Delivery (residential) and Commercial Ground (commercial and residential) rates
50,000+ FedEx drop-off locations, including FedEx stores and drop boxes, as well as participating Walgreens and Dollar General stores
When to use and why?
FedEx has flat rate 2-Day Air pricing that is competitive with slower shipping alternatives. It offers best-in-class commercial rates when shipping to businesses and heavily discounted home delivery rates. FedEx residential delivery is now available 7 days a week — including Sundays.
Available services
Domestic services: FedEx Ground®, FedEx Home Delivery®, FedEx SmartPost®, FedEx 2Day®, FedEx Standard Overnight®, FedEx Priority Overnight®
USPS®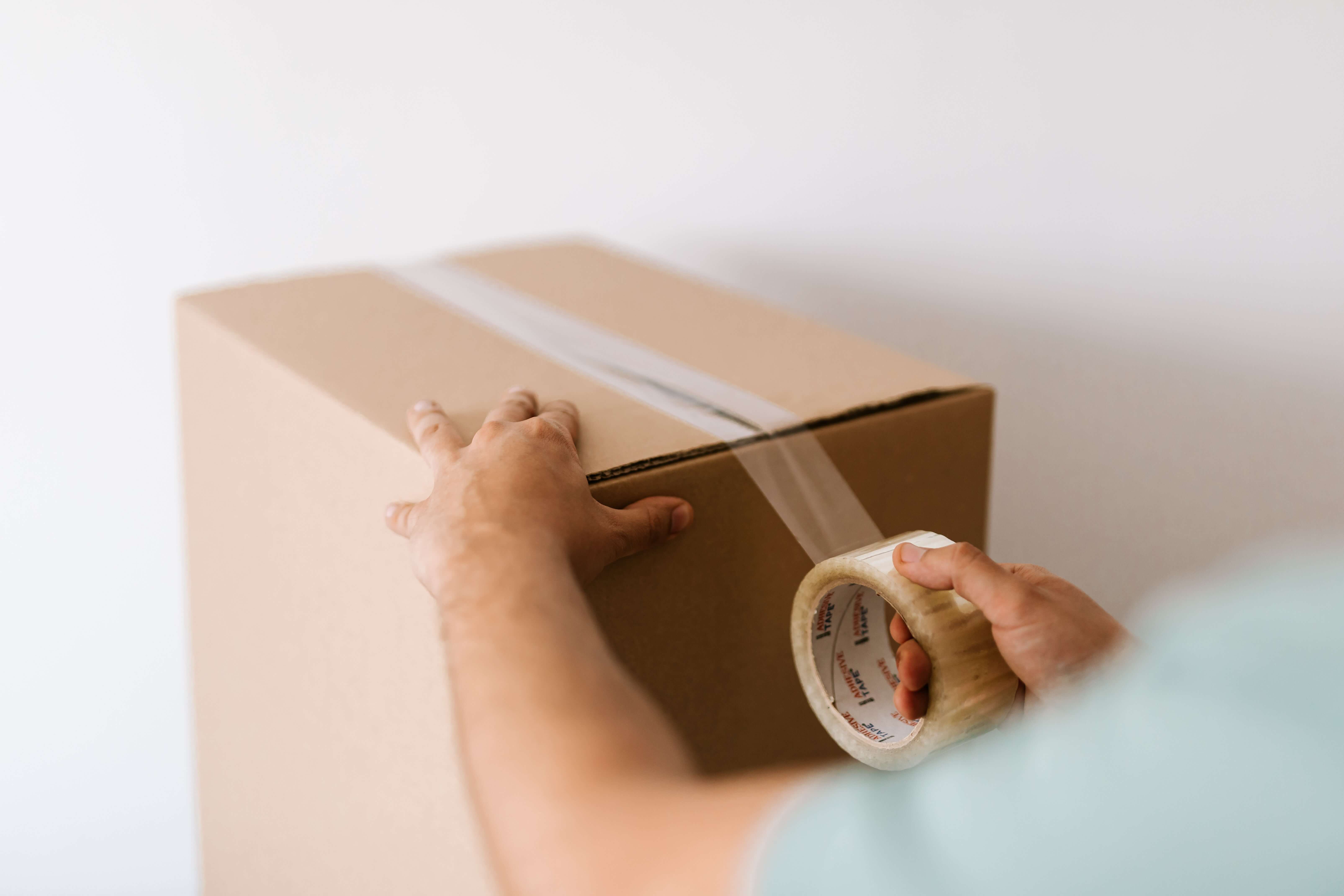 Key Benefits
Accepts eBay QR Code
Up to 30% off retail rates with eBay Labels
Over 30,000 U.S. Post Office drop-off locations
Free scheduled USPS pick ups
Free USPS flat-rate supplies for Priority Mail® and Priority Mail Express®
When to use and why?
USPS  offers competitive pricing for packages below 1 lb. using its First-Class Package service, and for parcel packages below 5 lbs. using Priority Mail. USPS is the only carrier to offer free, residential pick up, which can save time and money.
How to prepare your package for USPS pick up
Ensure you have the prepaid postage label on your package. You can print labels at home with eBay Labels.
Schedule your package pick-ups one day in advance and by 2:00 a.m. Central Standard Time. Leave the package in a convenient location for your carrier, such as the mailbox or at your front door.
Available services
Domestic services to street and PO Box addresses: First Class Package Service®, Priority Mail®, Priority Mail Express®, Media Mail®, and Parcel Select®
International services: First-Class Package International Service™, Priority Mail International® and Priority Mail Express International®
Tools & tips
Use shipping calculator
When you create a listing using the calculated shipping option, we use our shipping calculator to automatically update the shipping charge a buyer sees, based on their location, and the details you provide on your package and delivery service.
Use eBay Labels
eBay Labels is a convenient and more affordable way to print, track, edit shipping labels, and automatically upload tracking information in bulk for your eBay business. Plus, you'll enjoy pre-negotiated savings with the major shipping carriers.
Shipping Supplies
You can order USPS shipping supplies and have them delivered right to your door. Or you can go directly to UPS®, FedEx® and USPS® sites for free carrier-branded shipping supplies. Plus, if you have an eBay Store, you can use your quarterly coupon to order eBay branded packaging and stickers.
*Discounts off UPS daily rates. Rates are limited to shipping from the U.S. only. Rates and any applicable discounts are subject to change at any time without notice.