Read Seller Updates
Get the insights you need to grow your business on eBay.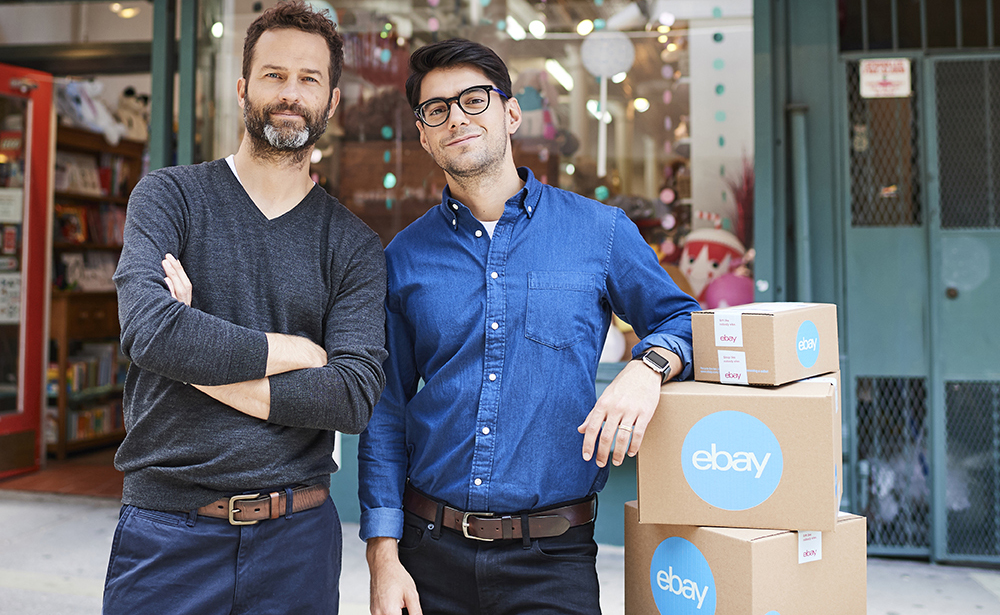 Seller Updates At a Glance
Plan ahead for selling success on eBay by tracking when updates go live.
2020 Fall Seller Update
Learn about new opportunities to grow and streamline your business during the peak selling season on eBay.
2020 Spring Seller Update
New ways to efficiently list your inventory and ship your orders, and enhanced guidance for more effective selling.
2019 Fall Seller Update
List, promote, and sell your inventory more efficiently and effectively.
2019 Spring Seller Update
See the changes we're making to help you run and grow your business.
2019 Early Seller Update
Early announcement about new features, enhancements, and listing upgrades.
2018 Fall Seller Update
Learn about the changes we're making to help you grow in a competitive marketplace.
2018 Summer Seller Update
Expanding the product-based shopping experience to help buyers find your products, automating returns to save processing time, and new eBay Stores subscriber benefits and discounts.