Read Seller Updates
Get the insights you need to grow your business on eBay.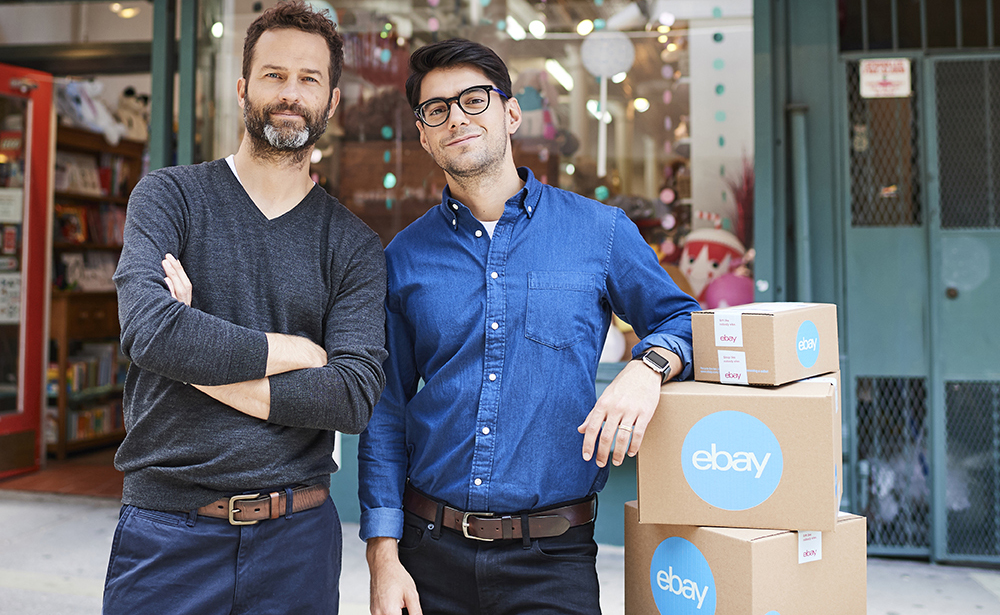 Seller Updates At a Glance
Plan ahead for selling success on eBay by tracking when updates go live.
2018 Spring Seller Update
Meeting buyers expectations with a product-based shopping experience, and tools to simplify selling and support your growth.