eBay
Seller
Summit
20th Anniversary Celebration
San Jose Convention Center, San Jose, California, Sept 10–11
Thank you for your interest in the eBay Seller Summit. The event has sold out. Highlights will be posted on this site. We look forward to seeing you at a future eBay event.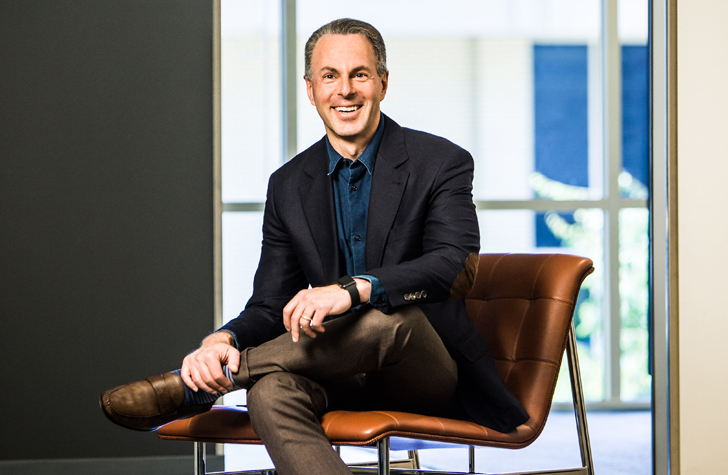 eBay is a special company because of the amazing array of people who sell on our marketplace. Extraordinary people doing extraordinary things. I hope you will join us to celebrate eBay's 20th year where you'll make new connections, meet old friends, and discover more ways to be successful on eBay.

eBay is all about opportunity
We want to help you grow your business on eBay. That's why we're delivering new and improved experiences for sellers everywhere. We have a lot to share.
Learn about our new tools and support that makes selling easier and more profitable for you
Connect with specialists on a range of topics from shipping, returns, marketing, merchandising and more
Discover trends, ideas and opportunities to help grow your business on eBay
Network with other sellers and hear what makes them successful on eBay
Celebrate the magic of the eBay community!
Twenty years ago, eBay pioneered the way for people to buy and sell online. Twenty years later, thanks to all our sellers, we are the most vibrant and unique shopping destination on the internet.
That's totally worth celebrating!