2017
Holiday Playbook
Your guide to tips and trends for more sales this season
The Rush of the Holidays. The Joy of a Plan.
Bookmark this page now and then check back regularly for proven insight, the hottest inventory to source, and selling tip and tools. Get ready to thrive during the peak selling season
Here's What Buyers Expect
Inexpensive or free shipping
competitively priced items
Set Up Your Store for Holiday Success
Prepare Now for Selling Success
Manage your inventory
Get competitive inventory insight on sourcing guidance in the seller hub.
Set your returns policy
Select your return policy and tell your buyers what they can expect.
Wrap up a professional look
eBay-branded shipping supplies add a quality to impress the buyers.
Guarantee Your Delivery Dates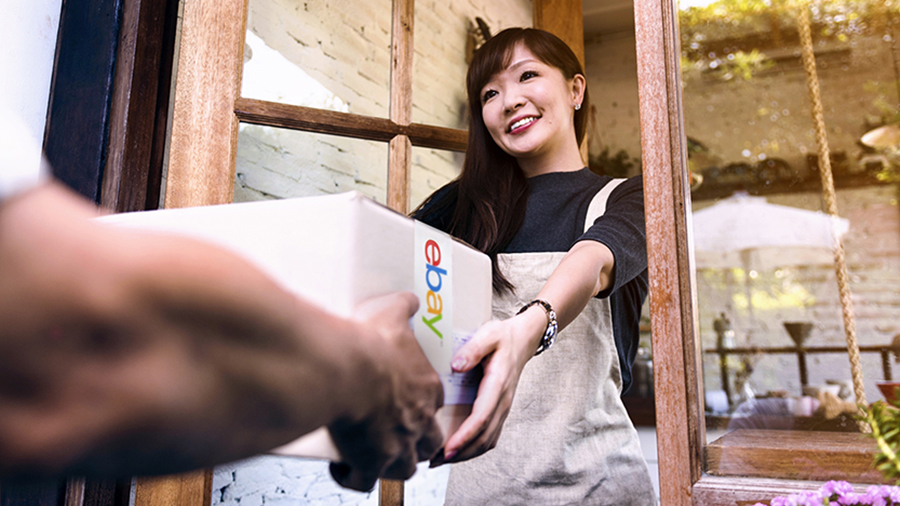 Qualified sellers can opt in to eBay Guaranteed Delivery. Shoppers will see more of your items and you'll build buyer confidence.
Get Ready! We're Sending Buyers Your Way
Among the most visited ecommerce sites in the US last year
New, active buyers that were added over the past year
Percentage of sales on eBay through mobile