Sell now. Have cash
for gifting later.
Pad your holiday budget by selling
to 182 million shoppers
Start Earning
See what you can earn on these popular items.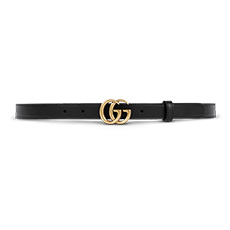 Average Selling Price
255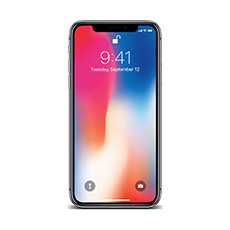 Average Selling Price
832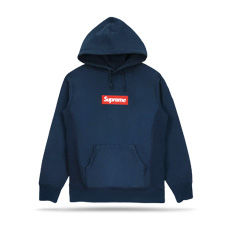 Average Selling Price
643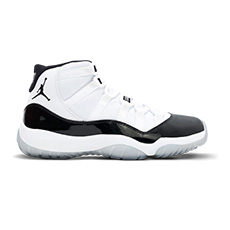 Average Selling Price
260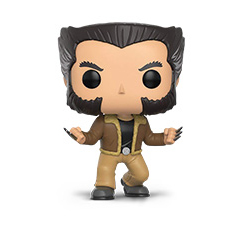 Average Selling Price
33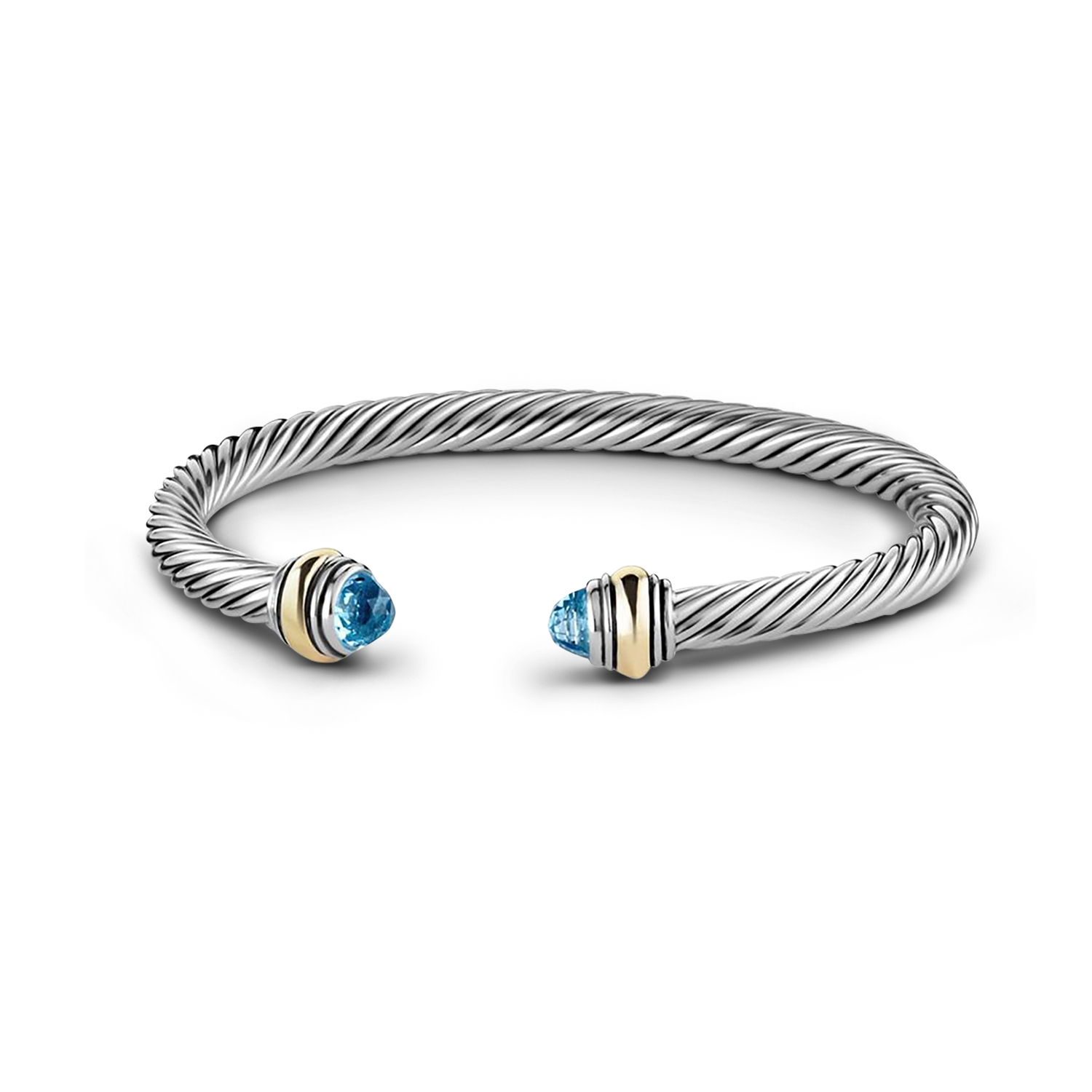 Average Selling Price
248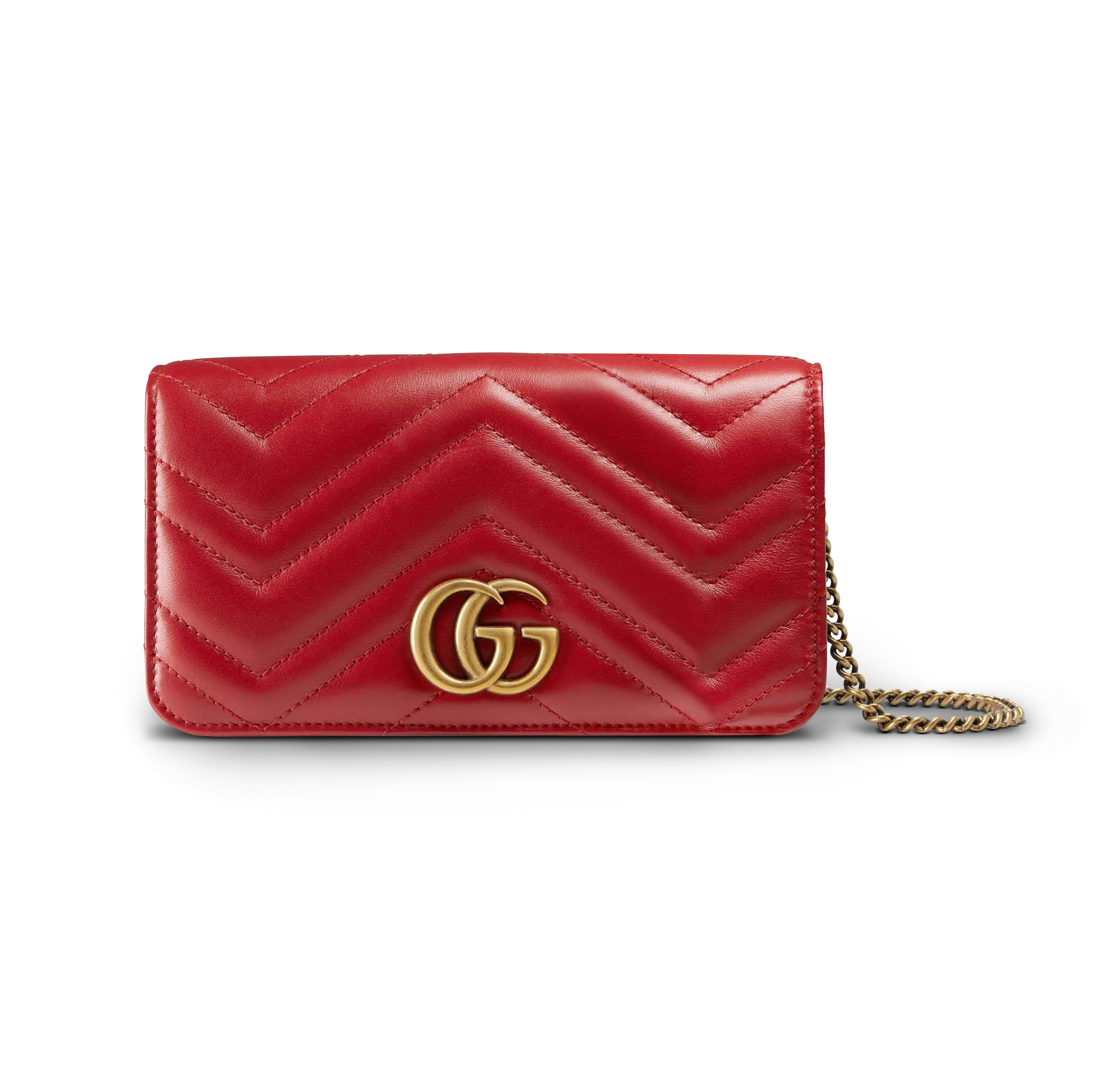 Average Selling Price
879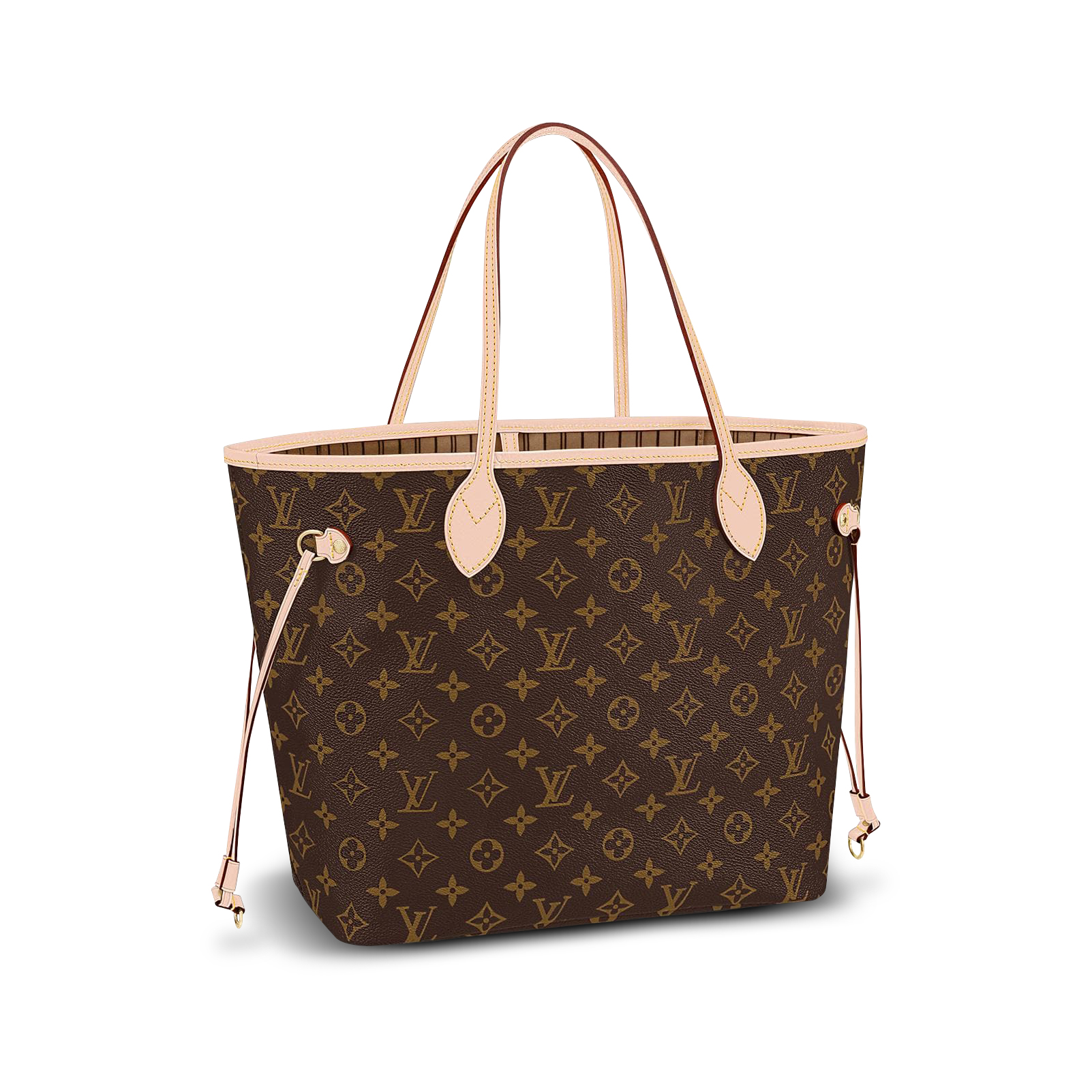 Average Selling Price
854
Verified
Authentic
Guarantee it's the real
deal. Let experts list your luxury handbag with Authenticate.
Learn More
Cash
Is Calling
Get the most
when you sell your cell on eBay.
Just List It
Tell us what you're selling and
take good pictures. Your listing will go out to 179 million people.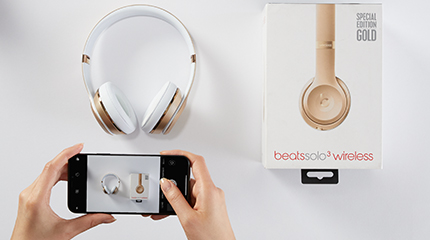 When your item sells, we'll provide a shipping label at a discount. Drop off your package or schedule a pickup.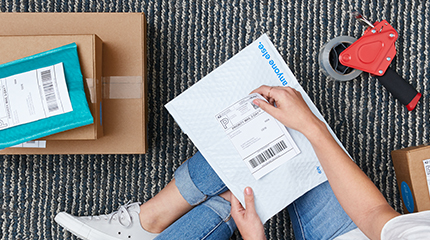 Choose your payment method
and watch the cash stack up.
Success Speaks for Itself

A college student
Ciara started selling out of her dorm room. She grew her business to 3,000 items in just one year.

A father-and-son duo
Caleb and his dad Kim always loved remote control airplanes. Now that hobby is a small business.
A guy who loves biking
Schad started out as a casual seller. Now his parts and equipment business brings in millions.
Free to List? Absolutely!
Earn 90% when your item sells. Learn more.
Start Selling
Final value and optional upgrade fees may apply.
*Averages reflect sales prices and trends for recently sold items.