Compare shipping options
Choosing the right shipping service is key to delivering a great customer experience at the best possible price to help you maximize your profits. Get a quick overview of the convenient options and exclusive discounts available to eBay Sellers.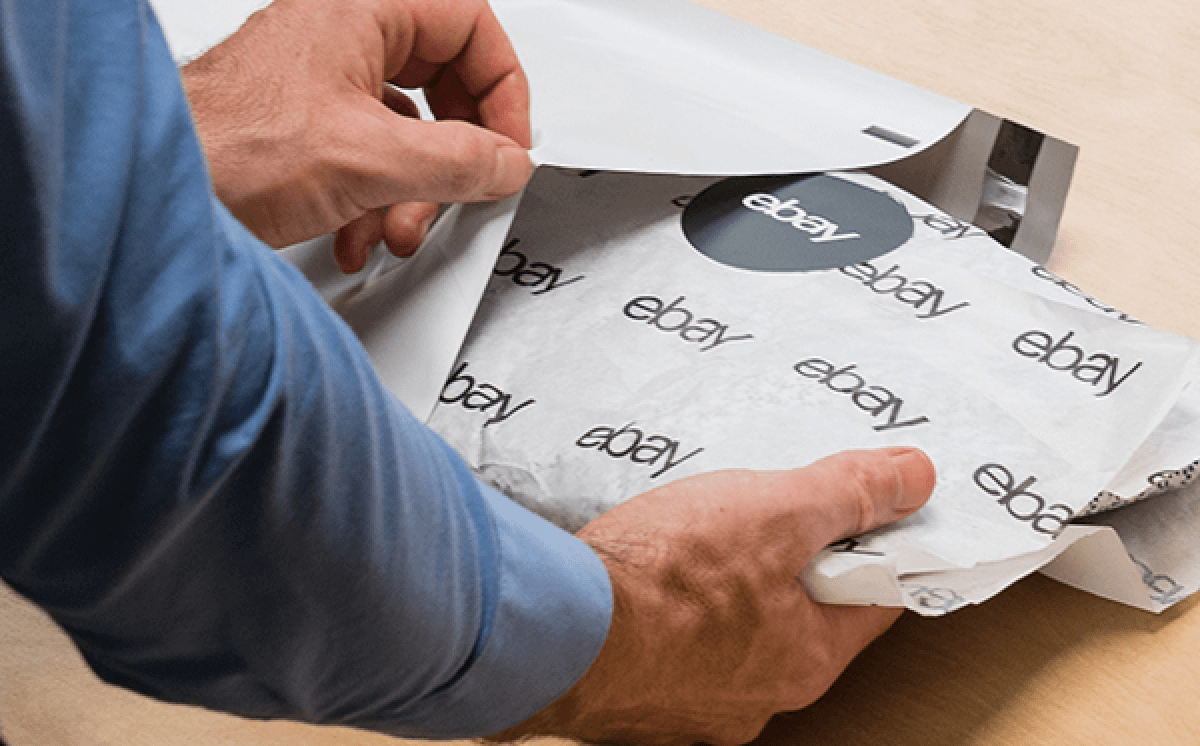 Use eBay Labels
eBay Labels is a convenient and more affordable way to print, track, edit shipping labels, and automatically upload tracking information in bulk for your eBay business. Plus, you'll enjoy pre-negotiated savings with the major shipping carriers.
Our shipping options
We have built strong relationships with the shipping experts you trust, including USPS®, FedEx® and UPS®. Plus, we have eBay Delivery Services designed to help you with more difficult or complex shipping options. These solutions provide you with great benefits like free shipping supplies, discounted rates, free tracking, and in many cases, protection against loss.
International options
We make international shipping easy and affordable. Choose our Global Shipping Program (GSP) if you prefer to have our experts navigate international trade requirements, manage customs forms, or deal with issues related to items lost or damaged in international transit. GSP does it all for you.
Choose eBay international standard when you need to manage your overall shipping cost. Save up to 9% per year over standard rates to maximize your profits or pass savings onto the buyer. This service provides up to $100 of loss or damage protection.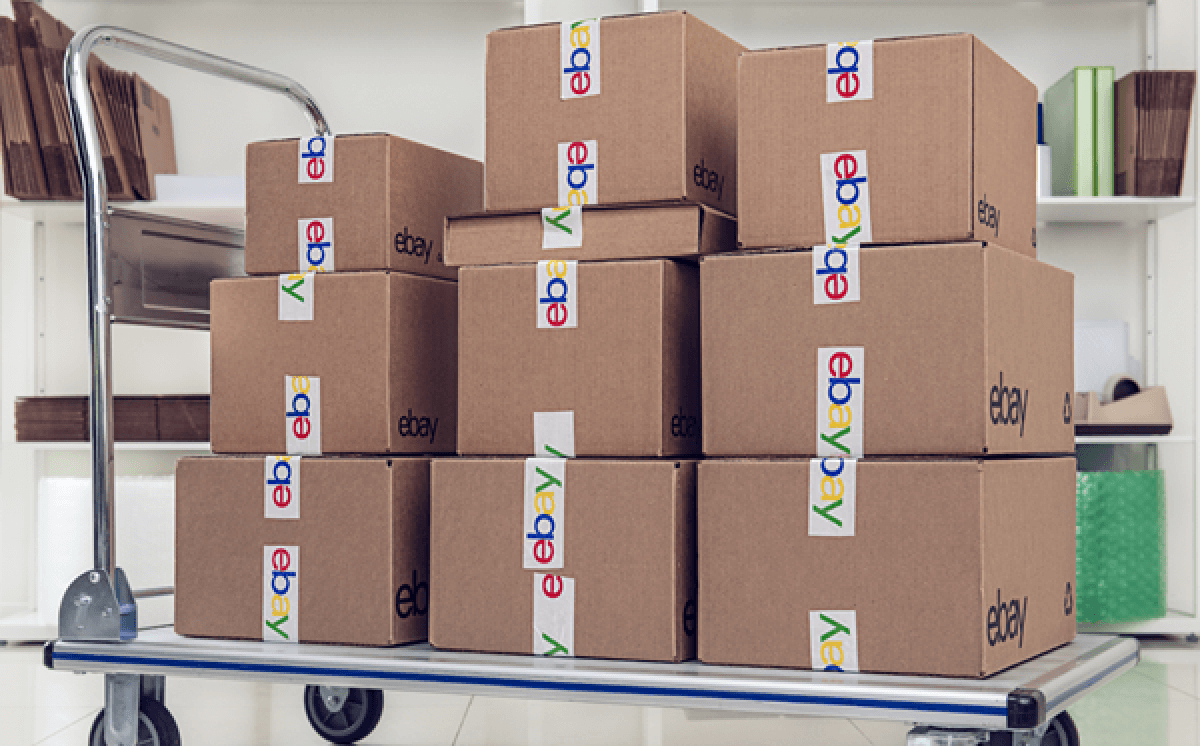 Shipping calculator
Knowing your shipping costs can help you choose the best options and set your prices to maximize your profits. Get started now with our convenient tool. Keep in mind dimensional weight (weight to package size) is critical to getting the best rate.
Save even more on shipping
Learn about all the different ways you can cut your shipping costs and increase your profits with exclusive eBay services and money saving tips.