Shipping Options
Get your item to your buyer. You've got choices.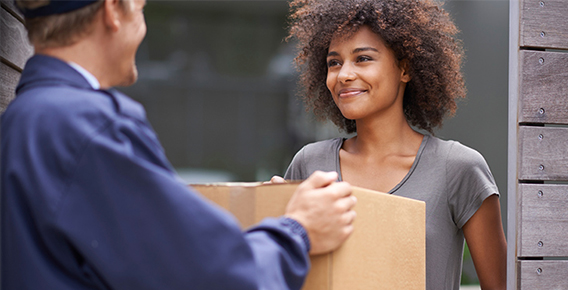 Your shipping carrier options
Choose from the most trusted carriers and get exclusive discounts.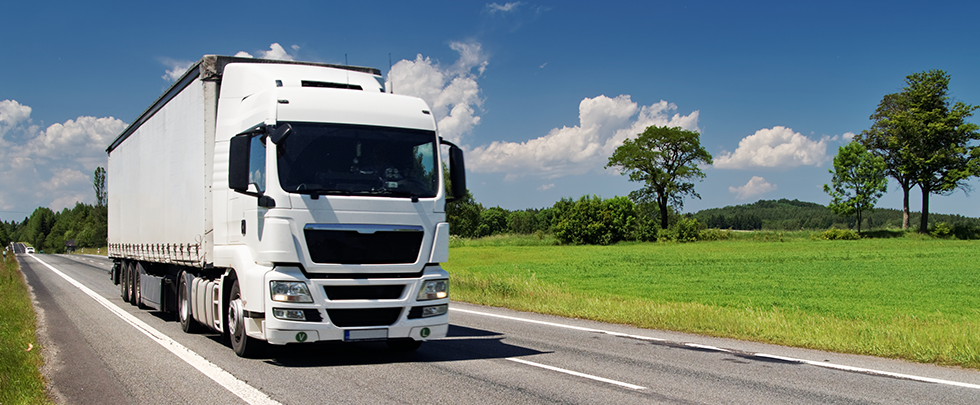 Freight shipping
If an item's too big to be carried by the average adult, it probably needs to be sent freight. Offering flat-rate freight with eBay simplifies listing by providing an accurate shipping estimate to your buyers.
eBay has partnered with carriers to offer freight discounts that will help you save, including up to 72% on select FedEx rates.
Save on shipping
Lower the price of doing business by controlling the cost of shipping.
Save time and money with eBay labels.

eBay labels is the streamlined way to handle shipping for your eBay sales.
Savings with eBay labels include up to 25% off USPS and 37%** off FedEx and more, and free shipping supplies.
Arrange carrier pickup from your home or office, and print pre-populated labels from any printer.

Shipping short-distance? Cut costs in half with USPS Priority Mail Regional Rate boxes.
Order and use free shipping supplies.

Order free USPS/eBay co-branded shipping supplies, and have them delivered right to your door.

Offer combined shipping discounts.

When you set up combined shipping discounts, buyers can activate a discount on shipping by buying more than one item from you. You've got lots of ways both you and your buyer can save!

Charge shipping for the item with the highest shipping cost, and add an additional lower cost for each additional item.
Subtract shipping costs for each additional item purchased.
Offer free shipping on additional items.
Combine items into one shipment.

Ship more and save more with our carriers' volume discounts.

UPS - With the UPS Savings Program for eBay sellers, the more you ship, the more you save. Learn more about UPS discounts for eBay sellers.
*Based on negotiated Commercial Plus pricing available via eBay Labels to all eBay Top-rated sellers and sellers with an average of 300 or more transactions per month.
** Rates as of January, 2017. Discounts are based on FedEx retail domestic and international retail services. SmartPost offers a standalone, non-retail based discount.