Welcome to the
eBay Seller Center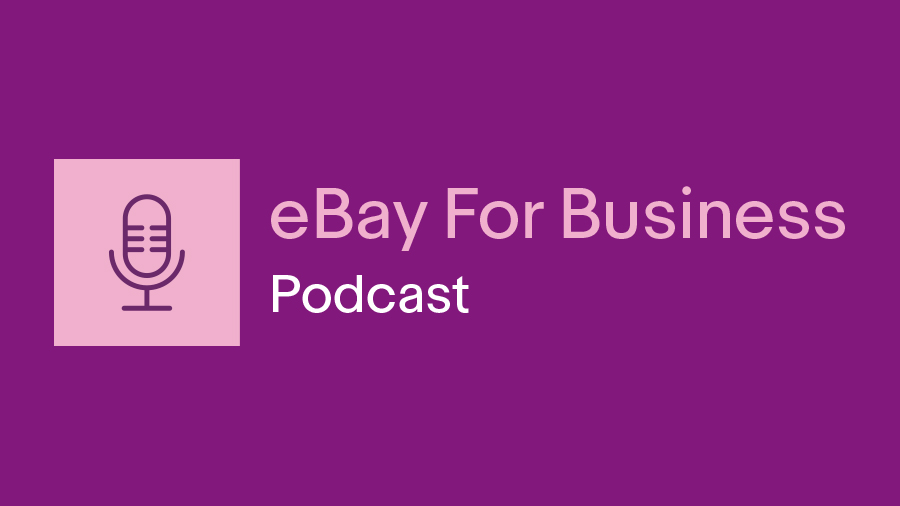 Meet your new biggest supporter
Hear how Jordan Sweetnam, SVP and GM Americas Market, plans to empower sellers in his first podcast interview.
In the News
Important Internet Sales Tax Update
We've just announced changes to Internet Sales Tax collection.
Expert Advice for Holiday Selling
The eBay for Business podcast for sellers. Fresh insights every week.
News and Media Info
Breaking news, PR contacts, and media resources.
Mark Your Calendar
It's time to prepare for the holidays.
Our seasonal playbook can get you started.
See the Checklists
Meet up with your local seller community.
Share, inspire and learn about eBay selling.
Find an Event
Stay in Touch

eBay for Business Podcast
Subscribe for a weekly dose of everything you need to start, run, and grow your business.

eBay for Business on Social Media
Get connected and stay in the know with daily updates, inspiration, and guidance on Facebook.

eBay for Business on YouTube
A collection of how-tos, seller storytelling, and event coverage just for eBay sellers.
Did You Know?
The number of active eBay buyers worldwide
*Estimate of sales completed on mobile devices derived from internal eBay research.
Explore the Seller Center