Small Business Central
Learn, connect, and grow with us.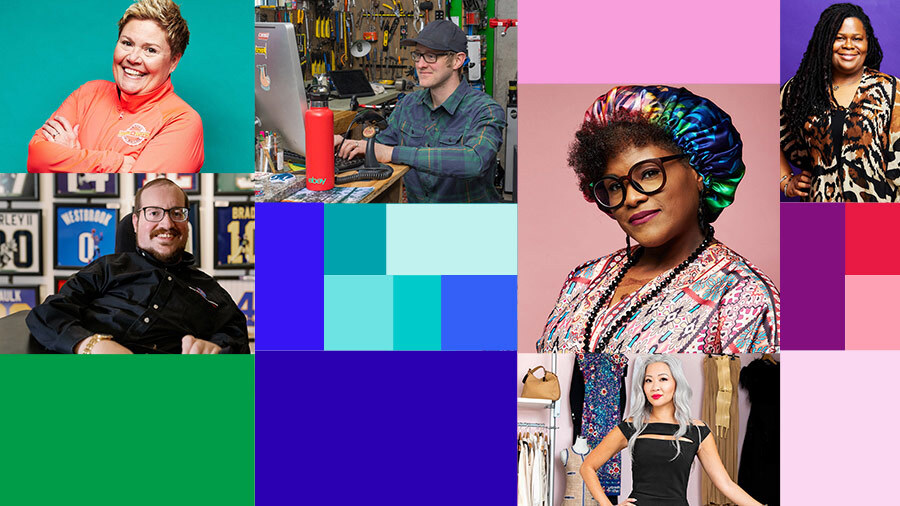 Celebrate 25 years, together
Our 25th Anniversary Sellerbration is all for you— live and online, September 25.
Let's get growing
Learn
Find resources, information, and guidance you need to grow.
List
Millions of customers are just a listing away. Why wait?
Connect
The seller community is always there to share guidance, support, and friendship.
Get up and running fast
How-to videos with what you need to know, now.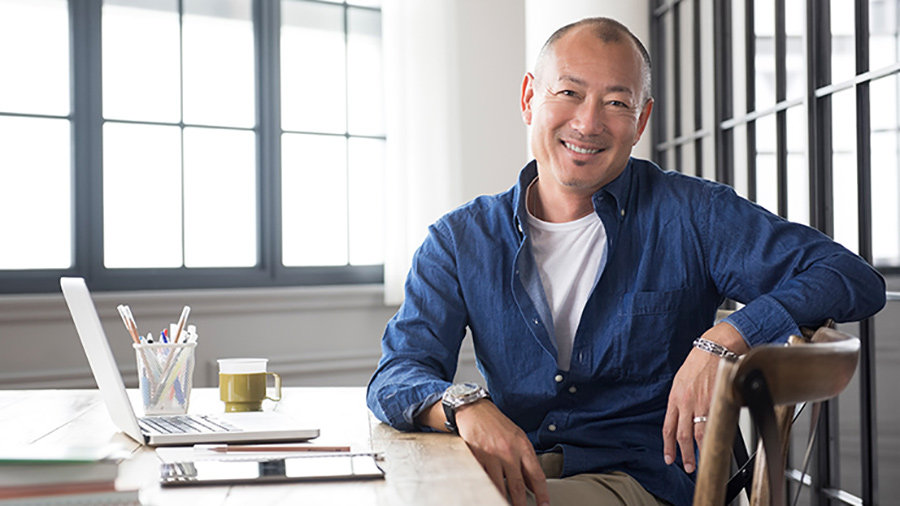 eBay Seller School
Grow your business with eBay Seller School.
Learn at your own pace, anytime, anywhere, with virtual lessons, tutorials, videos, and more.
Seller School organizes all the information you need into quick, easy-to-follow online courses to support you along each step of your selling journey.
And the best part? It's free.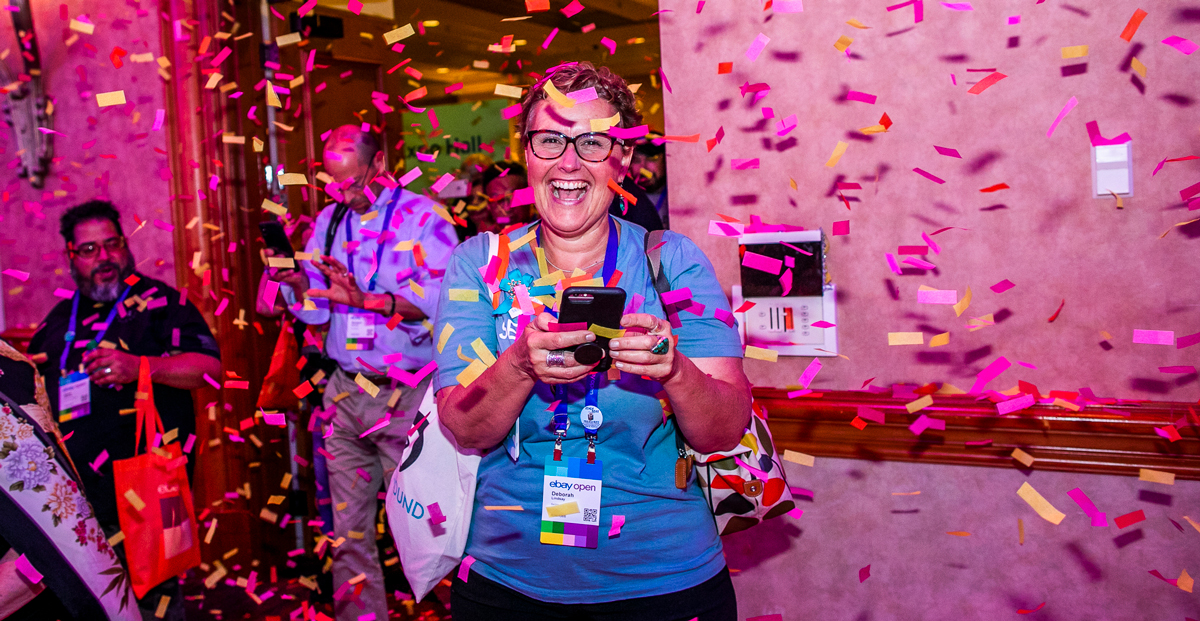 Seller events
Learn more about selling and growing your business, hear the latest eBay news, and connect with a local community of like-minded sellers at in-person and virtual eBay events.
More opportunities to connect
Seller Stories
StreetSounds NYC
Rocky Schiano is the third generation in a family running businesses on the same Brooklyn street. eBay has enabled him to expand his reach worldwide and share his love of music.
Mack Cycle & Fitness
Mary Jane Mark's bike shop is a multi-generational business run by women and a gem of the Miami cycling scene. eBay helps her stay competitive in today's marketplace.

eBay for Business Podcast
Bringing you a weekly dose of what you need to start, run, and grow your business.
Need help?
We're here for you, with lots of ways to get answers and support.