Home of small businesses. Always.
For over 25 years, small businesses have powered the majority of sales on eBay. They drive our economy, our communities, and Main Streets. That's why eBay strives to fuel their long-term success at every step of the way.

Join us now in celebrating these small businesses today and every day.
Get to know these small businesses and shop their stores
Supporting their communities
Check out the sellers who are reshaping the world.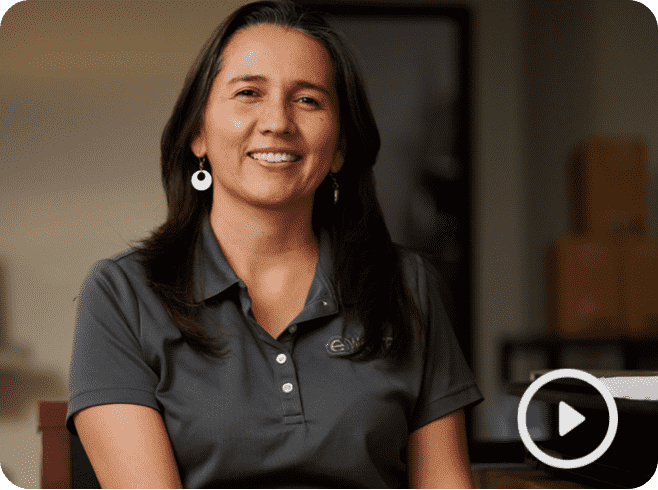 Angies GreenGo Surplus
Angie Cardona-Nelson is turning electronic waste into an opportunity for a sustainable future.
Pride Socks
Rachel Smith is changing the world from feet up with socks that stand for love, pride, respect, and inclusion.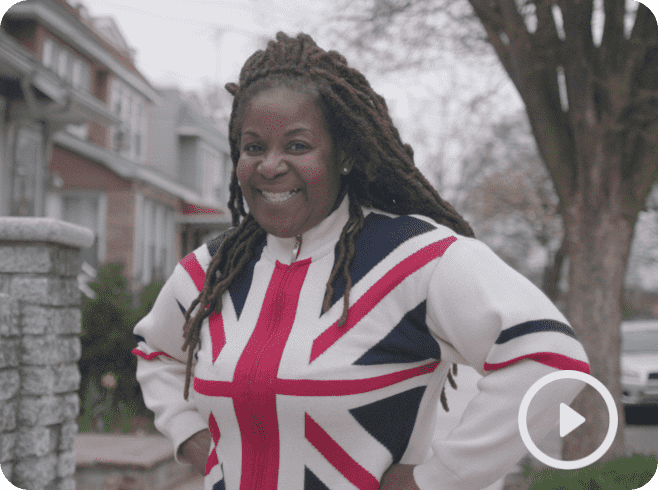 Fountain Hair Growth & Skin Care
Sandra Gustard is sharing a traditional Jamaican remedy with others in need.
Every day, our community raises funds for causes they care about
Be your own boss
Meet the successful small sellers who built a business by their rules.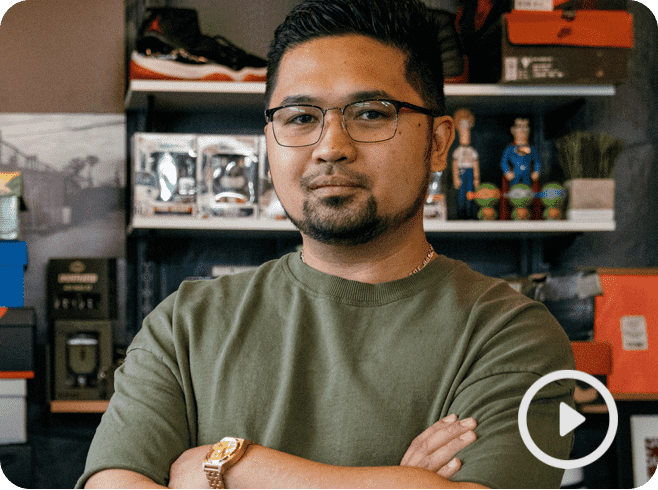 SimplyBee
Ken Gaitano is living the American dream through his successful sneaker store.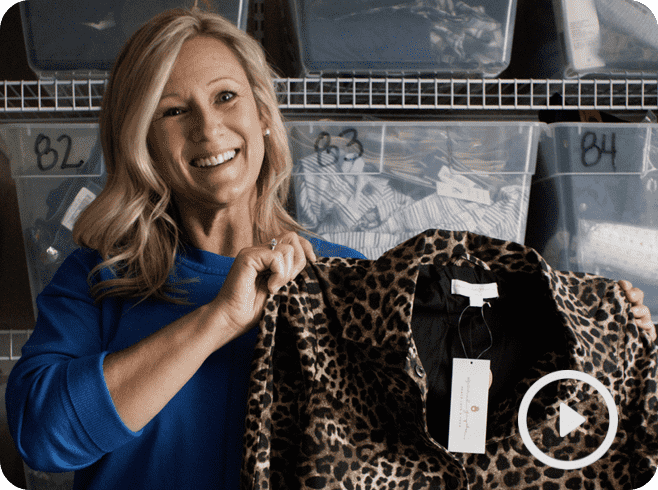 Colorado Re*Worn
Liz O'Kane, a military veteran, is now her own boss at her fashion and home goods store.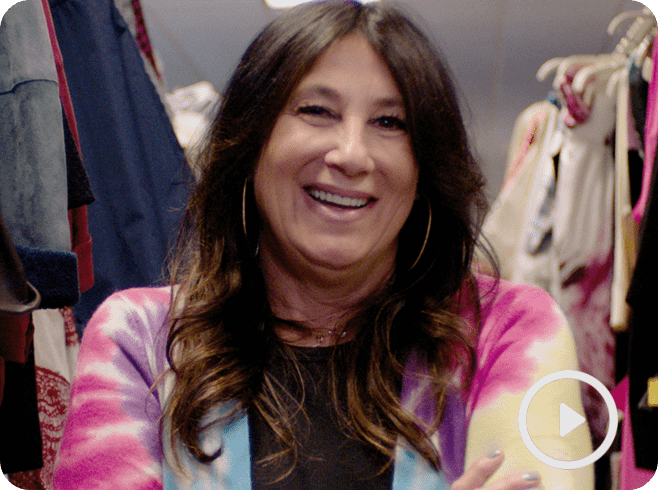 Linda's Stuff
Linda Lightman grew a home-based fashion store "one-woman show" to a 100,000 square-foot warehouse.
We enable businesses of all sizes to unlock opportunities worldwide
Turning a hobby into a business
These hobbyist-turned-entrepreneurs are sharing their passions with the world.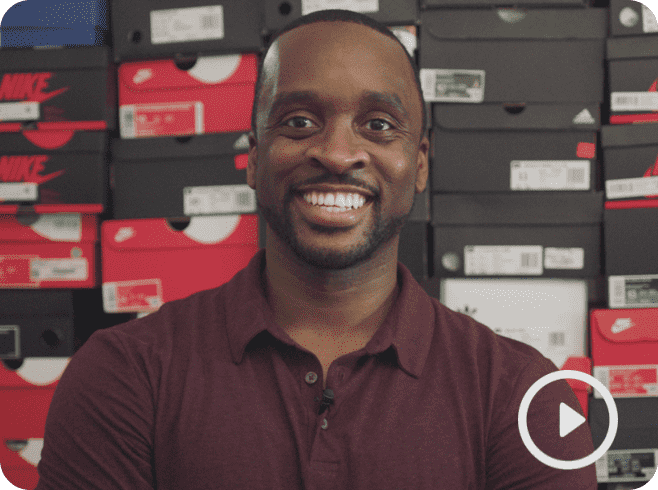 Fashionably Legal
Yinka Ogunsunlade is growing his sneaker and clothing business while being a full-time attorney.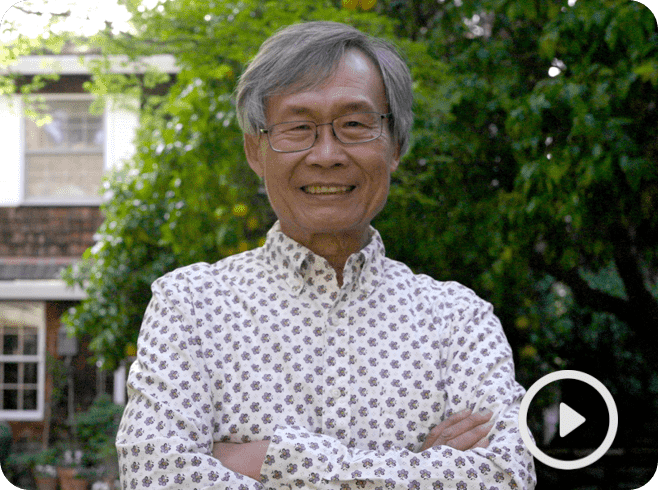 Homebrewer LAB
Trong Nguyen's homebrewing tools are changing the way people make beer.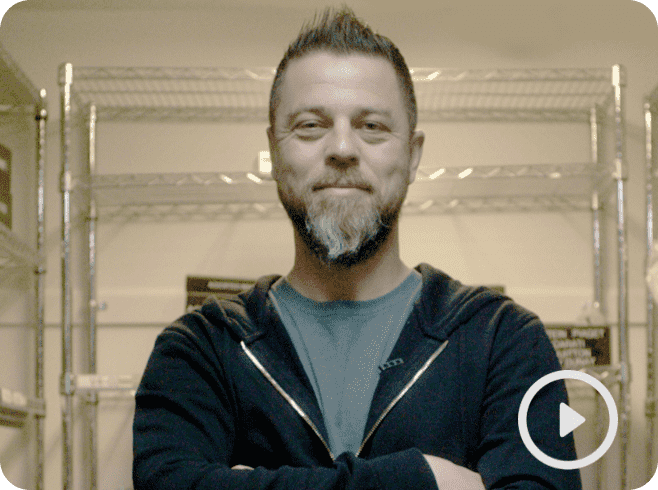 Luxury Bazaar
Roman Sharf left his career at a Fortune 500 to pursue his passion: selling luxury watches on eBay.
Become a seller
Access to millions of buyers worldwide, tools to help you build a successful business, and more—all at your fingertips.