Real vehicle experts, not robots
Find the right solution, today. Ask our knowledgeable, US-based experts.
Only available on desktop.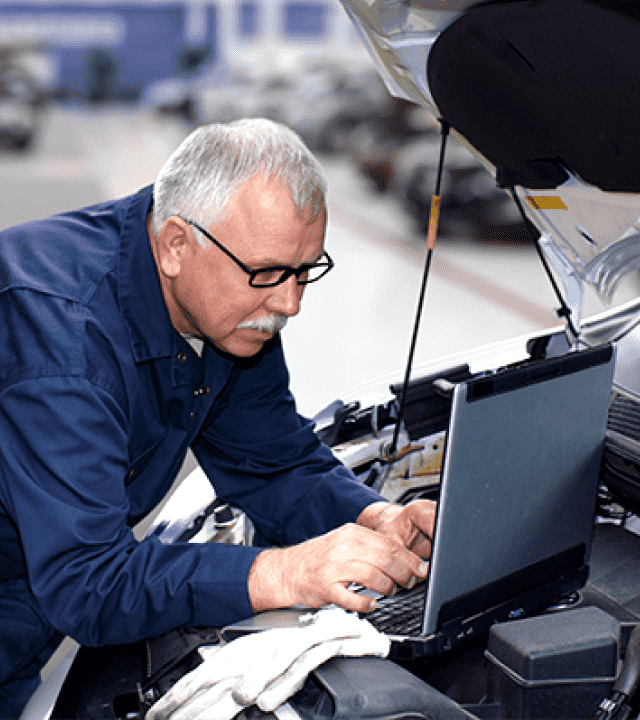 Take the guesswork out of vehicle parts shopping

Find what you want, fast
Get professional recommendations to find the best options.
Make sure the part fits your vehicle
Our team of auto experts can help you find the right parts quickly.

Expertise to help with at-home projects
Get installation tips from our experts and find out what tools you'll need.