Using the
Seller Hub
Growth Tab
Add an edge to your selling strategy with pricing recommendations, sell-through suggestions, and competitive insights.
Get Started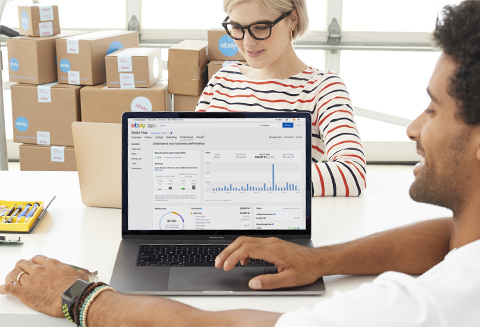 How It Works
Stay ahead of competitors and create more selling opportunities with three ways to take action. Open the Growth tab in a new window to follow along.
---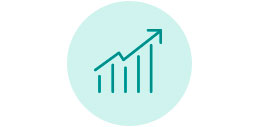 Listing Improvements
Reveal competitive trends that can make your items more attractive to buyers.
Choose an item and click on Analyze Listing to see a page of insights about it.
Adjust the price of your item to match top competitors based on eBay's recommendation.
Review competitive pricing of items like yours based on eBay's trending prices and the web's best prices.
Compare your listings with competitor listings—decide if you want to make changes to yours.
Improve Your Listings →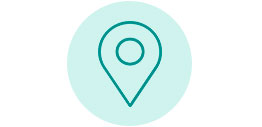 Sourcing Guidance
Learn what will sell in the next few months at what price.
Search for items by keyword or by browsing a list of categories. Plus, browse listings you're following, your categories, or recently viewed items.
Select an item to view a page of metrics, including seasonal shopping activity and the trending price over the past year.
Analyze the top selling opportunities by score. The higher the score on a specification, the higher the demand.
Find the scores of specific items by selecting variables like product line or color, and click Apply.
See What's Selling →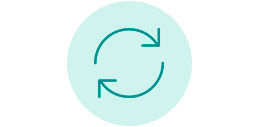 Restock Advice
Find out what is likely to sell out soon based on your current sales rate.
Review an item and see how many you've sold, how many are available, and the number of weeks that are remaining until it sells out.
See the number of items we recommend adding to your stock.
Contact your suppliers to replenish your items.
Check back to see updated data.
Check Stock Now →
---
Benefits
Save Time
We've compiled competitor information on eBay and the greater web so you can focus on your priorities.
Take Action
Apply eBay's recommendations in a click.
Sell Strategically
Get your inventory ready for the right season, at the right price.
---
Ready to Get Started?
You're just a few clicks away from making your listings more competitive.
Go to Growth