In this definitive resource, eBay insider "Griff" tells readers everything they need to know about how to become successful online buyers and sellers. In this indispensable manual-completely authorized by eBay and featuring the latest formats, screen, protocols, and etiquette-the ultimate eBay guru provides a comprehensive blueprint for:
Navigating the Web site
Placing a bid
Putting items up for sale
Setting up a business on eBay
Plus:
Tricks of the trade from successful eBay buyers and sellers
Strategies for safe, secure, hassle-free eBay buying and selling
Tips and shortcuts for even the most technologically challenged
Case studies and success stories about people whose lives have been changed by eBay.

Whether it's just a desire to make some extra money, buy the latest set of golf clubs or start a new business, eBay is the best online destination. With a global community that buys and sells millions of items each and every day, eBay is the world's online marketplace.

Jim "Griff" Griffith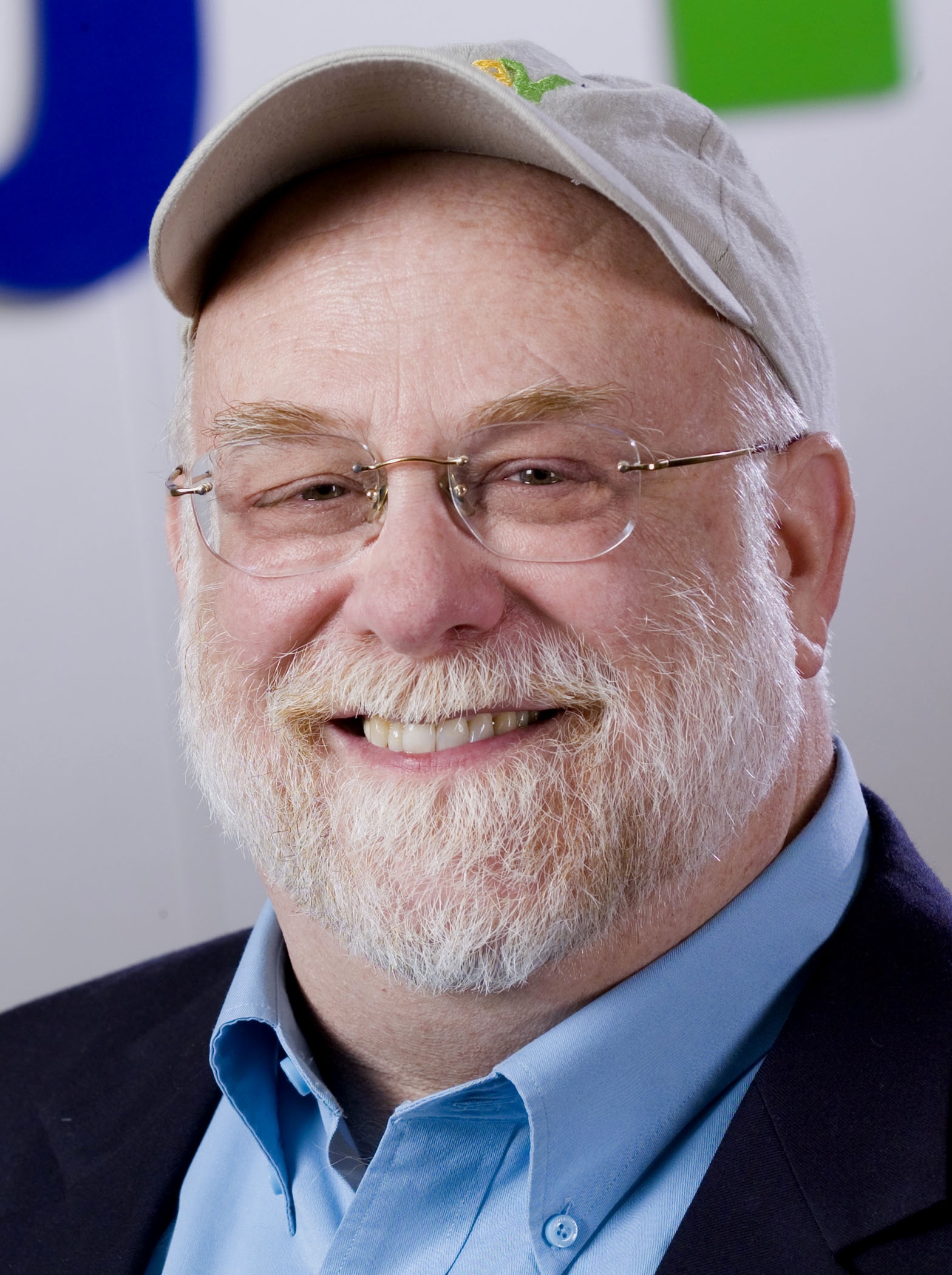 Griff has been the foremost education expert on eBay since joining the company as its first customer support representative in 1996. He's traveled around the country leading eBay University seminars and attending community gatherings, teaching people how to buy and sell on eBay.

You'll find Griff on the road, through email or as host of the weekly eBay Radio shows on Tuesday and Thursday. Griff can teach anyone—from the timid computer novice to a long-time eBay seller—how to make their eBay searching, shopping and selling more effective.