Payments with Escrow.com
Keep your high-value transactions secure.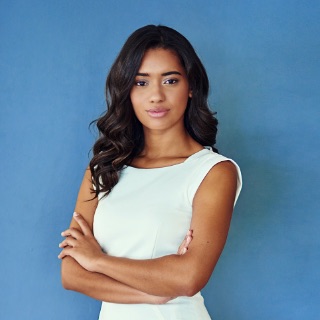 Shop and sell with confidence
Our new escrow service protects transactions for watches sold at $10,000 or more.
Secure, fully traceable payment method
Complimentary product inspection period
Escrow payment processing fees are waived for buyers
How it works
1
Checkout finishes on Escrow.com
We send buyers to Escrow.com after checkout to pay via ACH or wire transfer.
2
Buyer funds the escrow account
Once Escrow.com verifies the payment, the seller is notified to ship the item.
3
The seller ships the watch
Buyers have 7 days for inspection before payment is released to the seller.