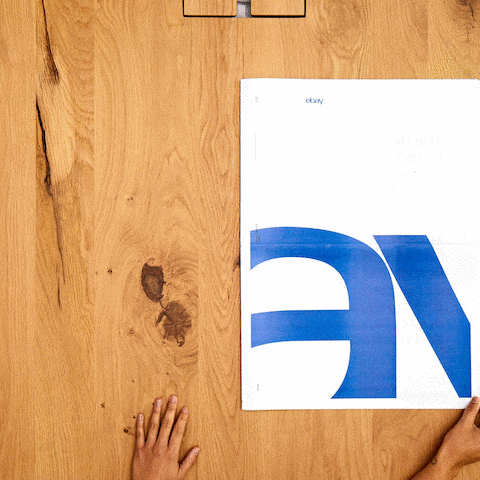 Using Design as a Force for Good
Our vision for commerce is one that is enabled by people, powered by technology, and open to everyone. While we're creating experiences used by millions, our goal is to empower each and every person to grow and thrive.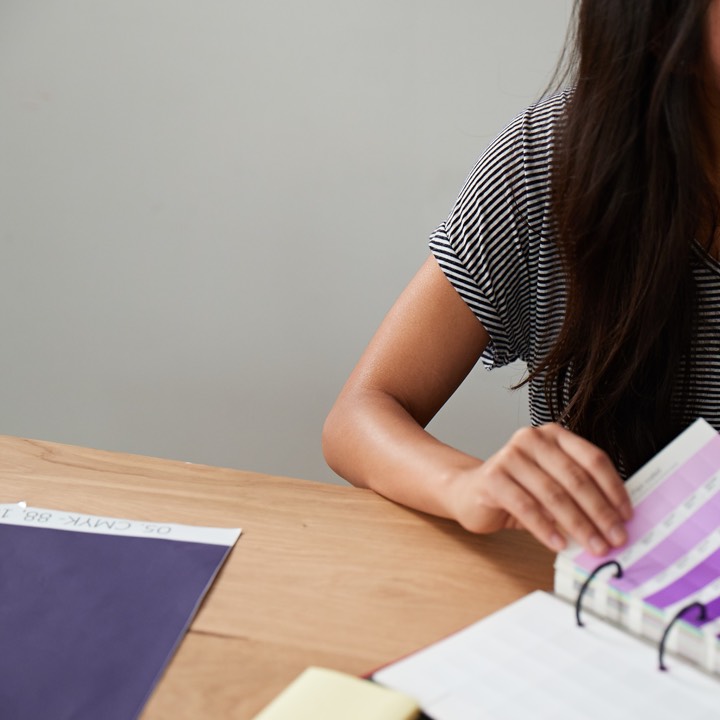 Small Teams Make a Big Impact
Our work style places people and culture over process. Nimble, collaborative teams lead the way for projects to iterate quickly. Here, decision-making work often happens in the moment and design helps drive new ideas forward.
Designers
We create, refine, and innovate user experiences across multiple platforms. We believe in designing intentional, useful, and elegant products that we're proud of and our customers love.
Content Strategists
We drive product experiences with UX copy that helps people navigate seamlessly across all touchpoints. We're more than writers; we're guardians of tone, creators of cohesive language, and storytellers of powerful narratives.
Producers
We create order out of chaos. At any given moment, we're leading design sprints, fostering cross-functional collaboration, and making sure projects are on target. We feel most accomplished when the whole team is in the groove.
Design Researchers
We have a passion for understanding what drives people and find answers through primary research like interviews, usability studies, ethnography, and surveys. Our work helps make better decisions for the products that we ship.
Design Engineers
We're true hybrids—part designers, part developers. Our digital dexterity allows us to quickly bring new, innovative ideas to life and test them in the real world.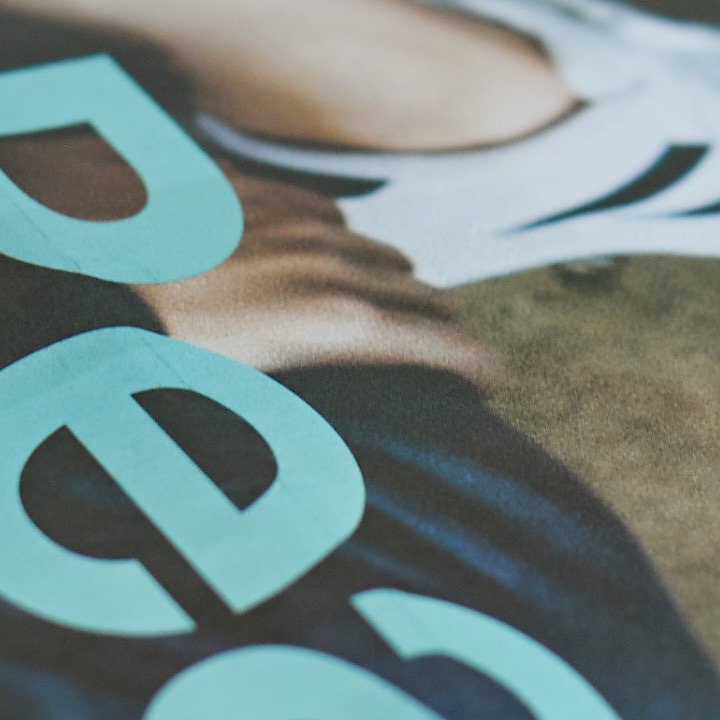 How We Approach our Work
As designers for a large company with a brand that's recognized worldwide, we face the great challenge of creating coherence across all of our experiences. That's why we created a set of principles to empower clarity and cohesion across all experiences we design. They're a starting point, meant to morph, course-correct, and drive the future of our marketplace. They drive quick decision making when data is hard to obtain.
Our experience principles
Original but Familiar
Our experiences are original but familiar. We strive for intuitive and consistent experiences and differentiate only in places where it really matters.
Complexity Removed
Our products remove the complexity of a dual-sided marketplace by simplifying interactions and guiding our users.
Smart and Personalized
Our products are smart and personalized. We learn from our users about who they are and what they like, delivering a tailored experience.
Beautiful Expression
Our aesthetic is a beautiful expression of our brand traits – real, spirited, smart and dependable.
One Experience
Our product is one coherent experience end to end, even though it is made up of many distinct pieces across various touchpoint and devices.