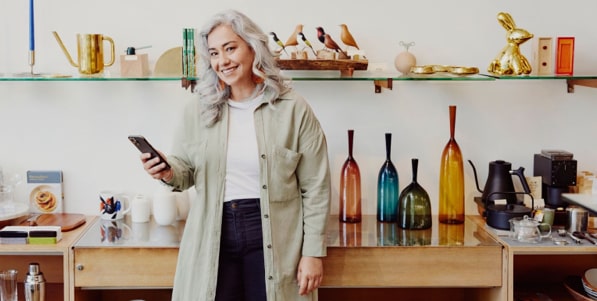 Find out what it costs to sell on eBay
Our goal is to make it easy to understand what you're paying, freeing you to focus on maximizing your sales.
Fees 101
Our basic fee structure is simple. It's free to list. You'll only pay a fee if your item sells.
Insertion fees
For most casual sellers, it's free to list on eBay. If you list more than 250 items per month, you'll start paying a $0.35 insertion fee per listing. Category exclusions apply.
Final value fees
If your item sells, eBay keeps a portion of the sale. This final value fee for most categories is 12.9% of the sale price or lower, plus $0.30 per order.
Tip:
Listing more than 250 items per month? Consider getting a
Store subscription
to unlock more free monthly listings, save on final value fees, and access tools designed for more active sellers like you.
When am I charged fees?
The costs to sell on eBay are broken down into two phases:
Give your listings a boost
Looking to give your listings an edge? For additional fees, you can opt into features that help your items stand out and attract more buyers.
Promote your listings
Help your items stand out among billions of listings on eBay and increase the likelihood of a sale through Promoted Listings. The best part? You only pay an ad fee if your item sells.
Optional listing upgrades
When creating your listing, you can select upgrades like subtitles or setting an auction reserve price. These features incur an additional fee that will be charged whether or not your item sells.