Save on shipping
Offer combined shipping discounts
Set up combined shipping discounts so your buyers can activate a shipping discount when they buy more than one item.
Charge the highest shipping cost for the first item and add a lower cost for each additional item.
Subtract shipping costs for each additional item purchased.
Combine items into one shipment.
Use eBay Labels
eBay Labels is the easy way to handle shipping for your eBay sales. Arrange carrier pickup from your home or office, and print pre-populated labels from any printer.
Save up to 30% off USPS, 37% off FedEx, and 48% off UPS® Ground shipments. Learn more shipping carriers and services available through eBay Labels.
Take advantage of free shipping supplies
Optimize how you ship in short distances
Cut costs in half with USPS Priority Mail Regional Rate boxes.
Save big when you ship packages of up to 20 lbs. within your own region using USPS Priority Mail Regional Rate boxes—available on eBay Labels.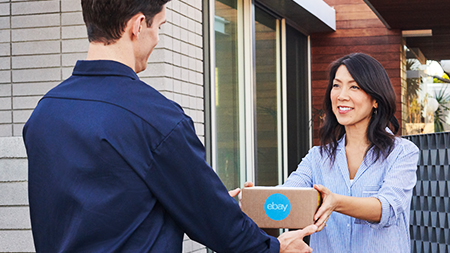 Get to know the carriers
eBay partners with three major carriers to ensure we're in sync when providing seller discounts, changing logistic practices,and updating delivery services and times.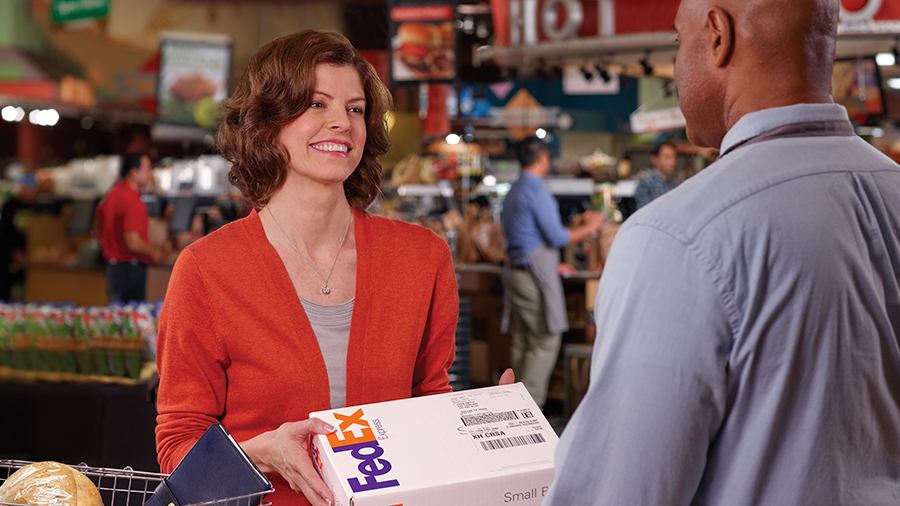 Drop off FedEx packages where you shop
With thousands of FedEx locations, it's easy to drop off packages at one near you, including FedEx Office, Safeway, Office Depot, Dollar General and more. Prepare your package at home or at the office and affix the shipping label. Drop off at a convenient location on the way to lunch, practice or a meeting.
*Based on negotiated Commercial Plus pricing available via eBay Labels to all eBay Top-rated sellers and sellers with an average of 300 or more transactions per month.