Home of small business. Always.
Independent sellers have powered the majority of sales on eBay for over 25 years. That's why eBay works hard to support their long-term success, every step of the way. Join us in celebrating the people that power our thriving marketplace.
Get to know the sellers whose success stories started at home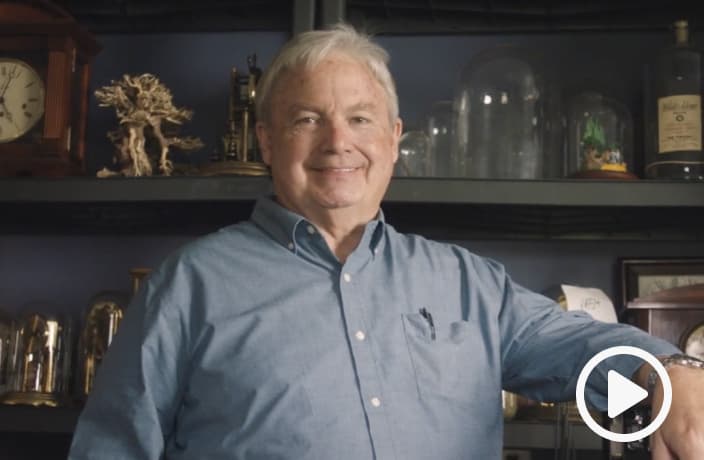 Growing a family business in the art of clocks
Jim Rodman can be confident that the art of clock maintenance will live on as his son Jeff trains to take over his 30-year legacy.
An expert at thrifting and chasing dreams
Rosalia Villa became the first female entrepreneur of her family when she mastered the business of online selling.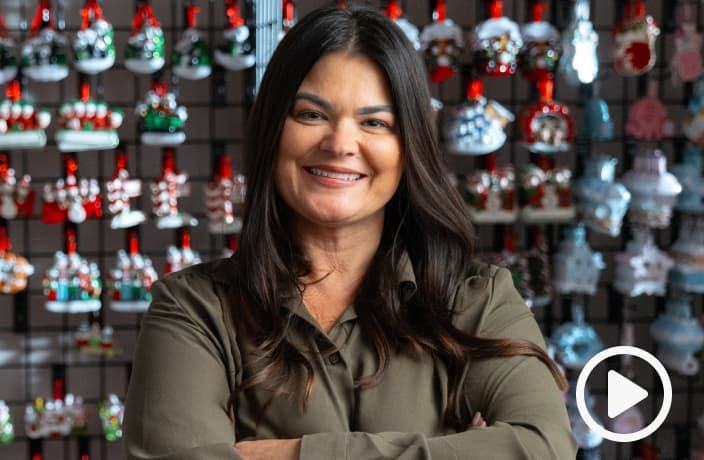 Spreading personalized holiday cheer
Tracey Lewis turned her love for Christmas ornaments into a successful family business in just two years.
Meet the people who turned passion projects into
successful businesses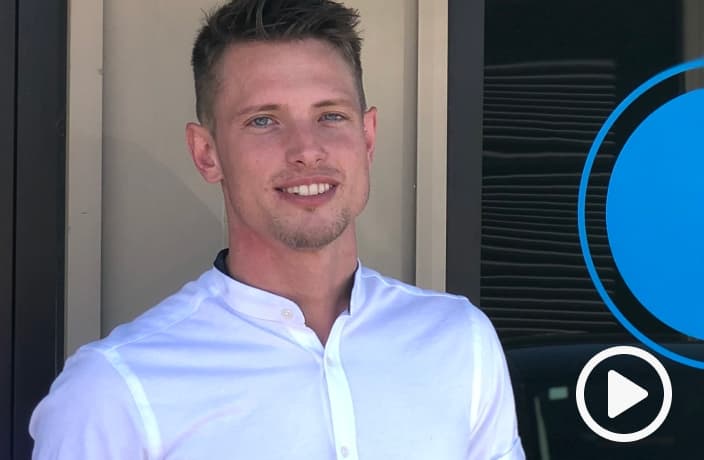 Piloting airplanes and a business
Alec Larson pilots airplanes and a thriving automotive business, while maintaining a music career.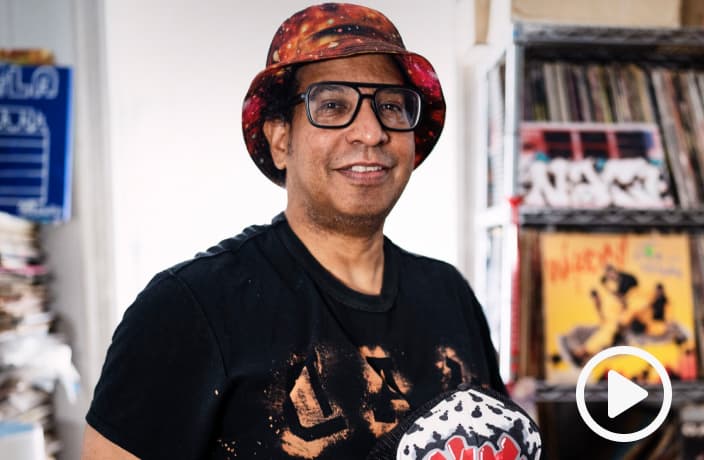 From street art to apparel
Kevin Santos shares his passion for graffiti with the world, by selling his designs on snapbacks, jackets and more on eBay.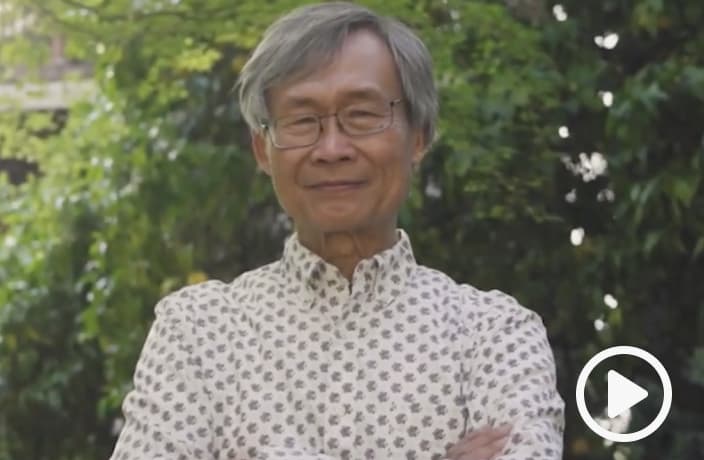 Using science to revolutionize homebrewing
Trong Nguyen is changing the way we make beer at home by creating tools that make the process faster and easier.
These sellers use their success to support their community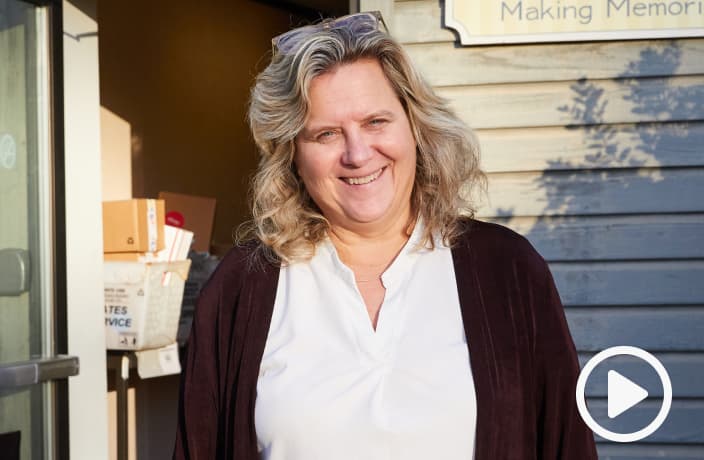 Building a business to improve lives
Cami Nyquist connects people to job trainings and internships by selling unique finds on eBay.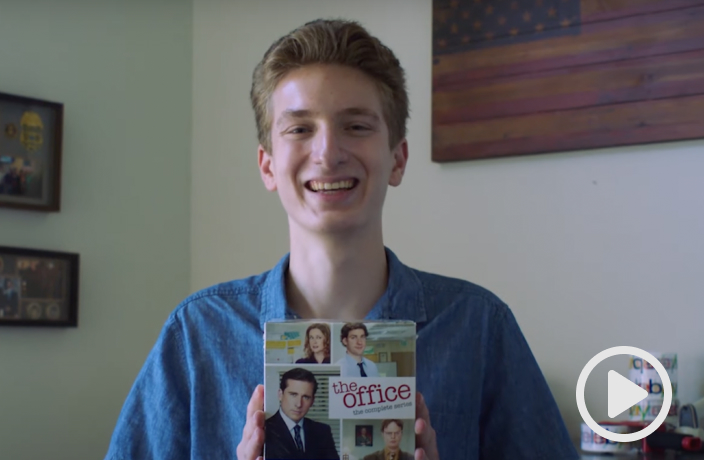 Making a difference one charity at a time
Jude Lugo is bringing technology to the people who need it with the sales from his eBay store.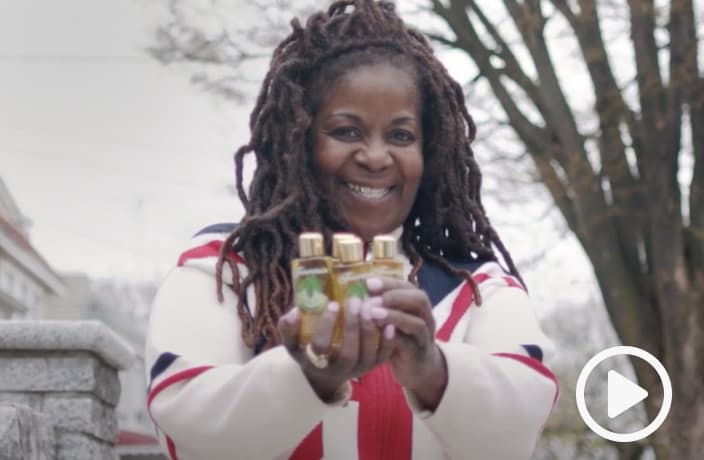 Boosting health and beauty globally
Sandra Gustard is sharing a traditional Jamaican remedy with others in need.
Check out our small business report
Our inaugural report finds eBay is a crucial economic driver for many of our sellers—with 71% of respondents saying they rely heavily on eBay for their business.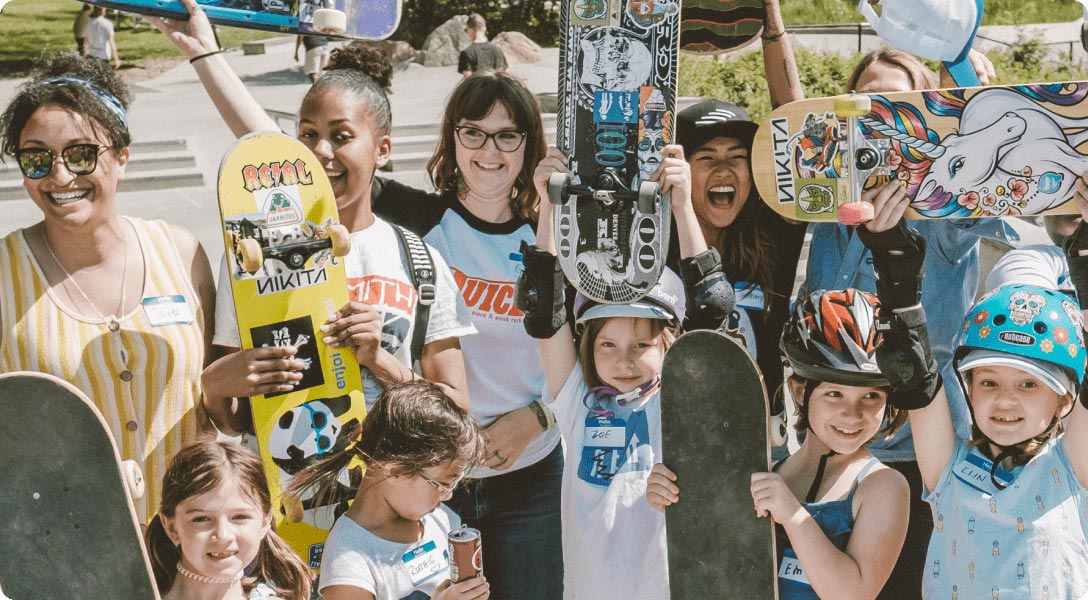 eBay for Charity
Our community raises funds for causes they care about.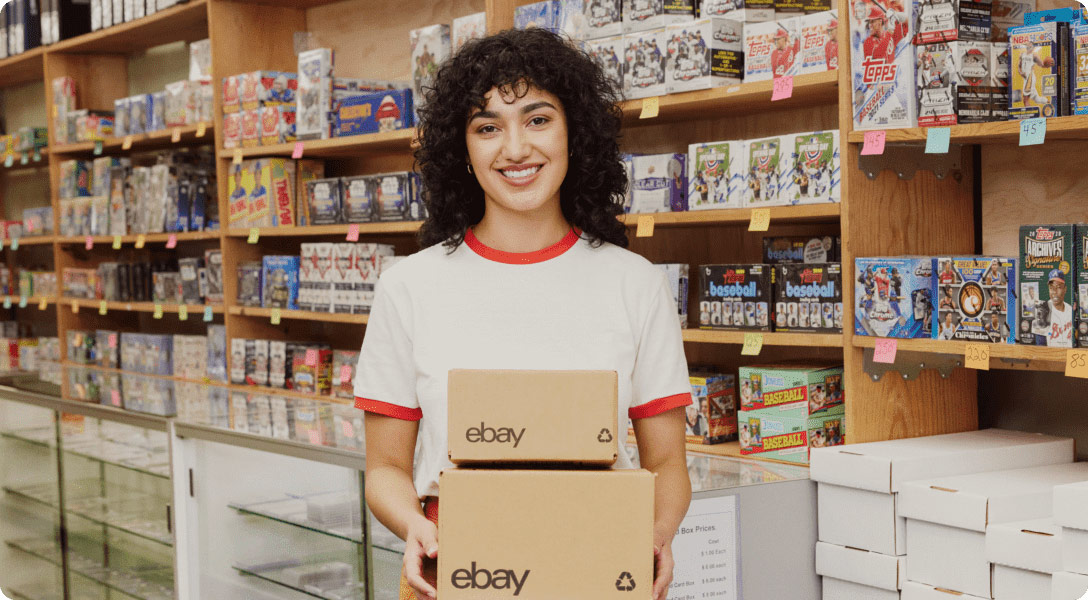 Economic opportunities
We empower businesses to unlock global opportunities.