Attract more buyers and drive more sales
Discover how to grow and save with an eBay Stores Subscription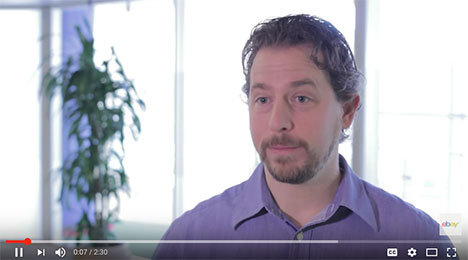 Why Get an eBay Stores Subscription?
Save with free listings and lower final value fees*
Design your custom home page to drive new and repeat buyers
Exclusive, powerful tools to optimize your listings
Drive traffic to your Store and listings
Select eBay Stores subscribers have access to dedicated customer service**
Open Your eBay Store in 3 Easy Steps
Choose your eBay Stores Subscription
Select the subscription level that fits your needs. Use the fee illustrator to help decide which subscription is right for you. Choose a Store name, keep in mind that the name you choose determines your Store's web address (URL).
Start enjoying all of your exclusive benefits
Get the most out of your Stores Subscription, starting with designing your Store's home page. Then utilize all of the powerful tools that will help maximize your sales; grab your free eBay-branded shipping supplies, and so much more.
Great Value in Every Package
Pricing updates are now in effect
Compare the options or use our fee illustrator to figure out which is the most cost-effective Store package for you. The subscription fee is pro-rated based on your start date, so start enjoying the benefits of a Store today.
All Stores include:
Unlimited insertion fee credits for auction-style listings that end in a sale.
Final value fees as low as 60% off non-eBay Stores subscriber rates (varies by category).
A coupon worth up to $50 each quarter for eBay-branded shipping supplies to give your packages a professional look.
Anchor Store subscribers receive:
Access to white-glove support service by phone and email.
Biggest discount on insertion fees for listings above the free allocation.
eBay-branded shipping supplies coupon worth $150 to give your packages a professional look.
Promoted listings quarterly credit for $25. Anchor Store subscribers who are also Top Rated Sellers are eligible to receive both credits, totaling $55 per quarter.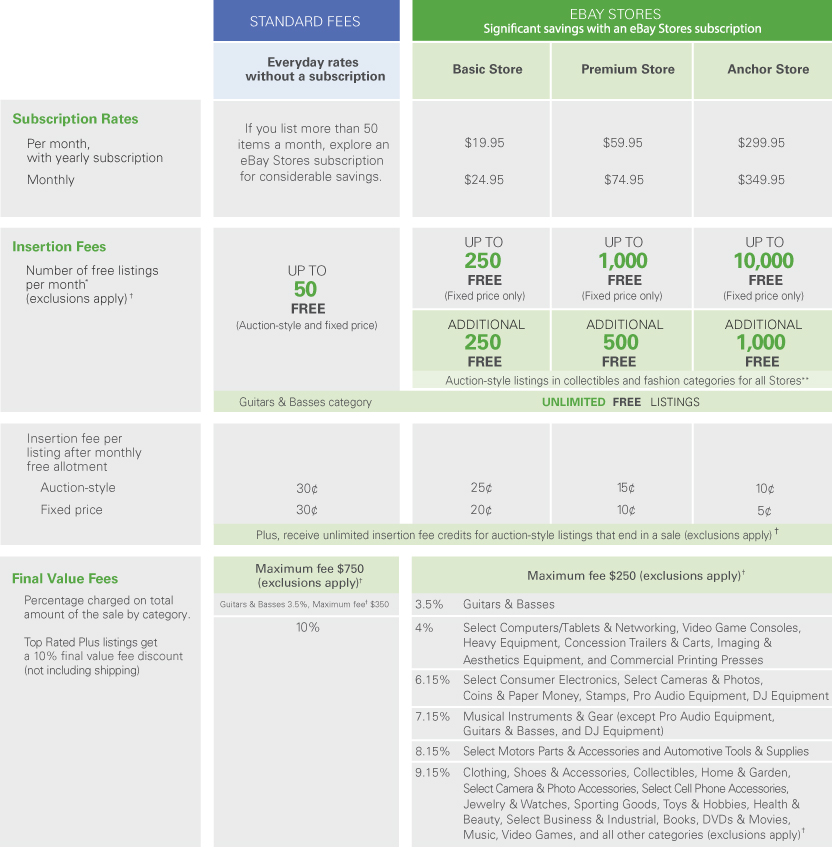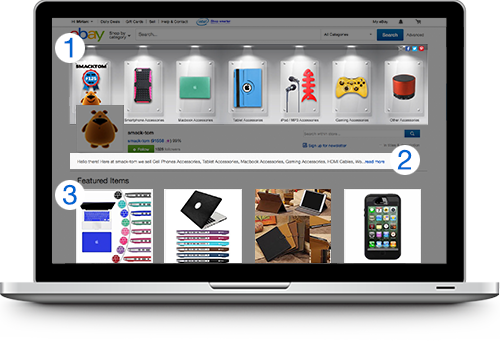 Show off Your Brand with a Store Designed to Sell
Differentiate yourself from your competitors and drive repeat buyers to your page.
Billboard image

Creating a billboard image helps promote your brand, products, offers, promotions, and more. You can change your billboard as often as you want.

Store description

Help buyers learn more about you with an engaging description of your business, product theme, Store policies, and more.

Featured listings

Featured listings are a great way to showcase selected items in your inventory. You can set your Stores Subscription to feature listings that are ending soonest or are newly listed, or you can handpick the items you want to showcase.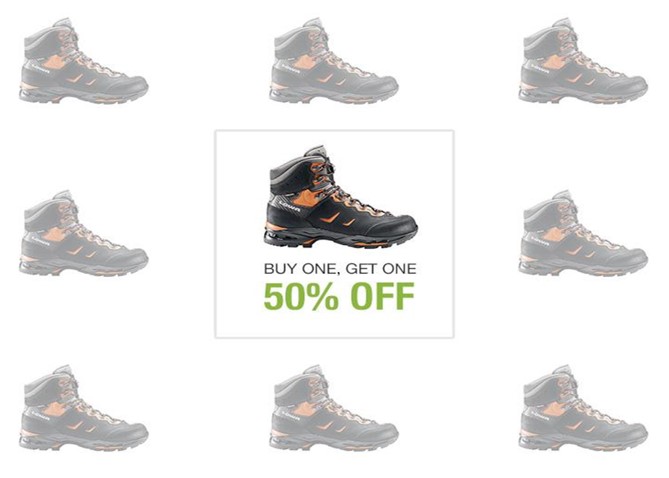 Show More Items to Your Shoppers
Promotions help expose more of your merchandise to buyers and drive sales across your entire Store. Use promotions to highlight merchandise around seasonal events and retail moments to convert the most shoppers into your customers.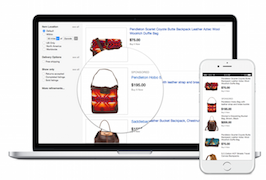 Attract More Buyers
Promoted listings increases visibility of your items in search results by up to 30%***. Putting your best merchandise in front of buyers who are actively searching and shopping.
Top Rated Sellers are eligible to receive a $30 credit each quarter that can be used to promote your listings on eBay**.
Dedicated Customer Support**
Anchor Store subscribers enjoy access to white-glove support service by phone and email, which includes:
Proactive policy consultation, which can include advance notification on potential violations
Quick support for account-related topics like seller standards, eBay Money Back Guarantee, and the Global Shipping Program
Guidance on how to optimize your listings to help increase your search placement
eBay for Business Seller Blog Library
Learn more about selling on eBay. Read eBay for Business blogs that cover topics ranging from creating a business plan to boosting sales—and everything in between.
*Exclusions: Pay no Insertion Fees for allotted free listings per calendar month. Optional fees, including advanced listing upgrades and supplemental service fees, and final value fees may still apply. Motors vehicles, real estate, heavy equipment, concession trailers and carts, imaging and aesthetics equipment, and commercial printing presses are excluded. Terms are subject to change. Learn more. Up to 12 pictures per listing are free. All existing selling limits on your account (as well as category and item limits) still apply, and may prevent you from creating the maximum number of listings associated with your particular eBay Stores Subscription.
**Sellers must have a valid eBay registration address in the United States. Sellers using My eBay can verify their registration address at My eBay > My Account > Addresses > Registration address.
***Based on data from May through June, 2016. Measured on 40,000 listings that had sales before they were promoted and had promoted listing sales after they were promoted.