How to sell online with eBay
Sell items you no longer use and make extra cash. eBay is one of the world's largest online marketplaces—more shoppers can help you get top prices for your items.
Three Simple Steps to Selling
How to Sell
1. List your item

Describe your item and add photos
Describe the item you're selling. Then add up to 12 free photos from your computer or mobile device. Use a neutral background, and take photos from all angles.

Choose your listing format
Choose the fixed price listing format when you know the market value for your item. Use the auction-style listing format for special or unique items, or when you don't know the value of the item. The quick listing tool suggests pricing and shipping options that attracts the most buyers based on similar successful sales.

Choose how you want to ship
Successful shipping starts with careful planning. eBay helps you calculate postage, add tracking information and insurance, print labels, and pay—all from the comfort of your home. If you plan right, you can even ship items without ever having to take a trip to the post office.

List your item for FREE*
As soon as you click "List it," your item can be seen by millions of buyers. It's that simple.

2. Ship it to your buyer

Confirm that you've received payment
Once your item has sold, and you have been notified that the buyer has paid, pack your item and ship it.

Create and print shipping labels
Conveniently pay for postage and print shipping labels that are auto-filled with your buyer's information from My eBay. Watch how to save money & time with eBay labels

Leave feedback for your buyer
Be sure to leave positive feedback for your buyer as soon as payment is confirmed. This will help you gain repeat buyers and a reputation that will build trust in potential customers in the future.

Send the item to your buyer
We work with all major carriers for simple shipping with guaranteed great rates.
Get shipping supplies ahead of time on My eBay, like padded envelopes, packing materials, tape, and FREE USPS boxes. This way, you can package and ship your item as soon as it sells. Order shipping supplies from eBay

3. Get paid fast

The fastest way to get paid
To ensure quick payment, use eBay shipping labels and collect payments with PayPal. Payment times vary and some new sellers experience slight delays, so be sure to do the following:

Print your shipping labels through My eBay
This will help you get paid in as few as three days.
Collect payments through PayPal
It's the fastest, easiest, and most secure way to get paid.

Get more tips to get paid fast
Follow these other eBay tips to help get paid more quickly.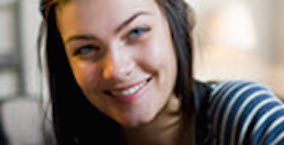 Learn How to Make Even More Money
From taking great photos to setting a competitive price, get tips for how to attract more buyers and higher bids.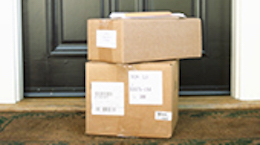 Ship from Home
Save a trip to the post office. You can ship from home by scheduling a free USPS pickup, or, in select cities, schedule a pick-up from Shyp to ensure that your sold items are professionally packed and shipped.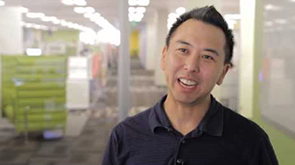 Seller Protection
Our dedicated Seller Protection team works behind the scenes—every day, around the clock—to enforce our Buying Practices and Seller Protection policies, so you can sell confidently.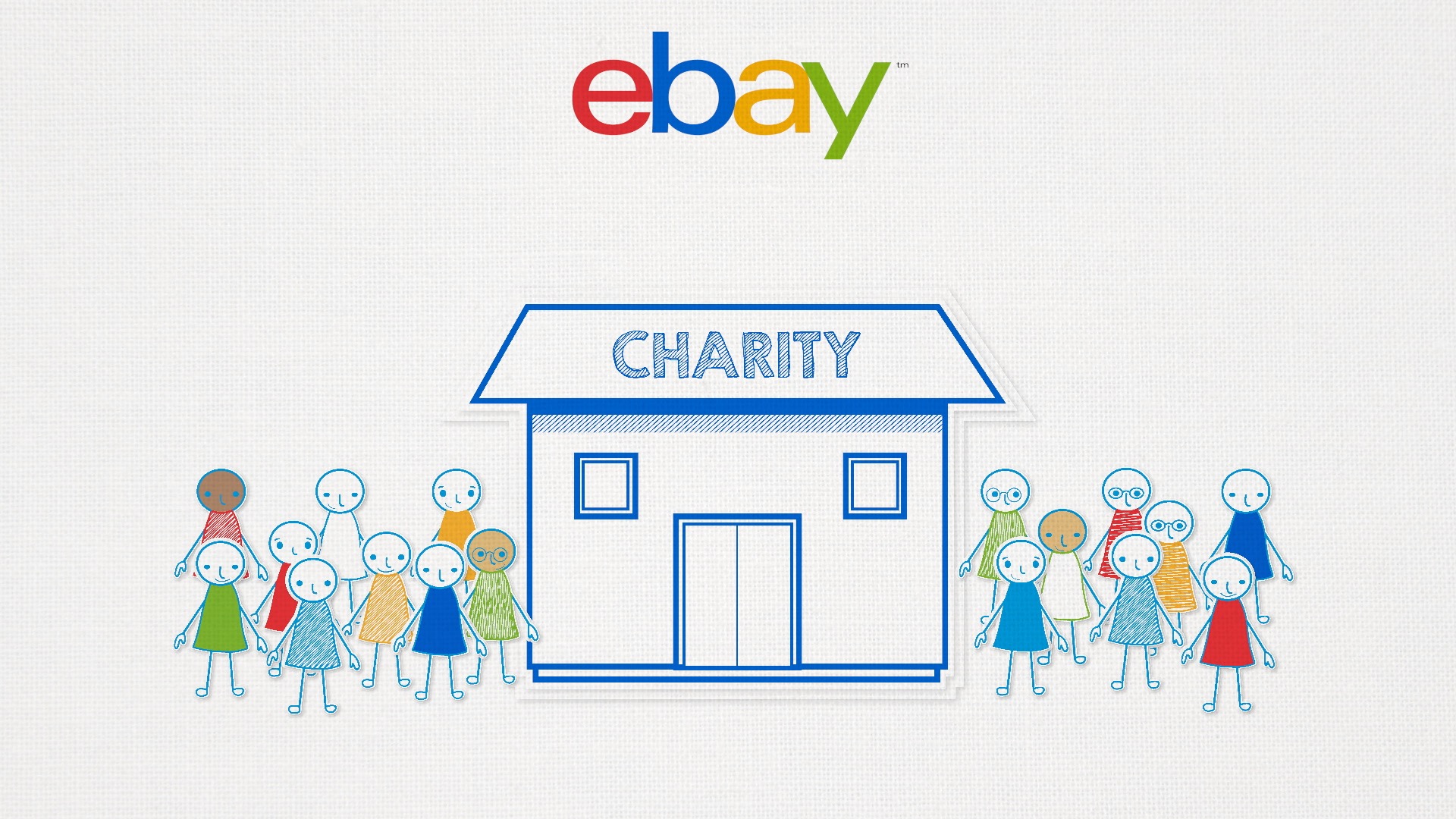 How to Sell on eBay for Charity
Support the causes you care about. Donate between 10 and 100 percent of your sale when you sell on eBay.
*Optional feature fees and final value fees apply. Excludes some listing styles and categories. See details.