Understanding Seller Performance
Check your performance with seller dashboard. Get instant access to the information you need to monitor your progress.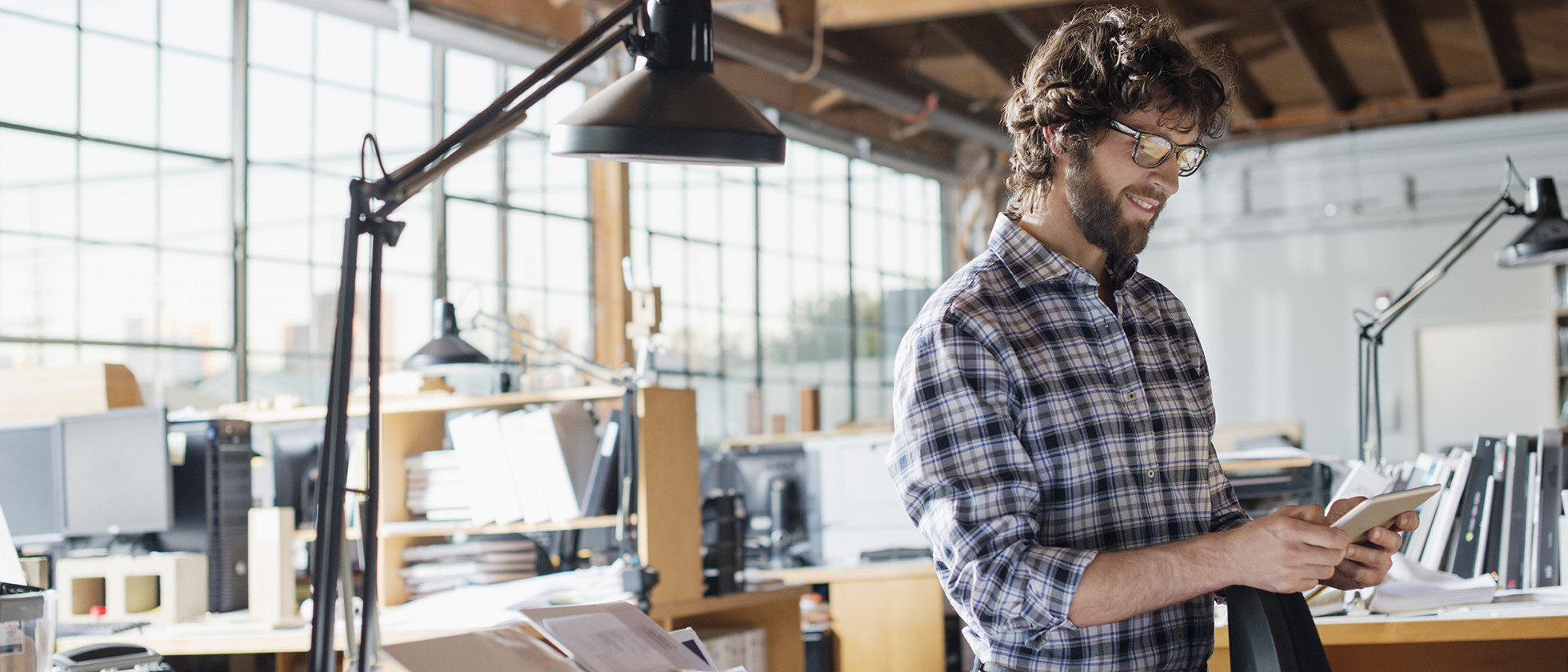 Higher Standards Means Higher Rewards
Top Rated Sellers consistently deliver outstanding customer experiences. As a Top Rated Seller, you can get 10% off your final value fee on sold items that offer Top Rated Plus services. You will also be eligible to receive a quarterly $30 credit to create your promoted listings campaigns, whether or not you subscribe to an eBay Store*. To qualify, you must meet certain sales, tracking, and performance requirements.
How to Qualify for the Top Rated plus Seal
Once you've achieved Top Rated Seller status, the Top Rated Plus seal will appear on any listings that offers these services:

Prompt shipping
Provide same-day or 1-day handling. Be sure to upload tracking within one business day of receiving payment. The tracking number must be one that eBay can validate.

Easy returns
Offer a 30-day return policy.
Stay on Top of Your Business
Any actions you need to take are summarized in a concise overview, so you can fulfill orders promptly and quickly respond to any buyer questions and requests. You'll also get direct access to your seller dashboard with detailed reports to help you monitor your seller performance.
How to Keep Your Standards High
Listing
Accurately describe the items to meet buyer expectations.
Specify the correct item condition—be precise.
Upload lots of great pictures—you can post up to 12 (except for motors vehicles listings).
Shipping
Ship and upload a valid tracking number within one business day of receiving payment. Use a shipping service recognized by eBay.
Top Rated Sellers are required to upload valid shipment tracking within your promised handling time for at least 95% of your transactions with US buyers in the last 3 months.
Customer service
Provide great service to every buyer to avoid eBay Money Back Guarantee claims and neutral or negative feedback.
Make sure you have the item in stock to avoid the need to cancel a transaction.
Always act promptly to resolve any opened cases to avoid escalation.
Follow eBay successful selling tips on how to keep a low defect rate.
eBay seller webinars
Get all the latest info on selling tips, site updates, eBay policies, and more.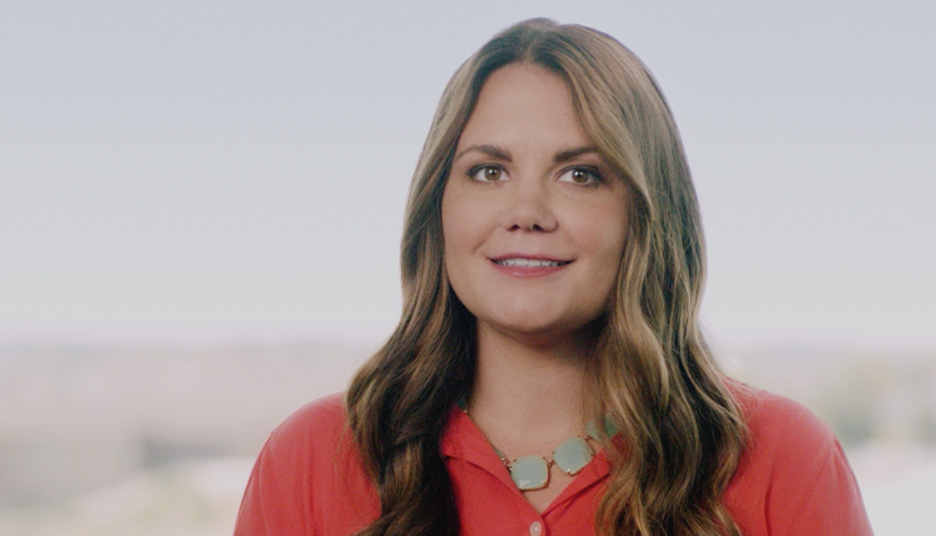 Determining On-time Shipping
You'll be recognized for on-time shipping if tracking shows your item was either shipped within the stated handling time or delivered by the estimated delivery date. If there's no tracking available, we'll check with your buyer. If your buyer confirms the item was delivered on time, you'll be recognized for on-time shipping.
Shipments will be considered late only when:
Tracking shows item was delivered after the estimated delivery date and there's no acceptance scan within your handling time, or there's no confirmation from the buyer of on-time delivery, or
Buyer confirms item was delivered after the estimated delivery date and there's no acceptance scan within your handling time or there's no delivery confirmation by the estimated delivery date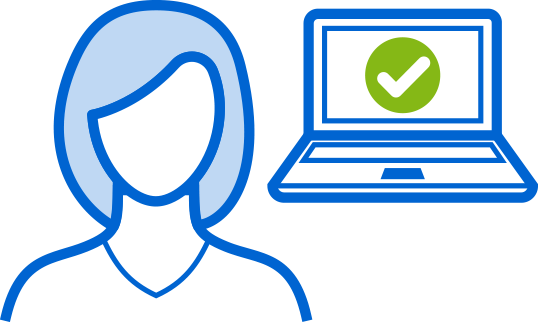 How We Protect You
As a seller on eBay, the majority of your transactions will go off without a hitch. For those occasional instances when something goes wrong—due to a misunderstanding, an honest mistake, or (in rare cases) a bad buyer—eBay seller protection is there to defend your best interests.

eBay seller protection delivers detection systems, transaction monitoring, and policies that help make eBay a great place to sell.

Our dedicated seller protection team works behind the scenes—every day, around the clock—to enforce our buying practices and seller protection policies, so you can sell confidently and focus on your business.

Backed by a set of large-scale automated detection systems that monitor millions of transactions every day, our team keeps a look-out for anything that could cause problems for our sellers.

While you may never have to deal directly with us, you can sell confidently knowing that we're always here for you.
*To be eligible for the promoted listings quarterly credit, sellers must have a valid eBay registration address in the US. Sellers using My eBay can verify their registration address at My eBay > My Account > Addresses > Registration address.