Improve your selling
Enhance your chances of turning items you're selling into items you've sold
Seller Center
Improve Your Selling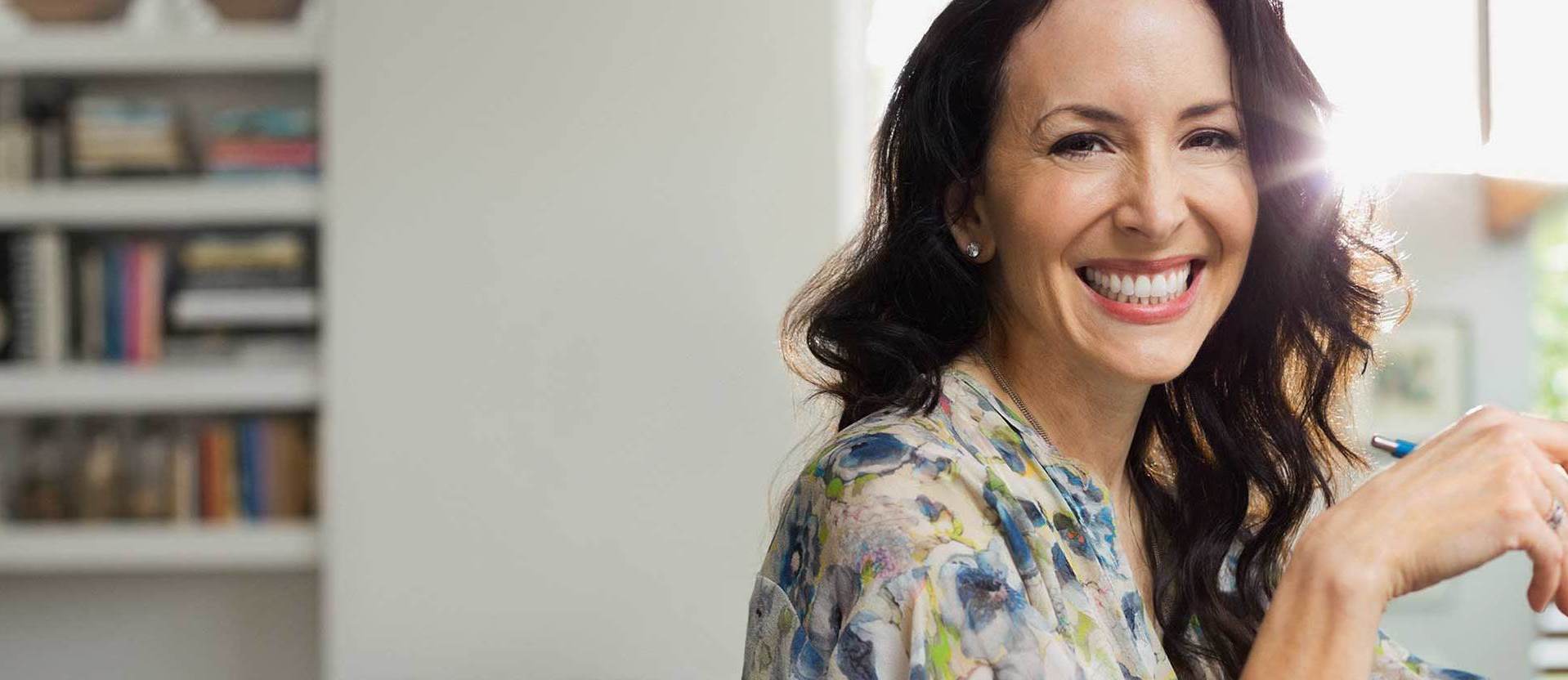 Explore Tips on Selling More with eBay
Whether you're wondering what to list next or need help selling a specific item, we make it easy for you to connect with eBay shoppers. Explore tips to help you make more money selling popular items on eBay.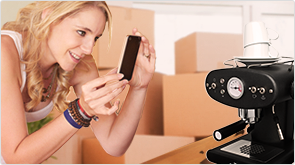 Create Effective Listings
Become a smarter seller by creating more effective listings. From taking great photos to choosing the selling format that's right for you, learn how to attract more buyers and get the prices you want.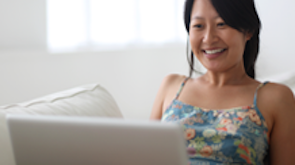 Maintain Great Seller Ratings
Seller ratings are key to your eBay success. Shoppers want to feel confident that they're buying items from reliable sellers. With these tips and guides, you'll learn how to keep your great ratings by delivering on your promise.