See how social media can benefit your business
Connect with more potential buyers than ever
Social Media Tips and Best Practices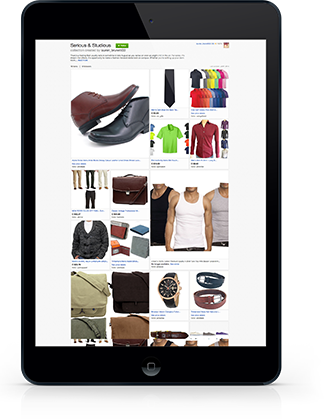 Show off Your Items with eBay Collections
eBay collections are groups of eBay items hand-picked by eBay members, mixed and matched around a theme, concept, or passion. You can group by category, brand, or product ensemble.
Why create an eBay collection?
Set yourself apart. Appeal to like-minded people with a collection that shows the world what you're passionate about.
Showcase your expertise and breadth of items. Grouping related items together highlights the quality of your listings and your product knowledge giving you more potential sales opportunities.
Get more followers and more shares. Smartly curated collections are more attractive than single items, and often get shared on social channels, where they'll reach even more potential buyers.
Take advantage of seasonal opportunities. Promote your items with collections that tie in to particular occasions, locations, or times of the year.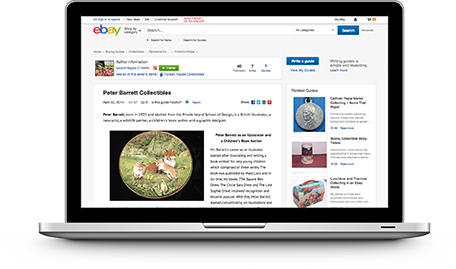 Share Your Knowledge with eBay Guides
You're already a knowledge expert in your category—why not share it with others?
Why write an eBay guide?
Build authority and trust. Educate potential buyers on topics you're knowledgeable about and they'll repay you by sharing your guide with their social networks.
Increase your visibility on search engines. When someone searches for a specific item and it's related to your guide, it can drive more traffic to you.
Send traffic to your collections. You can link to your collections directly from your guides, giving buyers another way to learn more about your items.