Increase conversion
Promotions manager helps increase cart size and gets buyers to spend more per transaction. It's easy and free for eBay Stores subscribers.
Seller Center
Promotions Manager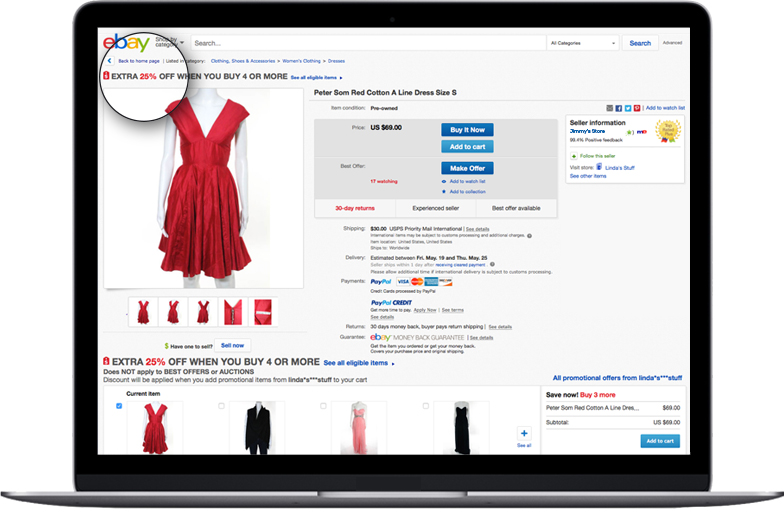 What is promotions manager?
This quick and easy tool enables you to market your merchandise like a pro! Create special offers that encourage buyers to shop more of your items and spend more on each order. Best of all it's free for Stores subscribers.
Markdown Sale Events
What's changed?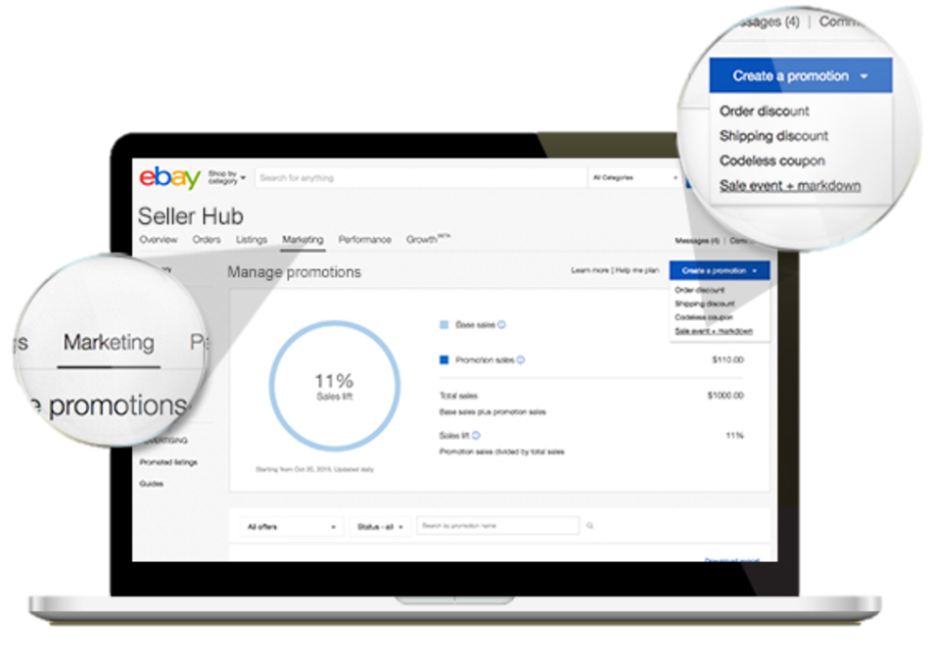 The Markdown Manager you love is now more powerful
Markdown Manager is now combined with Sale Events in Promotions Manager. Select 'sale event + markdown' from the promotion section in Seller Hub to enjoy the enhanced tool.
What are Markdown Sale Events?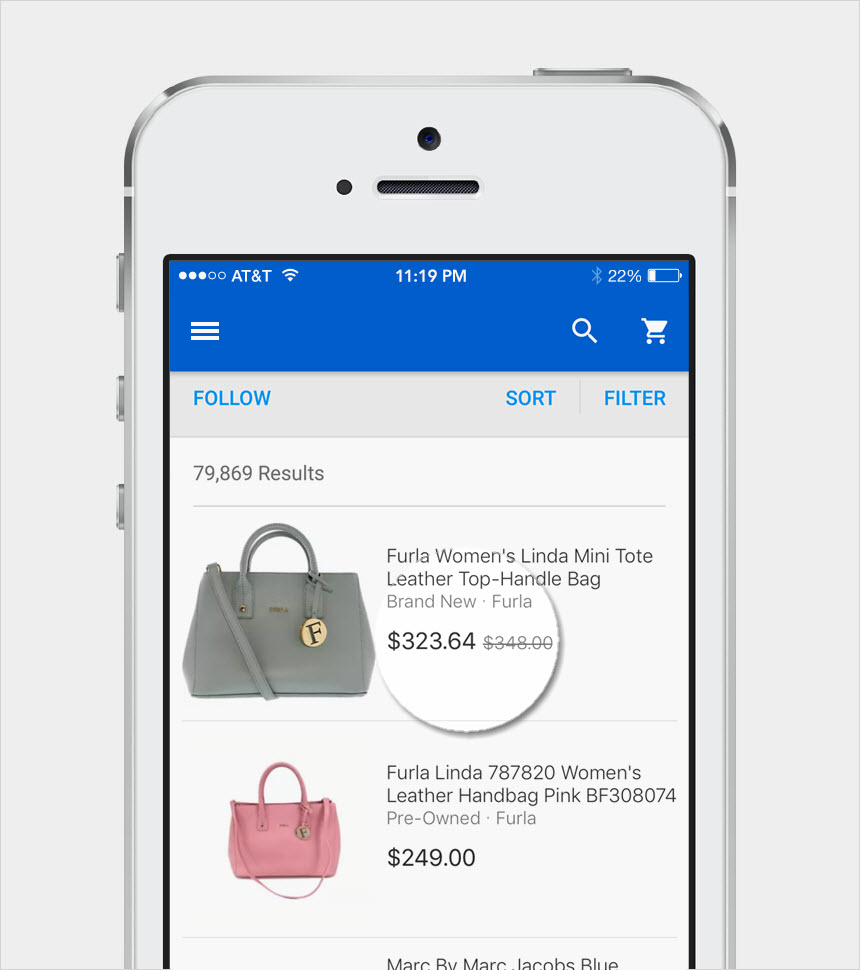 Stand out more with markdowns
Markdown sale events are a great way to discount items with attention-grabbing "strikethrough" prices (Was $100, Now $90).
Benefits of Markdown Sale Events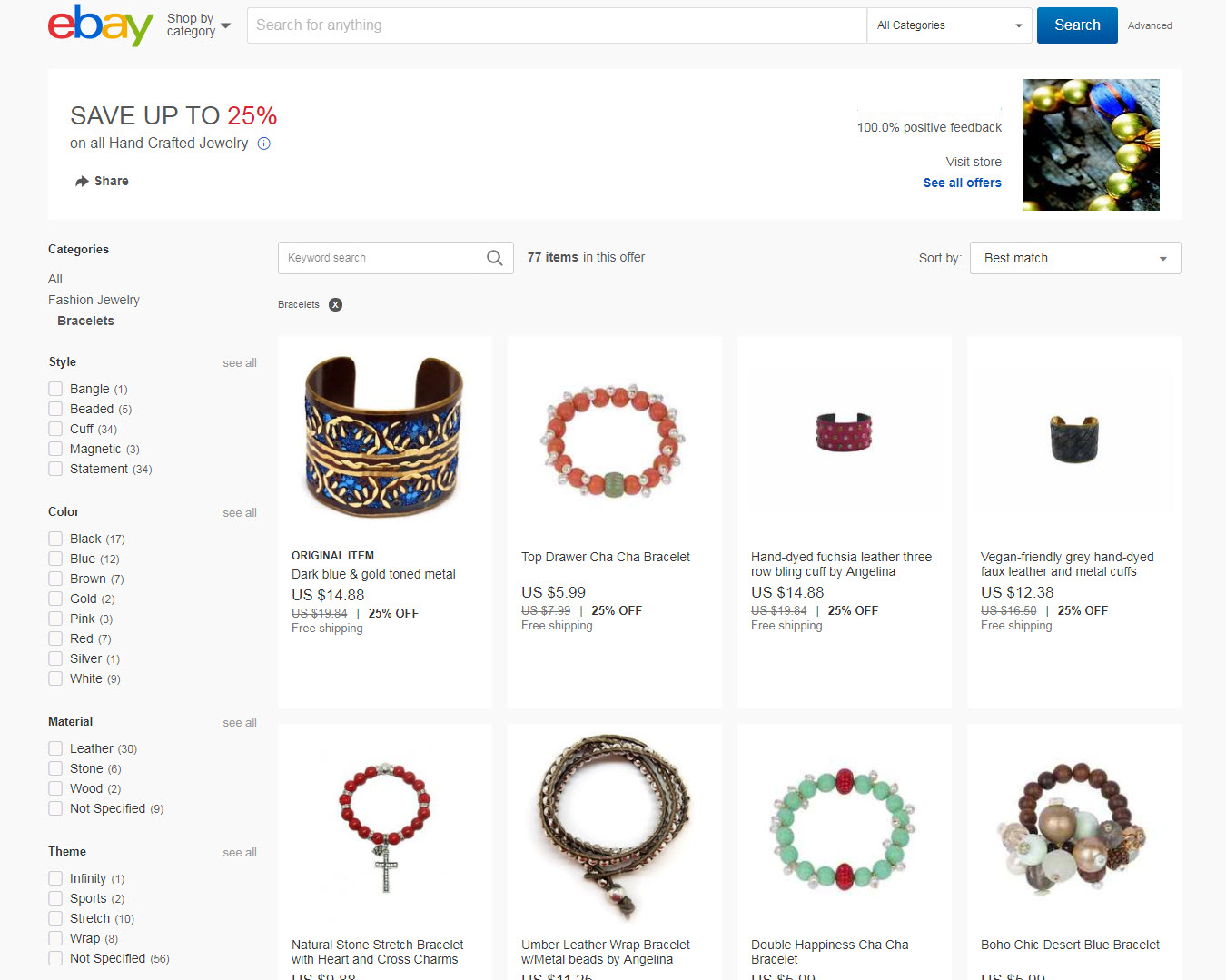 More ways for buyers to find your items
Markdown sale events create another entry point for buyers to find your listings. When you create a 'sale event + markdown' offer, a dedicated offer page is created that highlights all of your marked down items to buyers.
You can share this page on your marketing channels like email and social media.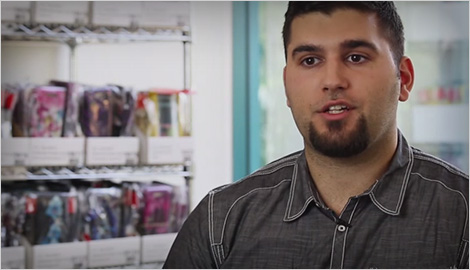 Give Your Sales a Boost
Haik Abunuryan explains how creating and managing promotions has positively impacted his business and attracted more customers.
Promotions Can Help You
Stand out from the crowd
Putting your items on promotions helps them stand out to shoppers in search results, increasing visits to your promotion page and exposing more of your inventory.
Showcase relevant items
When you group related items together, buyers will spend more time shopping your items, increasing the likelihood of a purchase.
Attract buyers at the right time
Consumers are conditioned to shop specific categories during key retail moments. eBay actively promotes these moments to shoppers. Use promotions to highlight your relevant merchandise and convert the increased traffic we send your way to more customers.
View Our Helpful Guide
Plan your promotional marketing strategy—which offers to use, and when.
Setup Is Easy, Fast, and Free for Stores
Launch
Schedule, preview and launch.
*Source: National Retail Federation, 2013.
**Claims are based on gross merchandise volume (GMV) data generated by a defined set of items on eBay during 2016-07-04 and 2016-12-31 which were promoted in a variety of formats (example order size discounts, free shipping offers, sales events, and related item discounts) by their sellers' use of the promotions management tool on eBay for the first time. The GMV from the sale of these items was measured before and during these promotions. The increase is the difference between the GMV measured before and after compared to it during the promotions. Your actual results from use of the promotions management tool on eBay may vary and eBay makes no guarantee that you will see similar results.