Boost your profits
Streamline your selling with great tools and solutions and lower your costs.
Seller Center
Boost Your Sales
Growth Strategies
Top 10 growth strategies
Take your business on eBay to the next level with these advanced strategies:
Get great feedback and DSRs. The key to getting positive feedback and ratings is excellent customer service. Always represent your item accurately and honestly. Make your terms of sale easy to find and understand, especially concerning payment terms, shipping, and returns. Respond to questions quickly, be patient and courteous—and be sure to leave positive feedback to encourage your buyers to do the same. More tips for stellar feedback and DSR's.
Do your research. Before listing, learn all about how eBay displays search results and find out if your item does best in a Fixed Price format or an auction-style listing. After listing, use the Listing Analytics app to get insight into the visibility, clicks, and sales your listings are generating. Learn about your best and worst performers and revise listings right from the app to maximize sales. Detailed business analysis sets the most successful sellers apart. Track trends using third-party tools such as Marketplace Research by Terapeak and analyze your eBay sales performance, understand key growth contributors, and identify opportunities and areas for improvement with eBay Sales Reports and your eBay Stores traffic reports.
Use the Seller Dashboard to monitor your performance. You can access this essential tool through My eBay. Among other important information, you can view details about your PowerSeller or Top Rated Seller status, policy compliance, and buyer satisfaction.
Encourage multiple purchases. Offer combined shipping discounts to drive additional sales. Encourage buyers to purchase multiple items by offering multiple items discounts. Or, use Promotions Manager for your eBay Store inventory or fixed price listings to create a limited-time sale or free shipping to create a sense of purchase urgency. Use our new multi-variation listing format to create one listing showing all the sizes and colors you have of a single item.
Open an eBay Store. eBay Stores subscribers get a powerful suite of tools to help you build, manage, promote, and track your business on eBay. As an eBay Store subscriber, you'll get up to 10,000 FREE fixed price listings* per month when you showcase your listings in a fully customizable eBay Store. You'll also get special access to advanced design, marketing, and reporting features.
Save time with seller tools. Whether you sell ten, a hundred, or thousands of items, eBay seller tools can streamline your work from start to finish. List more items and automate your selling process to increase your efficiency, maximize sales, and increase profits. Start saving time by automating some of your everyday tasks using Seller Hub.
Attract more shoppers to your listings. Increase your visibility among Internet shoppers to get more bids and boost your final selling prices. Optimize your listings for search engines by using keywords in your title and description. Share your expertise, enhance your reputation, and attract more visitors to your listings by writing Reviews & Guides about your top-selling products—it's easy, effective, and free.
Go global. International trading is a great way to expand your market and your sales, and you can reach buyers around the world risk free. Describe your item with global sizes, clearly specify shipping destinations and rates, and take extra care when communicating with international buyers. The ship-to location control feature makes it easy to ship to only the countries you want to.
Source products on eBay. Increase profits by purchasing bulk lots for resale right on eBay. Find great deals by searching for wholesale lots in most eBay categories.
Get tips and resources to grow your business. Visit the Seller Center for tips, best practices, and important solutions to help your business, or download the printable New Business Seller Guide for in-depth step-by-step instruction for eBay businesses.
*Anchor Store subscribers only.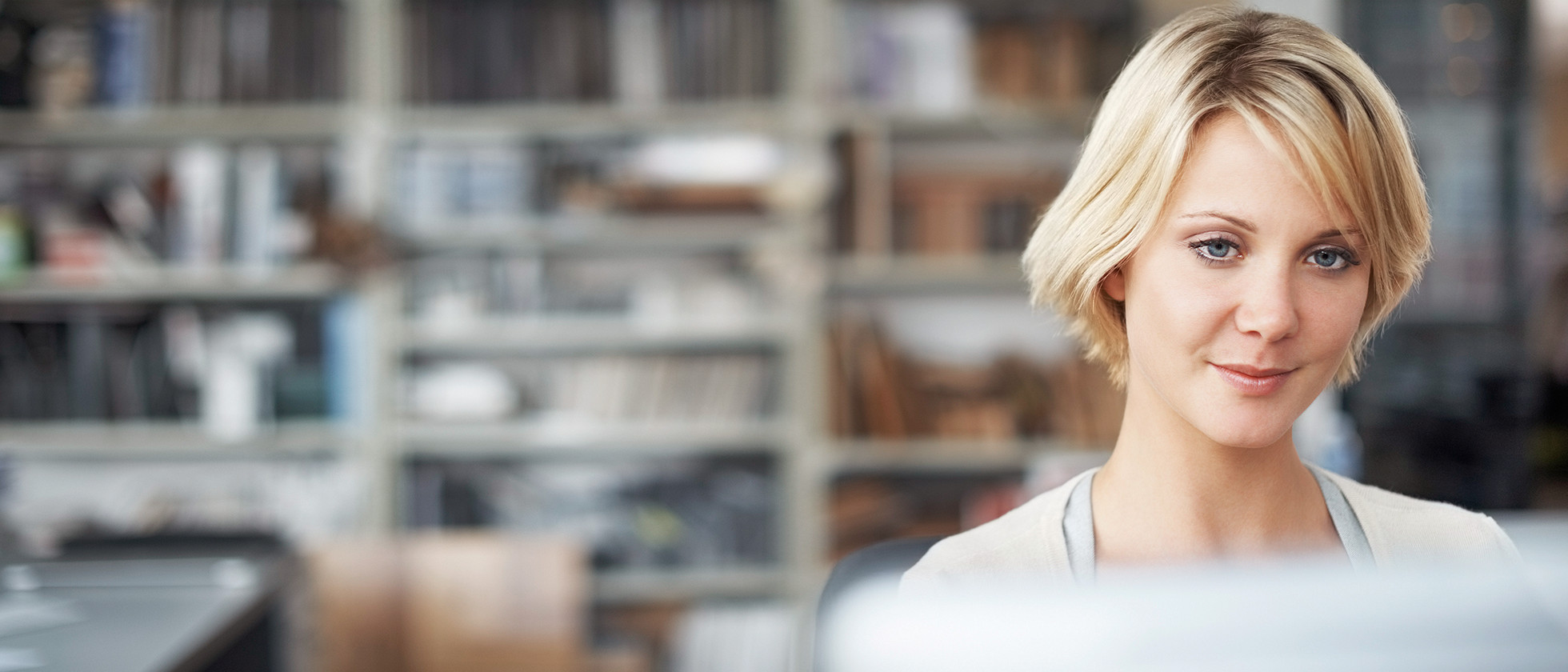 Attract More Buyers with an eBay Store
Explore the different ways you can promote your Store.
Sell More with Promotions
New streamlined experience
Now it's even easier to create promotions—and increase your average order size—thanks to some redesigned features.
Give your sales a boost
See how an eBay seller used promotions to increase traffic and build customer loyalty. Haik Abunuryan explains how creating and managing promotions has positively impacted his business and attracted more customers.
Get Started Now–it's Free
Best Practices for Search Engine Optimization
Optimize your listings for the top Internet search engines.
Create View Item pages that will be found by Internet search engines with these tips and tools. Although search engines don't disclose exactly how their technology works or how they rank their results, this guide will help you with the little things that can make a big difference.
Use keywords Pick 3 to 5 keywords that relate closely to your item. Ask yourself what words people are likely to use in a search engine when looking for what you're selling. Once you have these keywords, use them appropriately in your listing title and item description.
Include unique identifiers One of the most important things you can do to make sure your listings are found by search engines including eBay, Google, and Yahoo is to include unique identifiers like Universal Product Codes (UPCs), European Article Numbers (EANs), or International Standard Book Numbers (ISBNs) in your listings. It's also a good idea to include the item brand name and Manufacturer's Part Number (MPN) in item specifics whenever they're available.
Take care with titles Your listing title is a key factor in natural search. Include the most important keywords or keyword phrases in your listing title. Use all of your available characters wisely. Keep in mind that users don't search for words such as "wow" or "look."
Get the most out of your item description Your item's description is the most valuable tool for creating search engine-friendly listings. While your primary goal is to describe the item you are selling to your eBay audience, here are some proven ways to get the most benefit from your description:
Create good content. Describe your item the best you can and in as much detail as possible. You should include approximately 200 words of visible text in your description, with the most important keyword phrases comprising 5 to 7% of the total. (In 200 words of text, for example, you'll want to use your keywords 10 to 14 times.) Note that search engines only read a certain amount of information per page, so overdoing your description with non-relevant information isn't a good strategy.
Avoid keyword spamming. Do not overuse keywords in an item description as it can reduce the effectiveness of content. Moreover, keyword spamming is a violation of eBay policy as well as an irritation to prospective buyers.
Avoid hidden text. Do not add invisible copy; search engines will not read it.
Vary font strength. Use bold headers and use a font size of 12 or 14 maximum.
Include links. Add links to other products, to your eBay Store, and so on. The words that are linked should be relevant to the destination. For example, "Visit my Store" or "See other items" are more effective than "Click here."
Use image alt tags. These are keywords associated with the images you use in your listing. If you do your own HTML be sure to include alt tags. This provides yet another opportunity to optimize keywords or keyword phrases that both describe the image and are consistent with your content.