Selling success stories
Whether you're making money by clearing out your closet, or looking to increase sales for your business, eBay makes it easy to sell online. In these selling success stories, you can learn how to improve your selling and become your own eBay success story.
Start making money now
It's FREE* and easy to list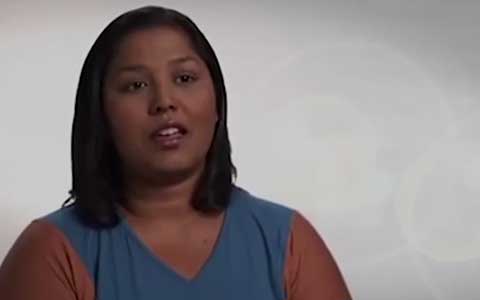 How to sell successfully on eBay.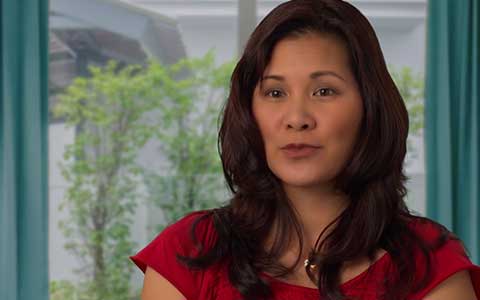 How to make money selling on eBay.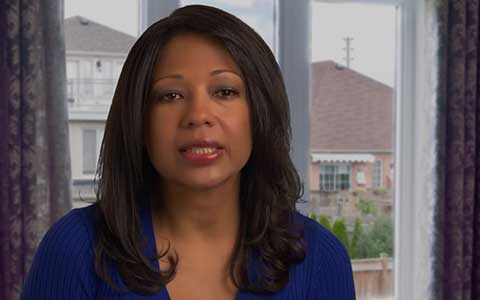 How to start selling on eBay.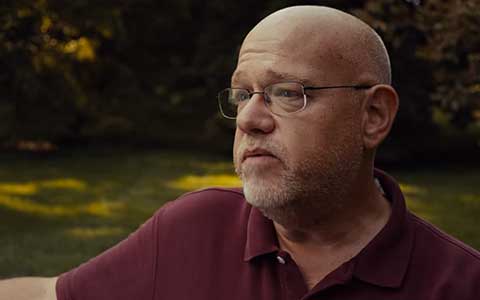 How to retire selling on eBay.
Read success stories from eBay sellers
Camille Marcojos
Selling on eBay a perfect fit for shoe lover
Kathy Conlan
Selling on eBay allows mom to focus on kids
Helpful selling resources
There are a few simple things you can do to get paid even more quickly.
Learn how fast and fair handling of disputes provides protection for both buyers and sellers.
Learn how the eBay Seller Protection team works to help keep you protected so you can focus on selling.
Inspire fellow sellers and gain even more visibility by sharing your success with eBay.
See what unused items you could sell from your home.
How you price your item affects search visibility and how many items will sell. Consider your approach to maximize your success.
Understand the difference between auction-style and fixed price, and fine-tune your listings to get the best results.
*Optional feature fees and final value fees apply. Excludes some listing styles and categories. See details.