Product identifiers boost visibility and sales
Product identifiers are now required to list in select categories.
Seller Center
Listing for Advanced Sellers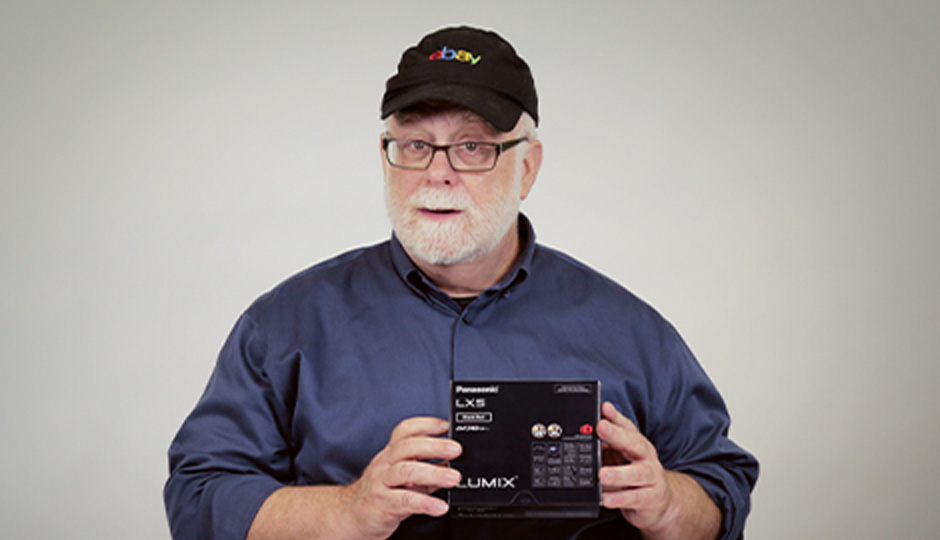 What Are Product Identifiers?
Most new and manufacturer refurbished branded items have product identifiers, on the original casing or box. These identifiers include the item's brand name, Manufacturer Part Number (MPN), and Global Trade Item Number (GTIN).

Identifiers make it easy for shoppers to find your items when searching online-on eBay.com and in external search engines such as Google and Bing. Find and update your qualifying listings with product identifiers now.
Help shoppers easily find your items
Apply identifiers to these items:
Requirements to include product identifier will continue to be extended to additional categories

By February 2017, new listings of new or manufacturer-refurbished items in most categories will require at least one of the product identifiers (e.g., UPC, GTIN, one of the above, etc.). Also, note that the options "Does not Apply" and "NA" will no longer be available for the majority of items. Some categories and item types will continue to be exempt. The list of exemptions will be communicated by next year.
In addition to the boost in listing visibility, when you include product identifiers you can also benefit from:

Increased visibility in eBay deals, bargains, and other promotions
More robust listing information and item specifics, which are included automatically by matching your item with a product from the eBay catalog
More accurate pricing guidance when you list your items
Trending price alert in view item when your listings are priced lower than the trending price and include product identifiers

Be sure to add the required product identifiers to your listings now. Use the eBay bulk edit and relist tool or contact your third-party tool vendor to add product identifiers to items within your existing listing inventory.
Note: Sellers who list used, collectible, vintage, or one-of-a-kind items are not required to include product identifiers at this time.
How to maximize item views with identifiers