Saw it and want to buy it? Try Help Me Find
Have you ever seen a photo of something you wanted to buy, but can't find it? Or just want a second opinion?
Now you can enlist your friends to find what you want with eBay Help Me Find. Just install the Help Me Find Facebook app, upload a photo, add question tags, and send it to your friends. With Help Me Shop and your friends, you'll find out where to buy it online, or find a good deal on eBay.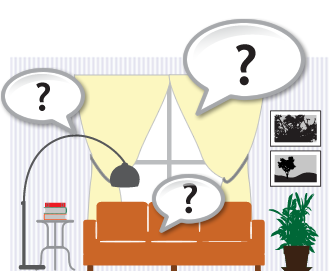 Here's how Help Me Find works