"I WANT TO ENJOY TOP RATED SUCCESS"
Michael M.
eBay seller since 1999
Let's deliver even better service.
HIGHER STANDARDS MEAN HIGHER REWARDS
Top Rated Sellers consistently deliver outstanding customer experiences. As a Top Rated Seller, you can get 20% off your final value fee on sold items that offer Top Rated Plus services. To qualify, you must meet certain sales and tracking requirements, as well as performance standards.
Check your performance level.
See your seller dashboard►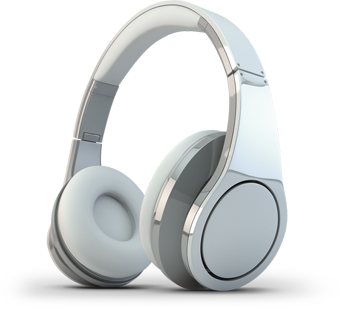 Become an eBay Top Rated Seller
Get 20% OFF FINAL VALUE FEES ON SOLD ITEMS
HOW TO QUALIFY FOR THE TOP RATED PLUS SEAL
Once you've achieved Top Rated Seller status, the Top Rated Plus seal will appear on any listing that offers these services:

Prompt shipping
Provide same-day or 1-day handling. Be sure to upload tracking within one business day of receiving payment. The tracking number must be one that eBay can validate.

Easy returns
Offer a 14-day return policy.
EBAY TOP RATED SELLERS
Find out about the advantages of being a Top Rated Seller.
eBay Top Rated Sellers are a select group of sellers who offer great service to buyers. These sellers enjoy added seller benefits, like discounts on final value fees, increased search standing, and more. Watch this video to see if being a Top Rated Seller is right for you.
HOW TO KEEP YOUR STANDARDS HIGH
Listing
Accurately describe the items to meet buyer expectations.
Specify the correct item condition—be precise.
Upload lots of great pictures—you can post up to 12 (except for motors vehicles listings).
Shipping
Ship and upload a valid tracking number within one business day of receiving payment. Use a shipping service recognized by eBay.
See the full standards
Top Rated Seller Program
Seller Community
Customer service
Provide great service to every buyer to avoid eBay Money Back Guarantee claims and neutral or negative Feedback
Make sure you have the item in stock to avoid the need to cancel a transaction
Always act promptly to resolve any opened cases to avoid escalation
Follow eBay successful selling tips on how to keep a low defect rate.