Shipping basics
Ship smart to save money and time—and attract more buyers to your listings
Determining Your Shipping Costs
Follow these three easy steps to figure out how much it will cost to ship your sold item
Select your packaging. eBay offers several convenient ways to determine the right packaging, including some free options:

Prepack and weigh your item. After taking pictures prior to listing your item, you can prepack it to accurately determine shipping costs. Make sure you measure your package's dimensional weight to avoid extra postage costs. Pack your item without completely sealing the package; that way you can make any necessary adjustments before sending it out. Once you weigh it, you can use the Shipping Calculator to figure out the exact amount you'd like to charge or, if you offer free shipping, how to adjust your selling price to accommodate those shipping costs.

Shipping Calculator. The Shipping Calculator offers a great way to research different shipping options. By determining the weight and the dimensions of the box for your item, you can estimate shipping costs to a variety of locations using a variety of carriers.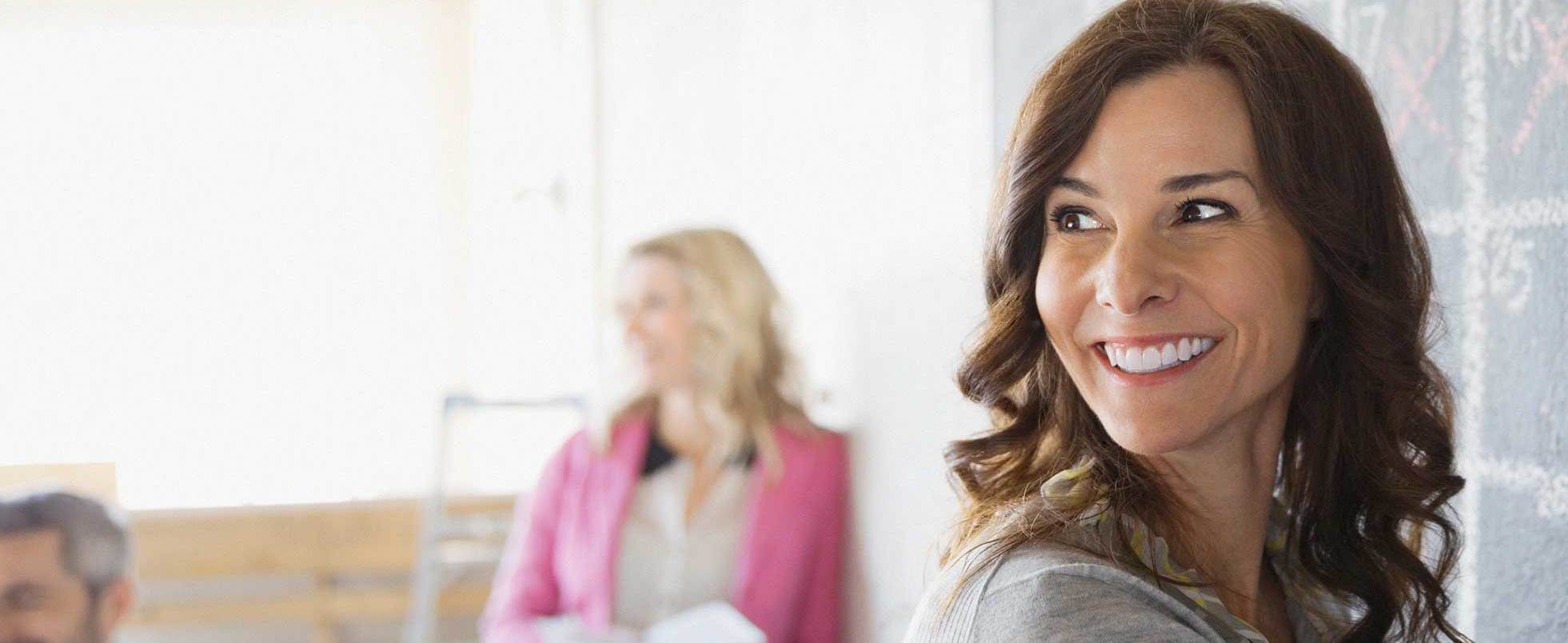 With eBay Labels, You Just Click, Print, and Ship
eBay labels offer savings of up to 25%* on Priority Mail® and up to 37%** off of FedEx. Tracking is uploaded automatically, so your buyer is kept informed every step of the way. Plus, you get free supplies and free package pickup. Just go to your sold items and click Print Shipping Label.
Save Time and Money with eBay Labels
Just go to your sold items and click Print Shipping Label
Create and print USPS or FedEx labels from any printer. Labels are auto-filled with your buyer's shipping information.
Pay for your labels through eBay or PayPal, at discounted rates compared to the post office or FedEx Office
Order free co-branded shipping supplies from the USPS.
Schedule free USPS carrier pickups or drop your packages at any staffed FedEx Office location.
When you print shipping labels from My eBay, the USPS or FedEx tracking number is automatically updated on My eBay and the eBay order details page. An email with the tracking number is sent to your buyer so they know the item has shipped.
Easily manage shipping from the "Track and manage shipments" page in My eBay.
Reprint a label at no extra charge or void a label you don't use within five days.
Use ShipCover insurance for peace of mind when shipping your sold items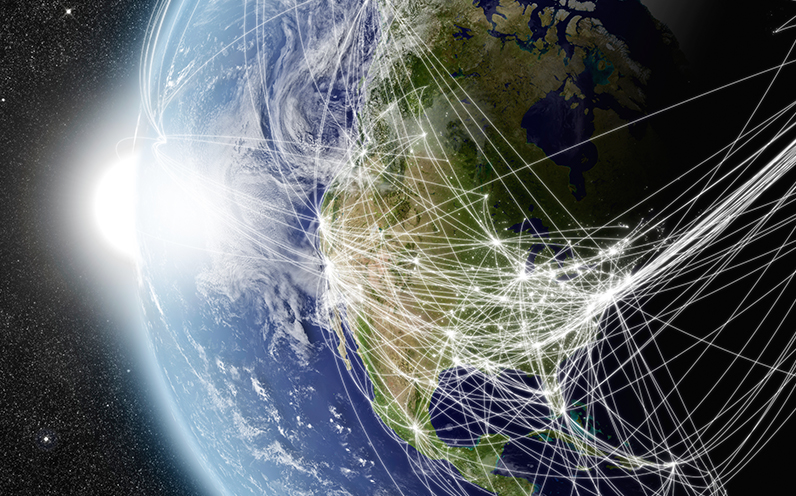 Reach Millions More Buyers with the Global Shipping Program
Sell with confidence to shoppers in over 100 countries. With the Global Shipping Program (GSP), it's as easy to sell internationally as it is domestically. Your eligible listings are automatically available to millions of buyers across the globe. In fact, GSP sellers have seen their sales increase by up to 15%.***

The Global Shipping Program takes care of all the details. When your item sells, just ship it to the Global Shipping Center in Kentucky. The Program takes care of the rest, including customs forms, import fees, and international shipping with end-to-end tracking.
Pack It Up Right
Make sure your item arrives safe and sound
When packing, go for a snug fit—but not too snug. Measure the item and select a box or envelope with enough extra room for additional packing materials. Use bubble wrap or biodegradable packing peanuts for padding to get your item there in good condition.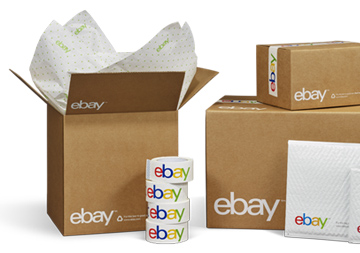 eBay-Branded Shipping Supplies
Give your eBay packages a professional look with quality packaging materials at a great price. eBay-branded shipping supplies can be used with the carrier of your choice, and currently include:
Boxes: Premium quality, 100% recyclable, 10 different sizes
Padded mailers: Premium quality, two different types, several convenient sizes
Tape: Moisture resistant, low noise, high tensile strength, non-yellowing
*Based on negotiated Commercial Plus pricing available via eBay Labels to all eBay Top-rated sellers and sellers with an average of 300 or more transactions per month.
**Rates as of January, 2017. Discounts are based on FedEx retail domestic and international retail services. SmartPost offers a standalone, non-retail based discount.
***Approximately 16% of sellers who enrolled in the Global Shipping Program in Apr 2015, who had not previously sold internationally and who enabled more than 60% of their eligible listings with the Global Shipping Program, experienced a 15% increase in sales (or more) 90 days after enrollment as measured against the 90-day period prior to enrollment. Individual results may vary.
†Terms and Conditions will apply.