Grow your business
Get exposure for your inventory, entice more purchases, reach new markets
Seller Center
Grow Your Business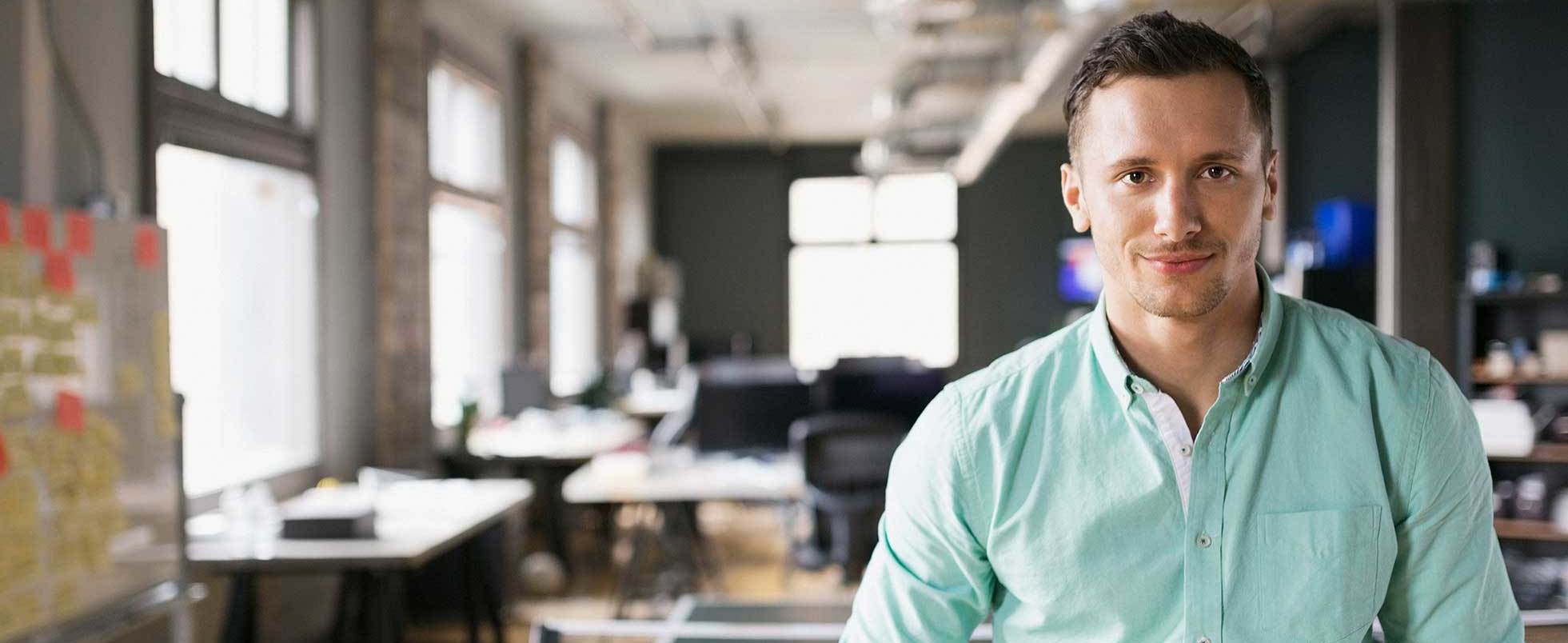 Boost Your Sales
Streamline your selling and lower your costs with great tools and solutions.
Shipping for Business
Advanced Shipping
When it comes to your business, how you ship is just as important as how you sell. The right shipping strategies can help you drive greater sales, run more efficiently, and boost your profits.
Sell to the world
The Global Shipping Program can make selling across borders as easy as selling across town. We take the complexity out of international transactions so you can easily access new markets across the globe.